Unless you're a fan of last minute holiday deals, booking your holiday as far in advance as possible makes sense if you're trying to save money.
But you might find further discounts by booking your holiday on a certain day of the week, or for a specific month.
Here we look at when's best to book your holiday, as well as why you should get your travel insurance at the same time.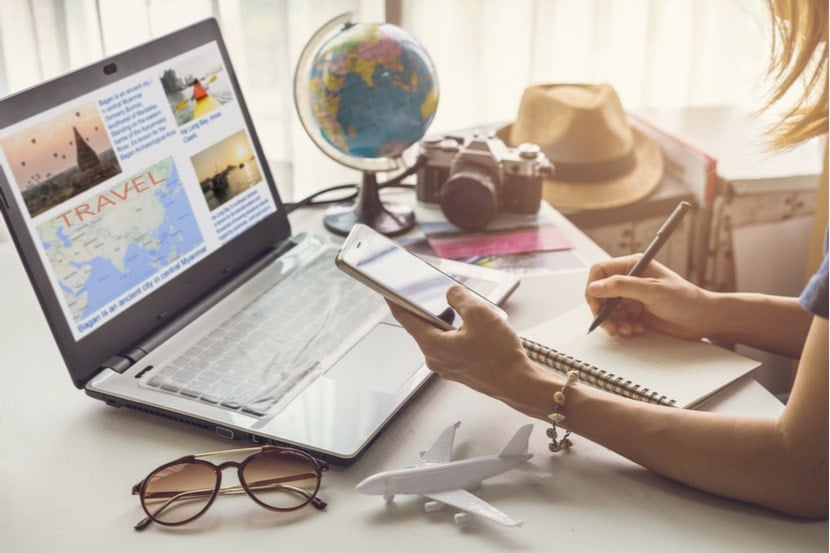 When's the cheapest time to book a holiday?
There's no single 'cheapest time' to book. The price you pay for a holiday can change on a daily - or sometimes hourly - basis. And if you're looking to get the best bargain possible, there are some things to consider:
How far in advance should I book my holiday?
Generally, you should book your holiday as far in advance as possible.
Expedia's 2023 Travel Trends report says you should book a holiday:
At least 2 months in advance for domestic flights. This saves up to 20%, on average.
At least 4 months in advance for international flights. This saves up to 13%, on average.
What's the best month to book a holiday for?

According to Expedia's 2023 Travel Hacks report, March is the most reliable month to travel. March had the shortest average length of delays while July had the highest average of 184 minutes.
Also consider booking off-season when possible. Summer months and school holidays tend to be more expensive due to higher demand and better weather.
So, if you're looking to save some extra cash when planning a holiday, book during the quieter months if your schedule allows it. There tends to be less competition during months like September and October as UK children are back in school. This means you may see lower prices for flights and hotels.
However, a 2023 report from Skyscanner revealed that the best months to book an international hotel stay (based on savings against the average price) are:
July - 9% cheaper
April - 8% cheaper
What day of the week should I book my holiday?
Expedia's report says that you should book your holiday on a Sunday, which could save you on average around:
20% on domestic flights
10% on international flights
When's the cheapest day to travel?
Thinking about which day of the week you travel can also help you save. But views are mixed and much depends on when and where you're going.
A Tui spokesperson says:
"If you're looking for a bargain in school holidays, it's worth looking out for cheaper midweek flights rather than travelling on a Saturday or Sunday, especially for Easter and summer holidays when children are off for more than a week at a time."
But the Expedia 2023 research suggests flying on a Saturday for domestic trips, where prices could be 20% lower. For international trips, it says flying on a Friday could be 15% cheaper.
Skyscanner's report revealed that the best day of the week to book an international hotel is on a Thursday, which could save you around 6% compared to the average price.
When's the best time to buy travel insurance?
You should buy your travel insurance policy immediately after booking your holiday. Even if you're booking a trip a few months in advance, it's worth getting your travel insurance cover as soon as possible.
This means your holiday is covered from the moment you buy the policy all the way until you come home from your trip. Your travel insurance policy should include cancellation cover, which covers you if you have to cancel your trip before you travel. This could be due to:
An accident
An illness
A bereavement
If you've been made redundant and can no longer afford the trip
Most insurers offer between £1,000 and £5,000 worth of cover for cancelled trips.
Even if your holiday is covered by ATOL protection, this only covers you if your holiday provider goes bust. And it only covers package holidays.
What our home & lifestyle insurance expert says
"It's essential to get your travel insurance policy as soon as you've booked your holiday. When you compare travel insurance quotes with us, you can get cover for up to 18 months in advance. That should give you peace of mind that if anything happens before your trip, you'll be covered."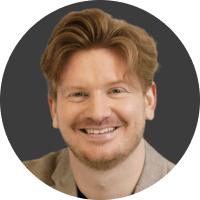 Matthew Harwood

Home & Lifestyle insurance expert