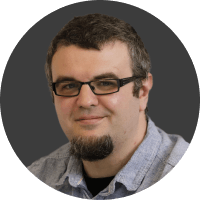 Jamie's career in the insurance industry began at Admiral in 2011 where he enrolled in their Graduate Management Programme…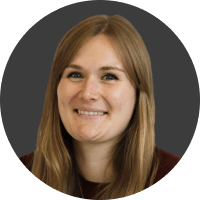 Alice joined Confused.com in 2017 and is a senior editorial executive for the Editorial content team. She mainly focuses on content and copy for...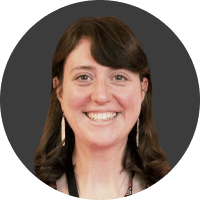 Claire Flynn
Senior Content Editor | Mojo, Mortgages Expert | Confused.com
Claire is a highly accomplished Content Editor with extensive experience in the mortgage and property industry...
Our editorial standards and how we work
At Confused.com, we follow a strict editorial policy to ensure the information we provide is honest, accurate and impartial of any insurer.
Editorial standards:
We're impartial and have to be. All of our writers, product experts and key contributors follow the Financial Conduct Authority's (FCA) rules to ensure you get fair and honest information.

Our customers are important to us, as without you we wouldn't have a reason to exist. We empower you by having a fantastic team of product experts to help get you a great deal.
How we work:
Whatever you do on our site, it's always free for you to use. After you've bought a policy through us, the insurance company pays us a fee for getting them your business.
The amount we get paid has no bearing on the premiums you pay or what we show you. The insurers cannot legally inflate the prices based on how much they pay us.