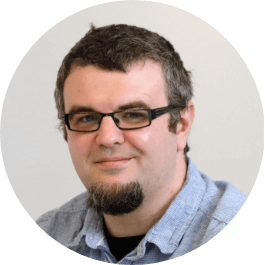 Jamie Gibbs
Editorial Content Manager
Jamie joined the Confused.com team in 2012, cutting his teeth in digital marketing. He joined the editorial team in 2014, where he specialised in motor insurance articles.

Since then, Jamie has written a range of articles for Confused.com across multiple aspects of personal finance. These include in-depth insurance guides, helpful how-to articles and topical
consumer focused pieces.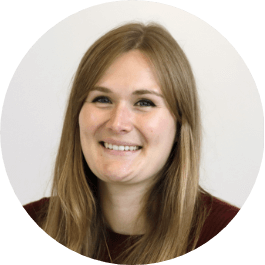 Alice Campion
Senior Editorial Content Executive
Alice started her career at Confused.com working on the monthly newsletter. Little did she know that this would ignite a passion for all thing news.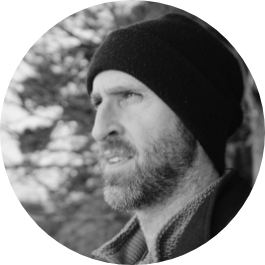 Steve Ramsey
Editorial Content Executive
Joining Confused in 2019, Steve has nearly 20 years of insurance industry experience.

With a thirst for knowledge inspired by his passion for a pub quiz, Steve has become an expert in a number of areas and currently he applies this expertise to motorbike insurance and energy comparison.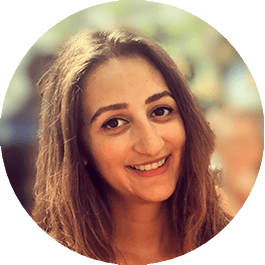 Atousa Homayounpour
Editorial Content Executive
Atousa joined Confused.com in 2019. She started off in our email team, heading the monthly newsletters to help customers digest the latest news in the insurance world.

Since then, Atousa has joined the Editorial Content team as she discovered her love of connecting to customers through compelling and informative writing.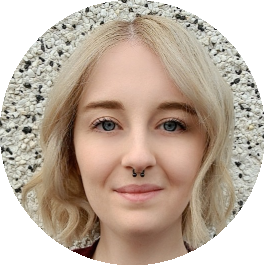 Zenyx Griffiths
Editorial Content Executive
Zenyx joins us as our newest member of the Editorial team, where she specialises in supporting our temporary insurance editorial.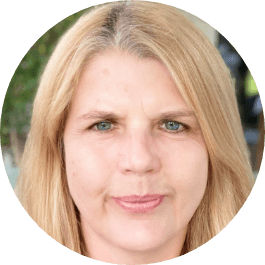 Claire Veares
Journalist
Claire started out writing about utilities and over the years has written about subjects as diverse as insurance and cryptocurrencies.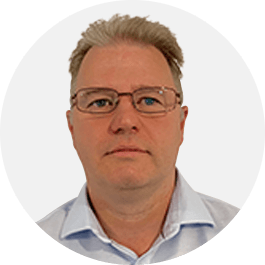 James Hester
Financial Journalist
James Hester has been a financial writer for the past 2 decades.

Along with insurance, James has also specialised in investment, having previously worked in the city as both a financial journalist and investment writer.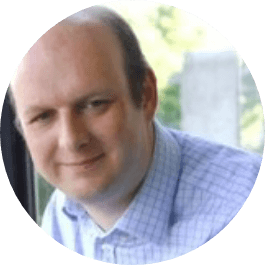 Adam Aiken
Finance Journalist
Adam is an experienced journalist whose roles have included being personal-finance editor of a national newspaper and magazine group.

Since going freelance, he's written for a range of national and regional publications and websites on all things financial.
Find out more about Adam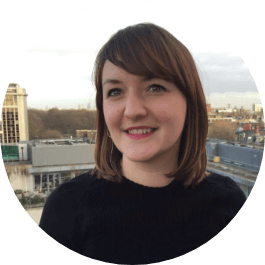 Rebecca Goodman
Freelance Personal Finance Journalist
Rebecca is an award-winning personal finance journalist with over 10 year's experience in working for print and online publications. She specialises in consumer money topics including insurance, energy and broadband.
Find out more about Rebecca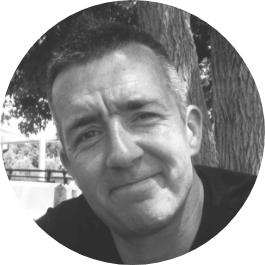 Rob Griffin
Finance Journalist
Rob has been writing about personal finance and motoring for the last 30 years, starting out writing about local racing. Rob now works as a freelance writer and editor for several prestigious print and digital publications including the Independent and the Daily Express.


Find out more about Rob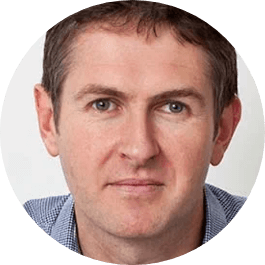 Chris Torney
Finance Journalist
Chris is a personal finance writer and editor with over 2 decades' experience. He spent 15 years as personal finance editor for the Daily Express before going freelance and contributing to a wide range of titles.


Find out more about Chris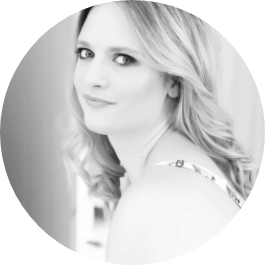 Sara Benwell
Finance Journalist
Sara Benwell is a freelance journalist, consultant and editor, specialising in personal finance, pensions and investments, and consumer affairs.

She is the editor of Insurance Investor and Fund Operator. She also writes for several high profile newspapers and magazines.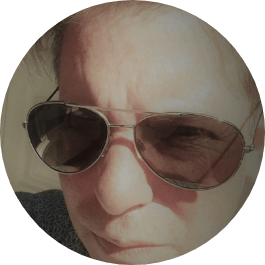 Dan Moore
Freelance Journalist
Dan Moore worked for Which? covering consumer finance before becoming lead investigator.

He went freelance in 2016, and since then he has worked for a range of titles including The Times, The Sun, Mail on Sunday and Saga, as well as for online consumer sites including capital.com.
A selection of articles from our writers