8 reasons why Brits are retiring to India in droves
Warm, affordable and beautiful: three of eight great reasons why Brits are retiring to India en masse.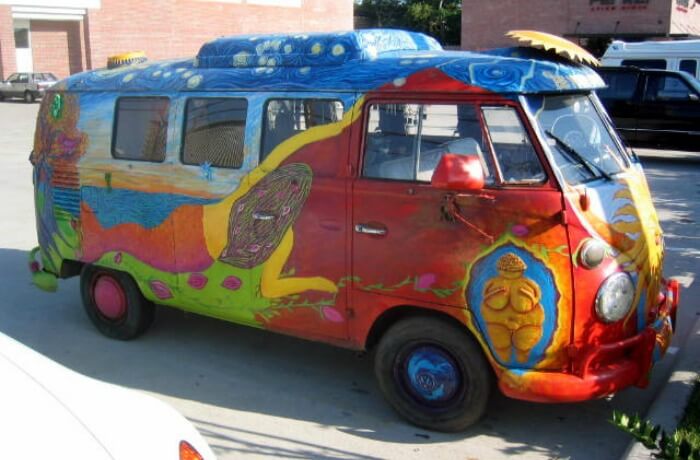 Wikipedia
After the hippies blazed the trail in the 60s & 70s on the magic bus, that same generation are now heading out to India for their retirement.
Recently re-popularised by the reality TV show of the film The Best Exotic Marigold Hotel, there's a genuine trend among new retirees to fly to warmer climates to escape the British winter.
Here are eight reasons you'll want to join them.
1. Breath-taking ancient architecture
When there's spectacular architecture like the Taj Mahal or the Akshardham Temple, it's easy to see why so many pick India to retire to.
2. Beautiful tropical beaches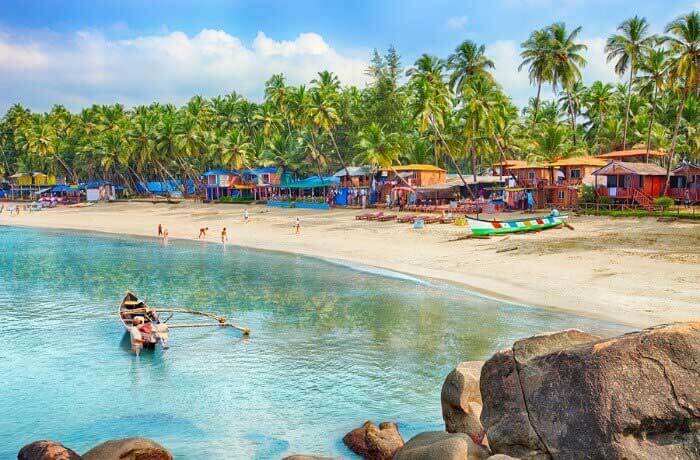 Something India doesn't have a shortage of is stunning beaches. This is Palolem Beach in Goa. The only thing missing is a good book, and maybe a cocktail.
3. Warm climate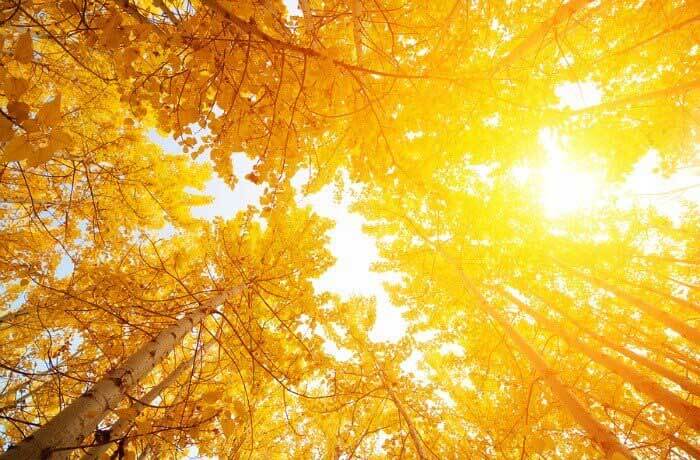 Warmer temperatures are kinder on achy joints, so people with conditions like arthritis tend to find hotter countries more comfortable.
However, if you're not keen on very hot temperatures, you might want to stay clear of northern & western India, where temperatures can reach over 45°c. The hot season is typically April-October.
4. A UK state pension goes a long way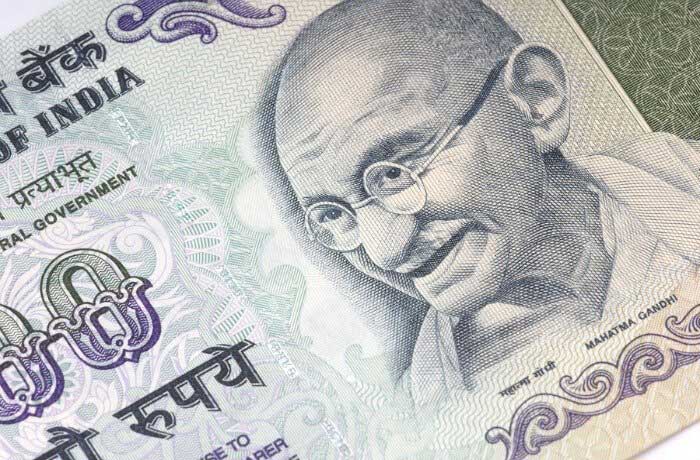 The UK pension can stretch a long way in India. And depending on your circumstances, you could even stretch to hiring help for the house (cook, cleaner etc). It's certainly more than your pension could afford in the UK.
5. It's one of the most colourful countries in the world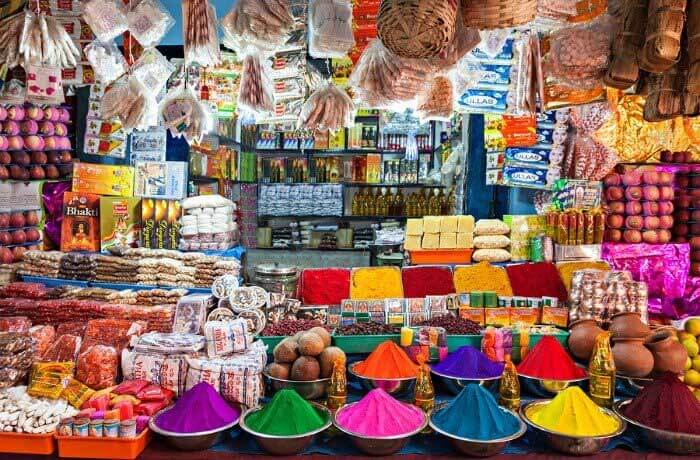 From spices to material to buildings, there's just so much colour in India.
They also observe the Holi Festival (a spring festival also known as 'festival of colours') where they celebrate by throwing brightly coloured rice flour.
In recent years this has grown in popularity across the globe, with festivals cropping up in major cities like London.
6. A trip down memory lane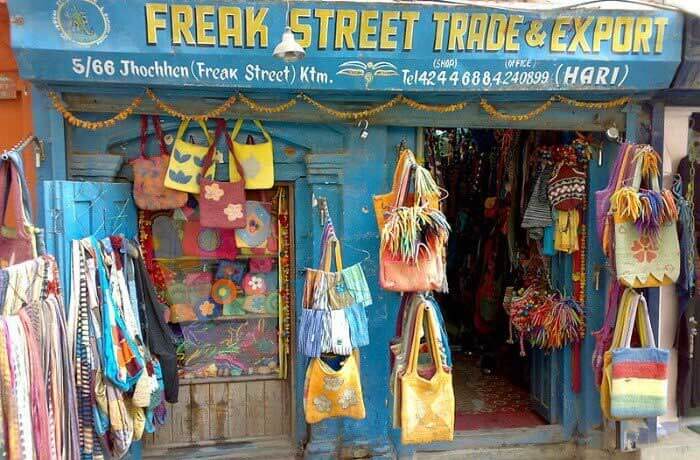 Wikipedia/'Freak Street' in Nepal, an integral part of the Hippy Trail
For lots of people retiring to India, it's a nostalgic trip back to their young adult days of the magic bus hippy trails in the 60s and 70s. Or maybe it's simply something they'd always wanted to do since those hedonistic days.
7. Sense of community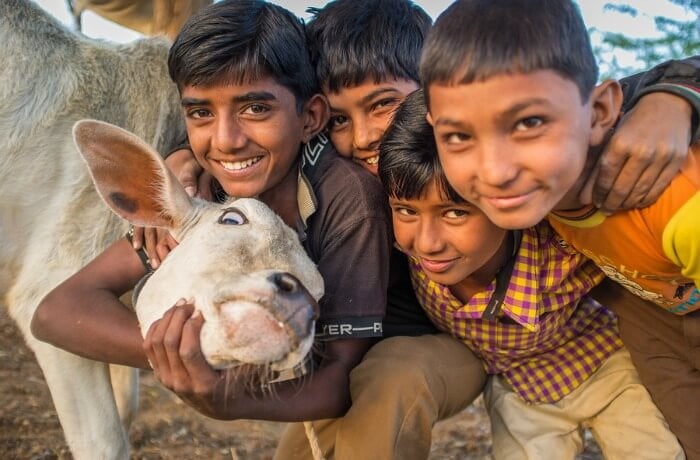 Brits are often looking for a sense of community when heading to India. This is something that can be lacking in modern-day Britain, but is found in abundance here.
8. Excellent healthcare that happens to be cheap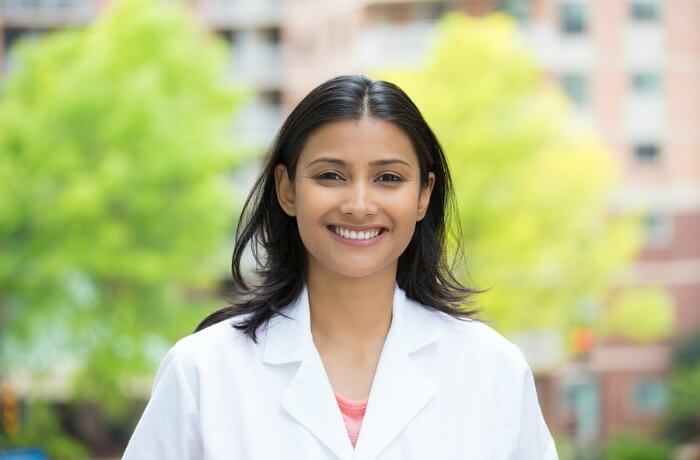 In the big cities, India's healthcare is as good as the UK, if not better. It's mostly private, but very cheap compared to UK private treatments.
Things to bear in mind if you are considering retiring to India:
Your visa will only allow you to stay there for 180 days at a time (about 6 months). Then you'll need to return to the UK for 2 months to re-apply.

As a foreigner, you won't be able to buy property in India, only rent. However, renting is very cheap compared to the UK.