A guide to cancelling your car finance early
Want to know if you can cancel a PCP or HP agreement early? We take a look at your rights of voluntary termination.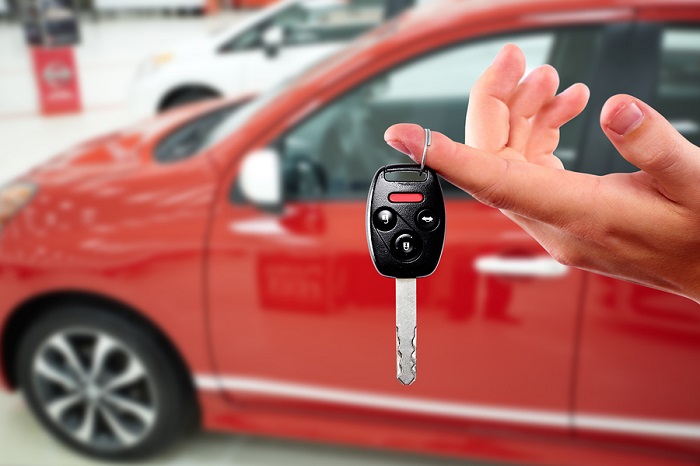 Under UK law you have the right to cancel certain types of car finance agreements early.

This is known as voluntary termination, and is not to be confused with voluntary surrender – which is something different and best avoided.
Know your rights to voluntary termination
Section 99 of the Consumer Credit Act 1974 sets out the circumstances in which you can voluntarily terminate a regulated HP or PCP agreement. It covers both new and used cars.

The law is there to help protect people who have taken out a finance agreement, but at some point became unable to afford their monthly repayments.

This may occur for a number of reasons, such as if you lose your job, or have some other change in your financial circumstances that means you can't pay your car finance agreement.

While, as mentioned, the law covers both PCP and HP, the two types of finance agreement are slightly different in how they work.

So let's take a look at each in turn.
PCP finance
A personal contract purchase (PCP) agreement is one of the most popular types of car finance.

With this sort of finance you're required to pay an initial deposit, followed by a series of monthly payments.

At the end of these monthly payments you have two main options, depending on whether you wish to own the vehicle or not.

If you wish to own the vehicle, you'll need to pay what's known as a balloon payment. Once this is paid (and not before), the car will be yours.

If you don't want to keep the vehicle, you can hand the car back, whereupon many people choose to start another PCP agreement.
READ MORE: Personal contract purchase (PCP)
How can I end my PCP early?
PCP agreements can be ended early so long as you've paid 50% of the total finance amount back to the finance company.

Note the total finance amount will include any interest and fees that you have to pay too.

Perhaps most importantly, it will include the balloon payment.

The balloon payment is important because it means you probably won't pay 50% of the total finance agreement by the mid-way point of your monthly repayment schedule.

Or, in other words, you simply can't get half way through the agreement and then decide to stop – you have to take into account the balloon payment too.

In addition to having repaid 50% of the total finance amount, you must have taken reasonable care of the car, meaning there are no damages (other than normal wear and tear).

If all these boxes are ticked, you can cancel the agreement.
What if I haven't reached the 50% mark yet?
If you haven't repaid 50% of the total finance amount, you can still end the agreement early by paying off the difference.

For example, if you've already paid back £15,000 and the total finance amount is £40,000 – you'll have to pay an extra £5,000 to reach the 50% mark.

If you've already paid more than 50% back, you can voluntarily terminate your PCP agreement. However, you won't receive any refund.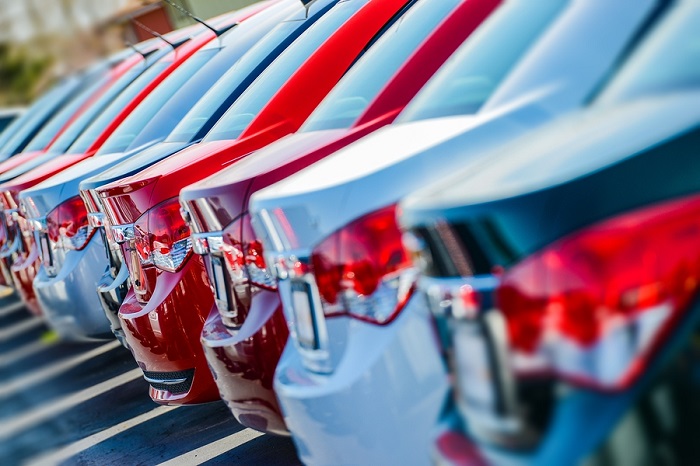 HP finance
Hire purchase (HP) is another popular type of car finance agreement.

With a HP agreement you're usually required to pay an initial deposit - which tends to be around the 10% mark – followed by a number of monthly repayments.

Once you've finished your monthly repayment schedule, ownership of the car transfers from the car finance company to you. Unlike PCP there is no balloon payment to pay at the end.

Note that HP is a type of secured loan. The security is the car you're buying - so if you don't keep up with the repayments, your car may be taken away.
READ MORE: Hire purchase explained
Can I end my HP agreement early?
In the same way that you can end a PCP agreement early, you can end a HP deal too.

This means you must have repaid 50% of the total finance amount.

However, with a HP agreement you'll usually reach the 50% repayment point about halfway through the agreement.

If you haven't repaid 50% of the total finance amount you can make up the difference, and then cancel.

The same rules on the car being in a good condition usually apply to HP too.
Does voluntary termination affect my credit score?
Voluntary termination may appear on your credit file. However, it's unlikely to make any difference to your credit score or your ability to get finance in the future.

If you're struggling to keep up with your car finance repayments it may be tempting to simply stop paying, thereby falling into arrears.

However you should try to avoid this if at all possible, as this is likely to harm your credit score, which could make it much harder to get finance in the future.

You may also be hit with increased APR charges in the process.

Therefore, for a number of reasons, voluntary termination tends to be the much better option.
READ MORE: How to get car finance with bad credit
Things to know before you apply for finance
Before you enter into any finance agreement it's worth doing your sums - and always read the small print.

Some finance agreements charge extra fees to cancel early, for example, so it's better you know about these from the outset. These will be detailed in the contract.

When it comes to choosing which type of finance is right for you, you can compare a range of finance options with Confused.com.

We'll show you exact APR rates, not representative, which means you'll know exactly how much you have to repay each month – handy when it comes to budgeting.