Rebecca Goodman
Freelance Personal Finance Journalist
Rebecca is an award-winning personal finance journalist with over 10 year's experience in working for print and online publications. She specialises in consumer money topics including insurance, energy and broadband.
Rebecca has won the Nick Crossman Award at the 2022 Lifesearch Awards for her article on How and why women must protect their financial affairs.
Rebecca is also a keen baker and runs her own baking blog.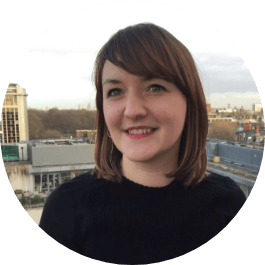 See everything by Rebecca
Meet our experts
Our product experts work with our editorial team to ensure we're giving you the most up-to-date insight and advice around the products we compare.
Find out more about our experts