Claire Veares
Journalist
Claire started out writing about utilities and over the years has written about subjects as diverse as insurance and cryptocurrencies.

As well as writing for Confused.com she can often be found reporting on debates in the House of Lords.

She loves cricket but is yet to be convinced by The Hundred format.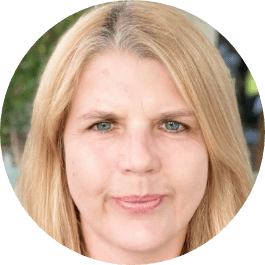 Meet our experts
Our product experts work with our editorial team to ensure we're giving you the most up-to-date insight and advice around the products we compare.
Find out more about our experts