Atousa Homayounpour
Editorial Content Executive
Atousa joined Confused.com in 2019. She started off in our email team, heading the monthly newsletters to help customers digest the latest news in the insurance world.
Since then, Atousa has joined the Editorial Content team as she discovered her love of connecting to customers through compelling and informative writing.
Atousa is responsible for ensuring our wealth of informative guides are up to date and remain useful for customers.
As a Psychology graduate, Atousa enjoys putting herself in the shoes of the customers to understand how we can make confusing information easy to read.
Education
BA Nottingham Trent University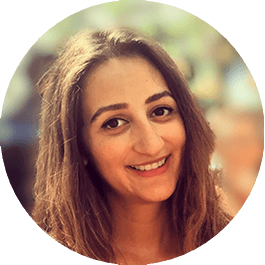 Meet our experts
Our product experts work with our editorial team to ensure we're giving you the most up-to-date insight and advice around the products we compare.
Find out more about our experts