See everything by Atousa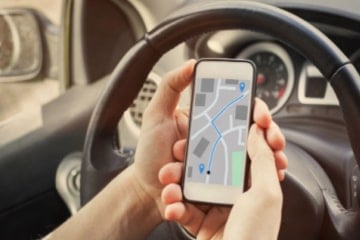 With the rise in car theft, car trackers are becoming increasingly popular. With some insurers only insuring you if you fit an insurance-approved car tracker.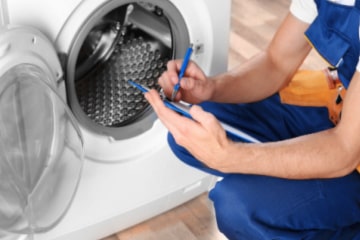 Appliances can be expensive to fix or replace, so what exactly does appliance insurance cover?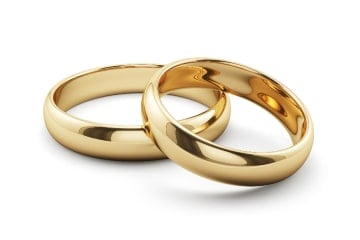 Everything you need to know on how to get the best ring cover out of your insurance.