Adam Aiken
Finance Journalist
Adam is an experienced journalist whose roles have included being personal-finance editor of a national newspaper and magazine group.
Since going freelance, he's written for a range of national and regional publications and websites on all things financial.
He is a regular pundit on BBC Radio Norfolk, where he answers listeners' queries. He covers everything from questionable car-parking charges to why you need a will, and from rip-off phone bills to the best credit card deals.
When he's not trying to cut through the jargon of personal finance, he's busy writing about things as diverse as American politics, free speech and music.
He also follows Norwich City FC and Sussex CCC, and enjoys watching his greyhounds race.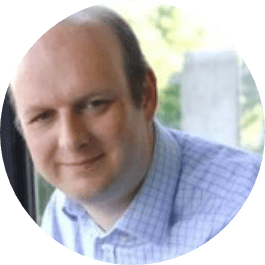 Meet our experts
Our product experts work with our editorial team to ensure we're giving you the most up-to-date insight and advice around the products we compare.
Find out more about our experts