It's one of life's biggest purchases, yet it can also be one of the most stressful.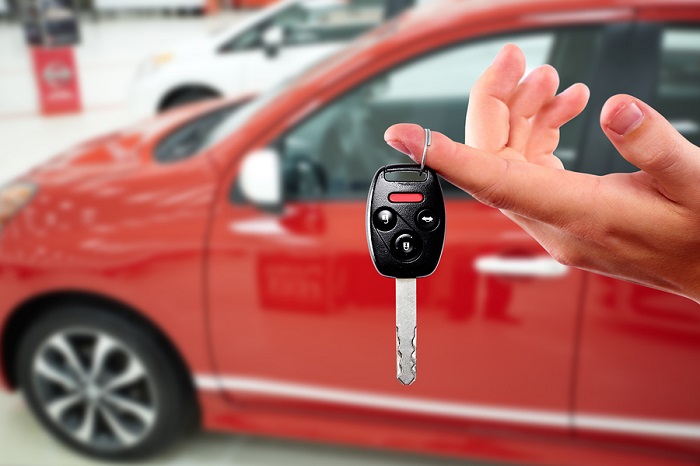 Buying a car can be an overwhelming and confusing process, especially when it comes to negotiating a fair deal. Between pushy salesmen, navigating through lengthy contracts and confusing terminology, comparing vehicles and choosing a car finance option, it's no wonder so many people give up and settle for an unfair deal.
Confused.com ran an experiment to test stress levels in different situations. Of those tested that went into the car dealership saw their stress levels at twice the recommended healthy levels (205%).
Often, the confusion is so unbearable that people end up succumbing to the pressure and agreeing to an unfair deal – and in some cases, even regretting their purchase.
However, buying a car doesn't have to be an ordeal, especially with the right techniques and preparation. We teamed up with leading expert negotiator Steve Jones, from Focal Point Negotiation to give you some sage advice to ensure that you walk away with a good price when buying a car.
1. Plan properly
You're less likely to get a bad deal if you're more informed on what you should be paying. One easy thing to do is get a ballpark estimate for the value of the car, which can easily be done online before you visit the dealership.
The same goes for the car finance package. Be sure to research different options, quotes and terminology beforehand to get your head around the different options and the best type of deal for you. Remember that some dealers will be looking to make their money there, rather than the price of the vehicle, so know what you should be paying for both.
2. How low can you go?
Once you've calculated the value of the vehicle, set yourself a realistic goal of what you'd like to pay. When negotiating, always start by asking for a figure lower than what you'd like to pay, then slowly increase your price and have the price you would like as your 'final offer'. From there, stick to your guns.
3. Know your alternatives
Your power is driven by the quality of your alternatives. Make sure you check a number of dealers before you start to negotiate, and if you can avoid it, don't get emotionally attached to one particular car. When you narrow your choices down to too much detail, the negotiation becomes more about getting hold of 'that specific car' rather than getting a good deal, which gives the dealer the upper hand.
4. Timing is everything
Don't get disheartened if somebody says no to your offer, as this is inevitable in some cases. It can often come down to whether the dealer has hit their sales targets for that month (they're less likely to discount if so) or if they feel the market is strong.
Use a 'no' to your advantage and go back to the negotiating table to try and find a compromise. You may even want to consider visiting or following up with the dealership towards the end of the day, as they might be more inclined to close a sale right before they close.
5. Think outside the box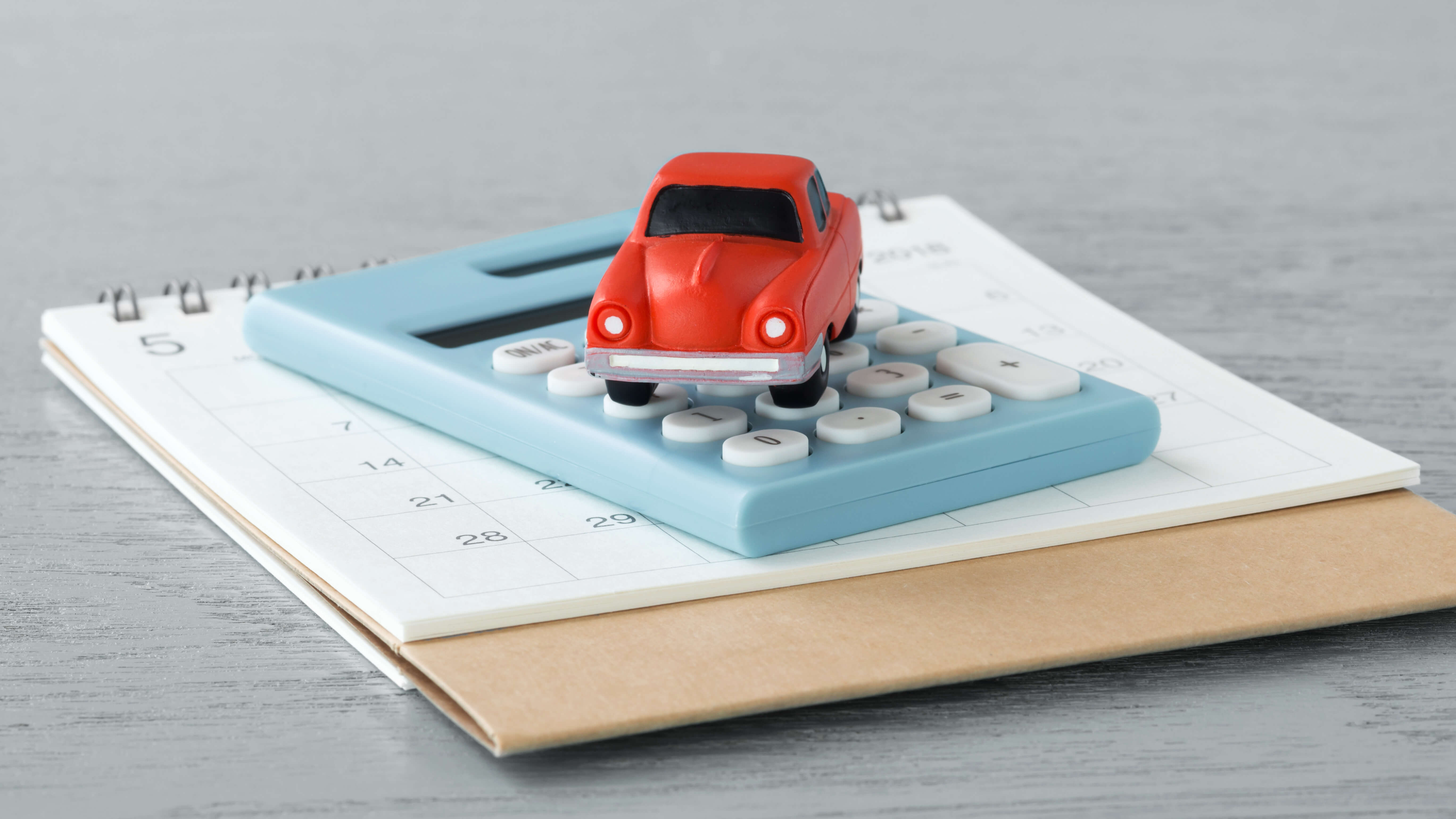 Dealer not moving on the price? Think outside the box. Rather than trying to get them to go lower, why not ask them to add more in instead? Things like extended servicing, metallic paint and free insurance can add value to your deal in other ways. Try and have a think of things you might need and see if they can throw them in, like baby seats or additional spare tyres - feel free to get creative!
6. Question everything
Scrutiny is key. Check details like the tyres, mileage, paintwork, alloys, interior and electrics and don't be afraid to use them as bargaining chips if they aren't up to scratch. Anything that hasn't been maintained adequately will ultimately end up being a cost to you in the long run.
Better still, bring a friend who can cast a second pair of eyes over the vehicle. You can even do a quick online vehicle history check while at the dealership to check the car has no outstanding finance, or hasn't been stolen or written off in the past, which affects the value of the vehicle.
7. Don't play hardball
It's easy to go straight into bad cop mode when you're preparing to negotiate, however this isn't always the best approach. Remember that a successful negotiation is not about a win – lose scenario but a win – win one.
Ultimately, a better deal for you is a smaller bonus for the dealer, so focus on meeting them halfway. Understanding the pressure from the dealer's side, empathising with them and maintaining friendly throughout the process will ultimately help you score more points.
8. Use your poker face
If you aren't confident at negotiating, the worst thing you can do is show it. Don't let on if you're baffled by terminology or it will give the dealer the upper hand – just remain calm, stay confident and when in doubt, stay silent. More importantly, take your time to properly think things through before you commit to anything.
To help clear up any confusion for car buyers, Confused.com has a car valuation tool to give you a price before you walk into the dealership. And if you're planning on using finance, make sure to compare quotes, so you know the very best deal for your circumstances.