Thinking about getting a car on finance? Here are some common pitfalls to be mindful of.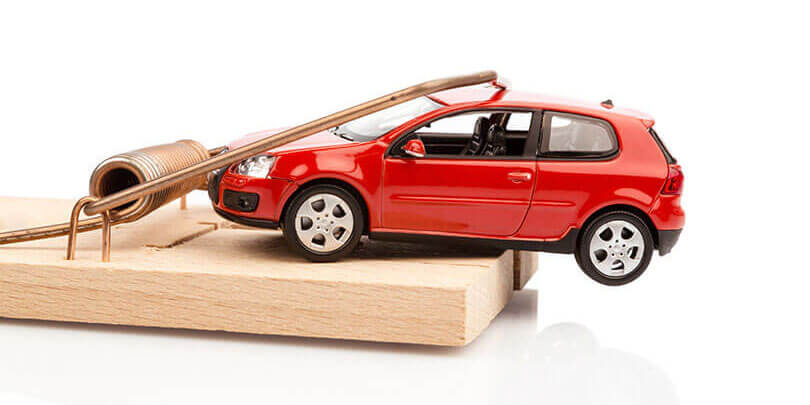 Car financing definitely has an important role to play because it makes buying new or used cars realistic for thousands of people every year.
When used in the correct way, these packages enable people to get behind the wheel without needing thousands of pounds in savings.
However, there are potential risks. Fail to understand how they work – and your responsibilities under the agreement – and you could be in serious trouble.
The issue has been recognised by the Financial Ombudsman Service, which highlighted the pros and cons of financing in its most recent annual report.
"New cars aren't cheap – and on the face of it, car finance is making them accessible to a lot more people," it stated.
"However, we're concerned that some businesses may not be doing enough to check people can afford the finance agreements they're signing up to."
Looking for finance on a new car?
Understanding car financing
So where should you begin? Well, the first step is knowing what's available.
There are two main types: Hire purchase and Personal Contract Purchase. The ways in which they operate will differ – as will the risks involved.
Hire purchase (HP)
Hire Purchase involves paying a deposit (usually about 10%) then repaying the balance, plus interest, over an agreed loan period.
It's ideally suited for those with decent deposits that are looking to take ownership of the car at the end of the contract.
If you miss a payment then the lender will contact you. They may let you repay the arrears accumulated over time or, potentially, extend the agreement.
Of course, missed payments can result in the car being repossessed. However, if you've already paid a third of the amount this can't happen without a court order.
READ MORE: Car finance options explained
Personal Contract Purchases (PCP)
Personal Contract Purchases are more complicated.
While you still have monthly repayments, you are only allowed to use the car until the end of the contract, which typically runs for two to four years.
At this point you have a choice to make: return the car; pay the so-called balloon payment to take ownership; or go straight into a new PCP arrangement.
Read the agreement
There are risks throughout this process. The first – and most important – piece of advice is to understand the terms of the agreement.
Closely read the terms and conditions and identify potential penalties that might apply should you need to change the terms at a later date.
Ask the dealer to clarify exactly what your responsibilities will be – it could save a lot of anger, upset and expense down the line.
READ MORE: Car buyers overcharged by more than £1000 for loans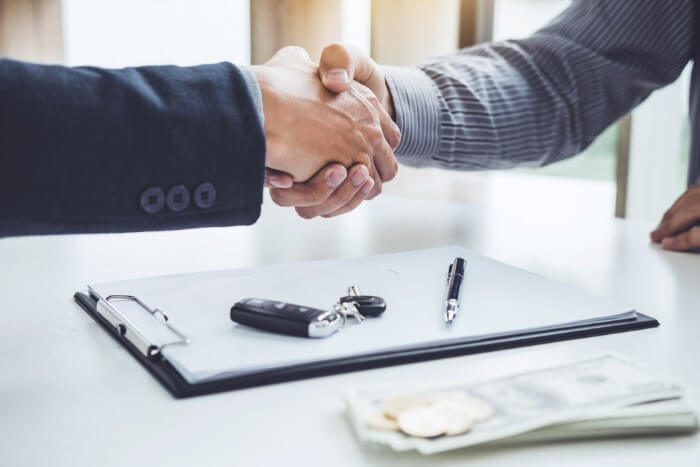 Depreciation
The amount you pay for your finance agreement is going to be higher than the value of the car.
And depreciation makes the car less valuable over time. So you'll see a 'gap' between how much you have left to pay and the market value of the car.
If someone steals your car or it's written off, your insurance pays out the market value of the car.
This could be a lot less than your outstanding finance, and you'll need to pay the difference yourself.
One way to help with this is with a gap insurance policy. It covers the amount between the insurance payout and your finance agreement.
Deals with free insurance
It might sound fanciful but some dealers are offering the prospect of free insurance to tempt people into buying their cars.
For many people – especially younger drivers for whom insurance is a significant cost – this can be very tempting.
However, you need to examine these deals closely. You don't get anything for free so the chances are such agreements will result in you paying more for the car.
Make sure you do your sums and compare like-for-like to see what's the most attractive option.
Establish the overall cost
Check how much you'll be paying – both monthly and overall – as these might not be immediately obvious.
For example, if you don't pay a deposit then your monthly payments are likely to be higher, meaning you end up paying considerably more over time.
The so-called balloon payment due at the end of the term – if that's the option you are going for – could also end up being larger. Factor these in to your decision making.
Other potential penalties
So what are the other ways you may fall foul of the agreements and have to fork out some extra cash?
Exceeding the agreed mileage limit
At the outset there will be an agreed mileage limit. Exceed this total and you'll be hit by a charge – the level of which will depend on the contract.
These extra fees can range from 4p per mile to more than 30p per mile, so making a lot of extra journeys could soon hit your wallet.
Ideally, get a contract that allows for more mileage than you're expecting to do. Paying a small amount extra at this point will work out less than penalty fees.
READ MORE: Credit scores and checks explained
Damage to the car
Contracts allow for fair wear and tear – but the definition of what this constitutes will be, to a certain degree, open to interpretation.
Keep on top of any damage and make the necessary repairs as you go along. The better the condition you can keep it in, the better for your pocket.
If the damage is more substantial then get a quote for repairing it – and compare that to what the finance company will charge.
Failing to service it regularly
You will need to get the car serviced – either at set intervals or when you're prompted by the car itself. Neglect these obligations at your peril.
Ask at the outset of the agreement how often it will need attention and make sure these dates are booked into your diary.
Double check who can undertake the work. Does it have to be a specific dealership or can you have it carried out elsewhere?
READ MORE: Signs that your car needs a service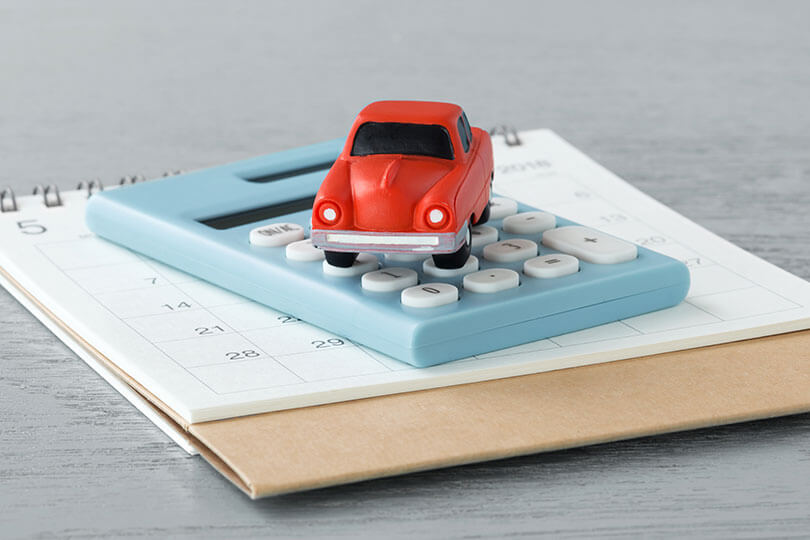 Late payments
You will be penalised for missing these. Ensure you know how much you must pay each month and have money set aside.
Plugging the gap
So what happens if you still owe a substantial amount on the car but write it off in an accident? You may presume your insurance will cover it. However, that may not be the case.
The car may be valued at less than the amount outstanding – leaving you with a substantial shortfall. The good news is there is a potential solution.
It comes in the form of so-called GAP (Guaranteed Asset Protection) insurance. This pays the purchase price and covers any finance deals.
READ MORE: Representative vs exact APR
What the expert says
Financial adviser Martin Bamford, managing director of Informed Choice, warns many car finance deals are very difficult to understand.
In particular, he warns of the need to watch out for additional administration expenses and the small print.
"The options at the end of the contract are usually weighted in favour of the finance company," he said. "During my last finance deal, I was charged nearly £2,000 to repair what I believed to be normal wear and tear on a by then quite old car."
In addition, if you've already got a poor credit history, it's likely that car finance deals will only be available in return for higher than advertised monthly payments.
"It can save you a lot of money if you take the time to improve your credit rating first, before signing a contract," he added.
READ MORE: How to improve your credit rating