Hoping to become a plumber or carpenter? We explain what you'll need to get started. If you're looking for a new career, or you're keen to start your own business, learning a trade may be a good option for you.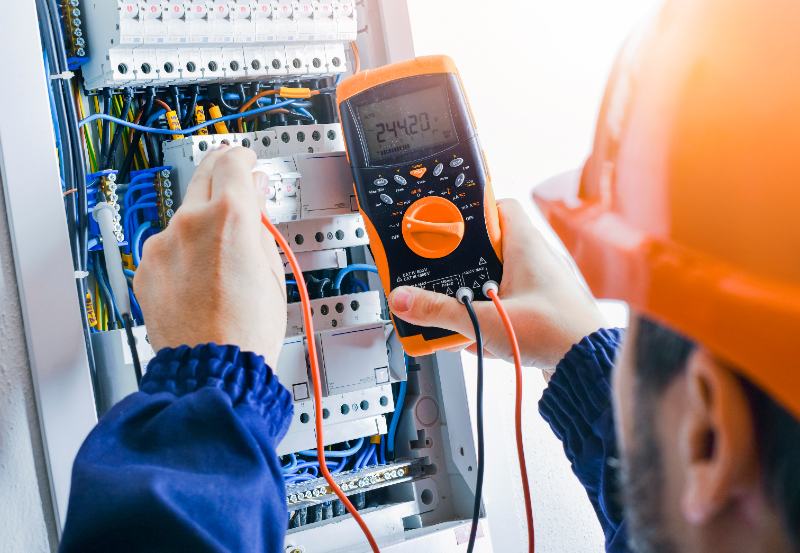 We cover what qualifications you'll need, the costs to consider and the daily tasks you'll be likely to carry out in each trade:
But before you start investing in your new venture, there are some things you should think about so you know what to expect, including the chances of your
chosen trade surviving
.
It's important that you draw up a plan – even if it's just a general plan rather than specifics. It'll give you an indication of what money and resources you'll need to make it a success. When you start earning money it'll give you a way of measuring how things are going.
What qualifications do I need to become a tradesperson?
There are some trades that don't have any formal requirements, but extra training can give you the edge over other candidates. According to the National Careers Service, to qualify for a trade job you can:
Take part in an apprenticeship.

Learn through a college course – specifically NVQs Levels 2 and 3, or SVQs in Scotland.

Train 'on the job'.

Apply directly if you have relevant experience.
To get intermediate or advanced qualifications in a certain trade, you'll need at least five GCSEs ranging from A* to D (or from Grade 9 to 3).
There's no quick route to becoming a qualified tradesperson, and you should be wary of any fast-track or independent course providers.
Always enquire about a course before enrolling to see if it'll provide you with the full qualifications you need for your desired trade.
Once qualified, it's advisable to get a Construction Skills Certificate Scheme card or equivalent.
Although it's not a legislative requirement, it'll prove you have the qualifications to work on a construction site.
How much does it cost to get started as a tradesperson?
If you're hoping to get up and running independently, you'll need to consider the cost of tools, the type of van you need and insurance.
Some tools can be hired, but if you're using the same tools regularly it may be more cost- effective to buy them outright.
It's worth doing an inventory of every tool you have already and work out your costs from there.
Remember to consider tool insurance too.
When it comes to buying a vehicle, you might be looking for a second-hand van to get you started. If you want a new van, you can check to see if you can get a good finance deal.
Many people hire a tradesperson because of local reputation – which can take a while to build up – so you may find you have to subsidise your income to begin with.
What insurance does a tradesperson need?
It's worth considering insurance for everything required to do your job.
For starters, there's van insurance. The cost of insurance for each trade varies but for most you could be looking at premiums ranging from £800 to £1,430 to insure your vehicle. Comparing providers is one of the ways that could help you save on your van insurance.
Make sure you understand what vans your van licence allows you to drive, too.
Another thing to consider is tool insurance in case of loss or theft. Replacinga complete set of tools can lead to a financial headache. As well as impacting on your ability to do your job.
You should also think about taking out insurance cover for goods in transit. Improving your van security is is important for this.
If you're thinking of becoming self-employed, you'll might also need public liability insurance to cover you or your business if damage is caused to someone's home. This ranges from £90 to £280.