Could a diesel car work for you?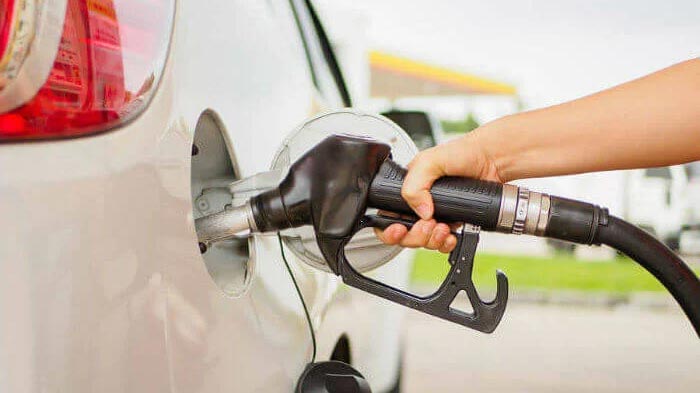 Diesel cars have a pretty bad rap. But could they be a better option for some motorists?
Diesel was introduced as a lower-emissions alternative to petrol.
It was later discovered that diesel emits NOx. This is a collection of harmful gases that can cause respiratory problems.
Enthusiasm for diesel dropped following car tax rises for cars that didn't follow Euro 6 emissions standards. But for some motorists, diesel might be the best option.
So behind the headlines, is diesel all that bad? We take a look at whether diesel could be a more cost-effective option for you.
What is Euro 6?
If you're buying a diesel car that doesn't meet Euro 6 emissions standards you'll pay more in car tax.
Euro 6 is a European Union directive. It aims to reduce the levels of harmful emissions like CO2 and NOx.
All new diesels must produce less than 80 mg/km of NOx.
READ MORE: UK car tax bands explained
When might diesel work for me?
Diesels aren't exactly the public's favourite these days. But there are some scenarios when going diesel could be a more cost-effective option.
A lot depends on the diesel particulate filter (DPF). The DPF traps and stores diesel particulate matter or soot from the exhaust gas.
DPFs have a certain capacity and when it's met, the filter has to be emptied or burned off to regenerate the DPF. This process reduces the harmful NOx emissions that diesels are known for.
The DPF can become clogged if you make frequent short journeys. And replacing a diesel particulate filter can be an expensive venture. This is why diesels aren't usually recommended for city travelling.
But if you're doing long stretches on the motorway, the DPF is less likely to get clogged up.
So if you do a lot of miles and spend large amounts of time on the road, it might be worth considering a diesel.
Find out how much your journeys are costing you with our fuel cost calculator.
So should I buy a diesel car?
The price of diesel cars has decreased considerably since their tax costs went up.
But newer diesels that adhere to Euro 6 are the cleanest they've ever been. The most recent models have new specifications that target the pollutants.
In fact, these so-called 'clean diesels' are put into the same tax bands as their petrol equivalent.
READ MORE: Should I buy a petrol or a diesel car?
What about the 2030 diesel ban?
It's true that you won't be able to buy a new diesel car in the UK after 2030.
And while it would be great to get an electric car now, the truth is that they're still quite expensive. So, what if you're concerned about the planet but also need to watch your wallet?
A 'clean' diesel car that passes the most recent emissions standards might be a compromise for now.
And with almost a decade left until the ban comes in, you could switch to diesel now and make the leap to electric closer to the time.
READ MORE: New petrol and diesel cars banned from 2030