Your rights when buying a used car
Buying a car is always tied with hours of research. But if anything goes wrong, here's what your the law says.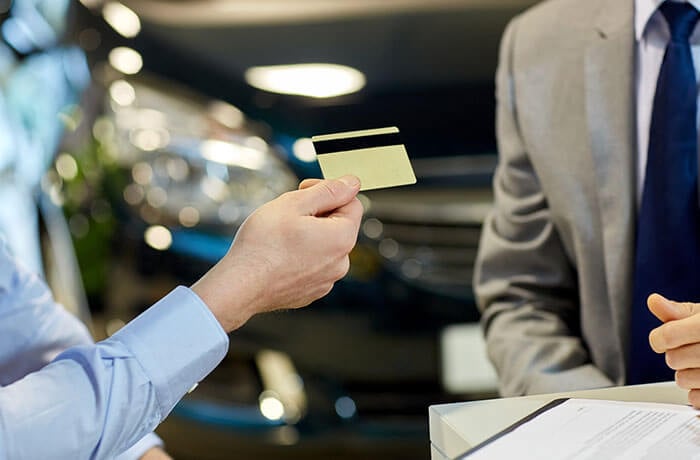 Most of the time, buying a car is a breeze. But things do sometimes go wrong and, as with any other purchase, you have consumer rights to protect yourself against dodgy deals.
Your rights depend on where you buy the car.
Right to reject
On 1 October 2015 the Consumer Rights Act added a rule that applies to all transactions between businesses and consumers. This is known as the "short-term right to reject".
If you've bought a new motor from a dealership, you have the right to return the car within the first 30 days of purchase.
Previously, you could return the car within "a reasonable time" – but now the Consumer Rights Act is more definitive.
If you discover a fault with the car within that period, you'll have the right to reject it for a full refund, or to ask for a repair if you want to keep it.
However, it's worth keeping in mind that you'll have to prove that the fault was present when you bought the car.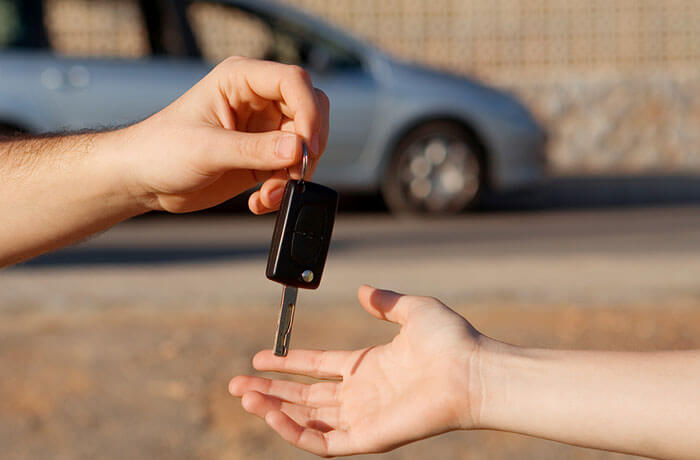 Buying from a private seller
Buying from a private seller tends to be less expensive, but can also be riskier. You'll have fewer consumer rights should the car turn out to be a dud.

There are two consumer rights involved:
the seller must be legally allowed to sell the vehicle

the car has to match its description
To avoid buying the car from a fraudulent seller, always try to view the car at the owner's property. You may be asked to meet at a mutually-convenient location, but try to avoid that.
When the viewing takes place, you can record the address should something go wrong and you need to take legal action.
Also, in order to get rid of dodgy cars quickly, dealers sometimes pose as private sellers. When viewing, keep an eye out for other cars for sale parked around the property.
Be on your guard if you contact the seller about the car and they're unsure about which car you're talking about.
The car you're buying needs to match its description, whether it's from a written ad or a verbal description. It's your responsibility to make sure that everything matches before you part with your hard-earned cash.
If you aren't very motor savvy, you can take someone more clued up with you carry out the required checks when viewing.
The car must be roadworthy and safe to drive. If it's not, by law, the seller must explicitly tell you, and you must both agree it's being bought for scrap.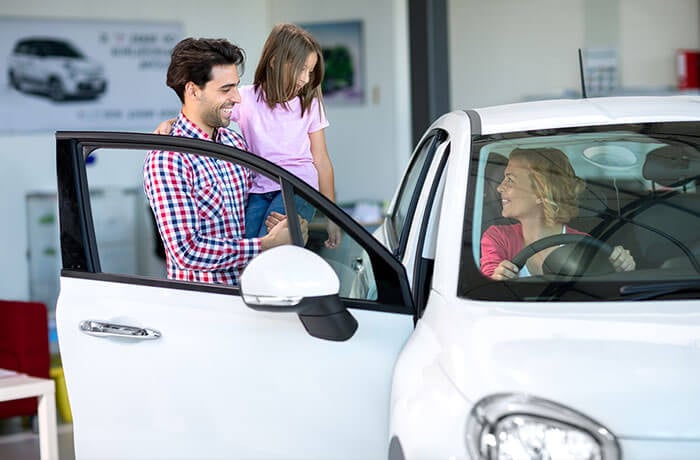 Buying from a dealership
Although it tends to cost more, buying from a dealership offers some degree of legal protection. You have some statutory rights under the Sale of Goods Act 1979 - the car you're buying must be fit for purpose, of satisfactory quality, and match its description.
Your rights aren't affected by any additional cover that's available for the car, such as a car warranty or breakdown insurance. The dealer still has the responsibility for rectifying any problems.
Before you part with your money, make sure you're happy with the condition of the car for its age and price.

If the car has any defects or known faults, the dealer must make you aware of them when viewing and before buying the car.