Eight best pick-up trucks for 2020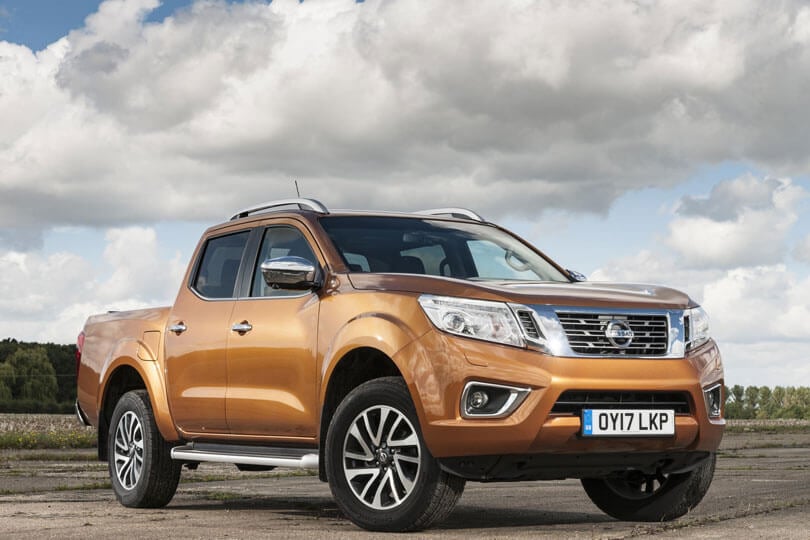 There's a lot to love about pick-up trucks. They're tough, durable and at their happiest when covered in mud, tearing across fields and up hills as their owners fully embrace the outdoor lifestyle.
However, this increasingly popular market has undergone something of a makeover in recent years, with an emphasis on creature comforts. You can still blast through the forest but the chances are you'll be perched on leather seats and enjoying climate control, just make sure when doing so you have the right van insurance.
There's a strong demand for machines combining the rugged practicality of a pick-up truck with the luxury of a motorway cruiser – and no shortage of manufacturers happy to oblige.
READ MORE: Check to see if your van is insured
Here's our list of the best pick-ups on the market
Nissan Navara
As with many in this field, the Navara has been around for many years and was one of the first to really offer a high degree of comfort. It's a trend that continues today, with various versions available and price tags of between £20,000 and £30,000.
It also happens to be a popular choice. In fact, the Navara was named pick-up of the year by Honest John, which praised its 'class-leading carrying and towing ability', as well as its smooth ride and car-like interior.
The truck, which comes in King Cab and Double Cab configurations, has also earned plaudits for affordable running costs and decent fuel economy. Considering the high cost of filling up these days, the latter is most definitely a bonus.
READ MORE: Top tips to improve your van's security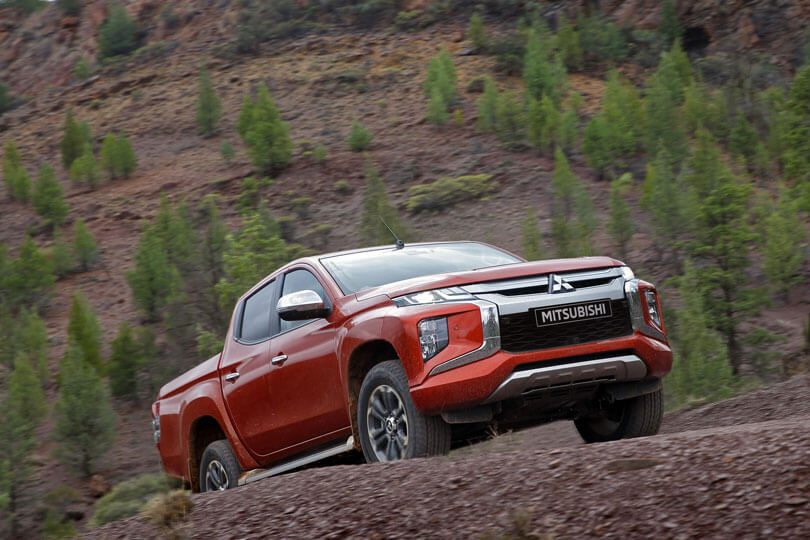 Mitsubishi L200
The L200 is a durable beast that works just as well as a daily driver as it does off-road. The current shape, which has been gradually refined over the past decade, sets it apart from many rivals in this field.
Mitsubishi proclaims it to be 'the pick-up perfected' and it's a statement they can stand by with an established presence in this market. The latest L200, which comes in a choice of cab styles and power outputs, also has a strengthened chassis.
The good news is that it's reasonably affordable with prices starting around the £20,000 mark. At the lower end you have the 4Life and Titan models, with the higher spec machines coming in the form of Warrior and Barbarian and costing approximately £30,000.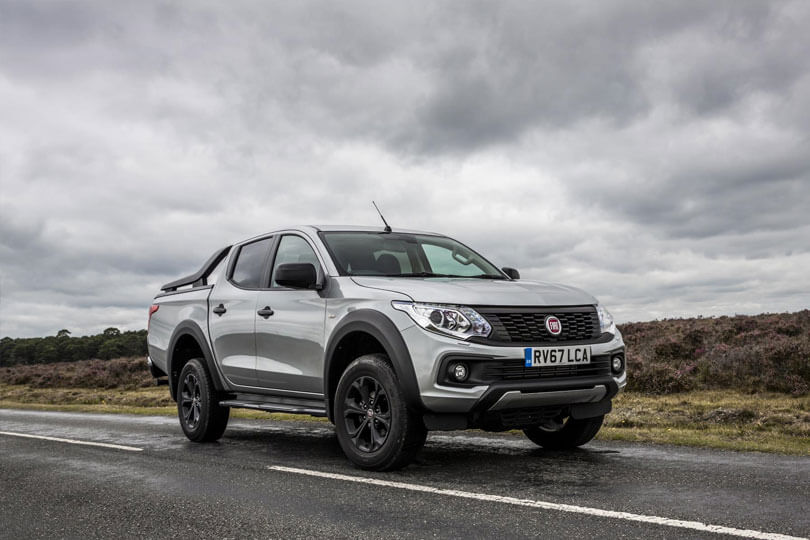 Fiat Fullback Cross
If you think the Fullback Cross looks like to Mitsubishi's L200 then you'd be right as both trucks have a lot in common. As well as the cosmetic and mechanical similarities, they also share a relative simplicity that should translate to reliability and untroubled ownership.
This stylish beast, for which you'll need around £30,000, has a luxurious interior – a world removed from the fairly basic 4x4 of yesteryear – and has a host of standard equipment, including a 7-inch Touchscreen with Sat Nav, DAB Radio and Bluetooth.
As a nod to the comfort demands of today's owners, it has heated front seats and climate control, as well as a leather-wrapped steering wheel and gear lever. Dark tinted rear windows and a black sport bar complete the look.
READ MORE: How to save on your van insurance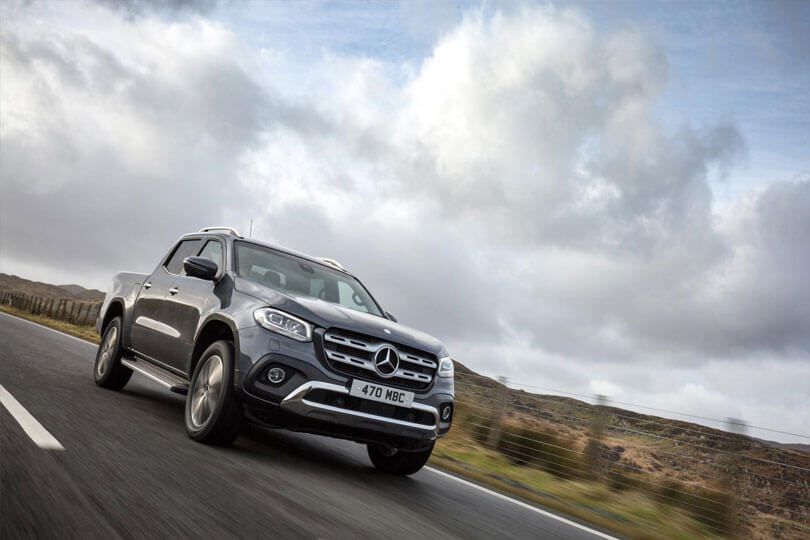 Mercedes X-Class
You'd expect such a prestige marque to add a touch of class, sophistication and flair to this market – and that's exactly what Mercedes has done with its X-class. This machine simply oozes style and it's more than just the fancy badge on the front.
It boasts the same infotainment screens and instrument dials as the manufacturer's SUV range. In fact, even the air vents are the same. Every X-class has a 7-inch high-resolution colour screen with touch pad, Bluetooth and DAB radio, as well as a reversing camera.
There's also a wide choice of interior trim options. However, it's not just pretty - it's capable of hard work too, with a payload of more than one tonne and 3.5 tonne towing capacity - the equivalent of an eight-metre yacht! Prices range from £32,000 to £46,000.
Volkswagen Amarok
This is where practical pick-up truck meets the family market. Prices range from £30,000 to around £42,000 for a high-spec, loaded option. This puts it alongside rivals such as the Mercedes X-Class and top spec versions of other makes.
Visually, it's neat and compact. It doesn't scream 'I'm a pick-up' but combines powerful performance – courtesy of its range of 3.0 litre V6 TDI engines - with tough practicality and plenty of style.
Of course, those looking for something a little extra may be drawn to the Amarok Aventura, with exclusive sports bar, chrome plated side bars and beautiful 20-inch alloy wheels. You'll need around £48,000 to get one on the road.
READ MORE: Everything you need to know about electric vans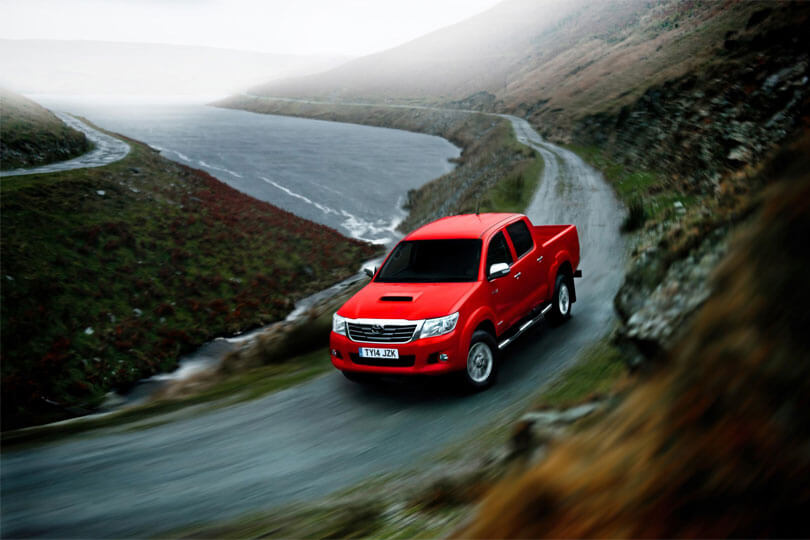 Toyota Hilux
This marque has been synonymous with pick-up trucks for years. Jeremy Clarkson's Top Gear team tried – and failed – to destroy one, despite putting it through eye-wateringly high levels of torture.
It was rammed into trees, dropped from a collapsing building, set on fire, hit with a wrecking ball and even left under the sea - yet still managed to start up! Its success saw it mounted in the TV show's studio on a well-deserved plinth.
The latest versions build on its tough reputation. This is a solid, pick-up truck that has retained its popularity despite the emergence of some prettier contenders in the marketplace. You can get your hands on one for upwards of £20,000.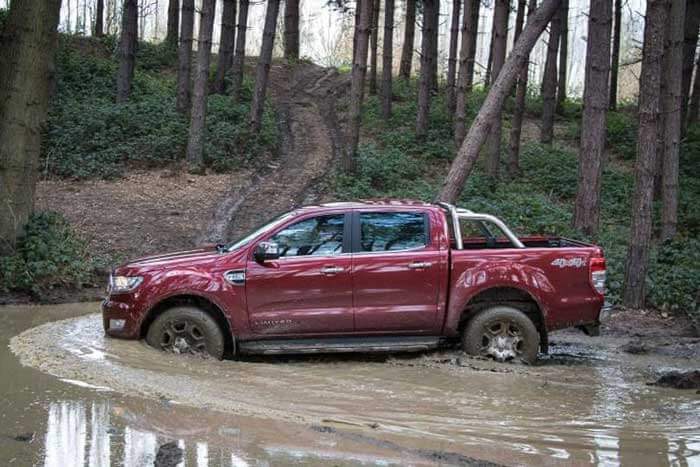 Ford Ranger
As is now the case with pick-ups, there is no shortage of Rangers from which to choose. They all share the same tough styling – it's just those at the higher end of the spec range boast a few more refinements than their cousins.
There's the XL, XLT, Limited, Wildtrak, Black Edition and Wildtrak X to choose from. Perhaps the most eye-catching is the exclusive Ranger Black Edition, with its black bodywork and wheels, and 17-inch alloy wheels.
Prices also vary. The XL sells around the £20,000 mark, whereas you'd need another £12,000 for the Wildtrak X, with its 18-inch alloy wheels, rear-view camera, and choice of seven ambient interior lighting colours complete with dimming control.
READ MORE: How to save if you've modified your van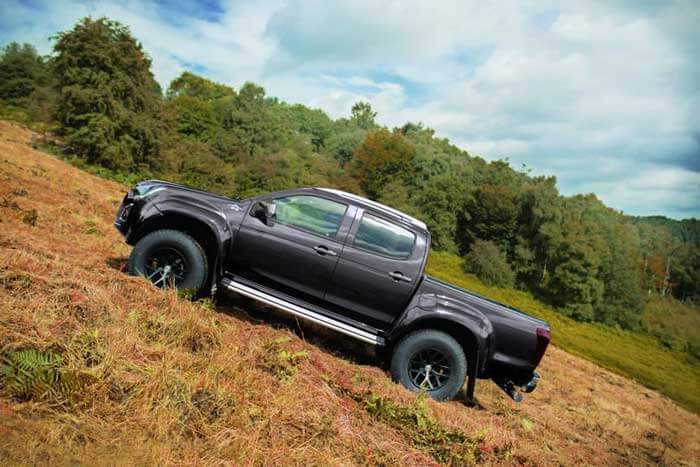 Isuzu D-Max
It may be the only Isuzu on sale in the UK, but this Japanese pick-up comes with plenty of choice to force its way into the crowded pick-up market. The first offering is the utility range, which costs between £16,000 and £21,000. But it's not alone.
The other variations include Eiger, Yukon, Utah, Blade and AT35. Expect to pay north of £38,000 for a high-end D-Max with standard equipment that includes roof bars, DAB radio, Bluetooth, ABS, and Electronic Stability Control.
There's a truck to fit your needs – and your budget – with this range. If you're looking for a decent workhorse then the utility range should have your focus. If you prefer one equipped for pretty much any terrain then maybe consider an Arctic Trucks AT35 version.
Have any of these tempted you? Make sure you're covered with pick up insurance before you set off in your new ride.
READ MORE: Tool insurance