What are the best vans for young van drivers? When it comes to buying a van, there's more to think about than just which is the cheapest one for your budget.
With 14 van manufacturers producing hundreds of models – all with different specifications, capacity and costs – finding the right van can be confusing.
Learn more about van insurance
We want to provide all the information a young van driver will need in deciding which van is best for their needs and their budget. So we've explored a range of the highest-rated small, medium and large vans.
We've looked at their features such as fuel costs based on the UK driver's average annual mileage (7,900), load capacity and running costs and then compared the costs with the UK's average apprenticeship salary.
Looking at the percentage of salary per year, the purchase price and the load size, our study shows that the Vauxhall Combo is the best van for young drivers.
The total annual cost to run this van is just 10% of an average apprentice salary and it costs £56.35 to fill up the 50L tank.
Van insurance for young drivers can be higher if you haven't got years of experience behind you. Fortunately, van drivers can cut the cost by choosing a smaller, less powerful van.
How do other makes and models measure up? These are the top 10 vans for young drivers in 2020: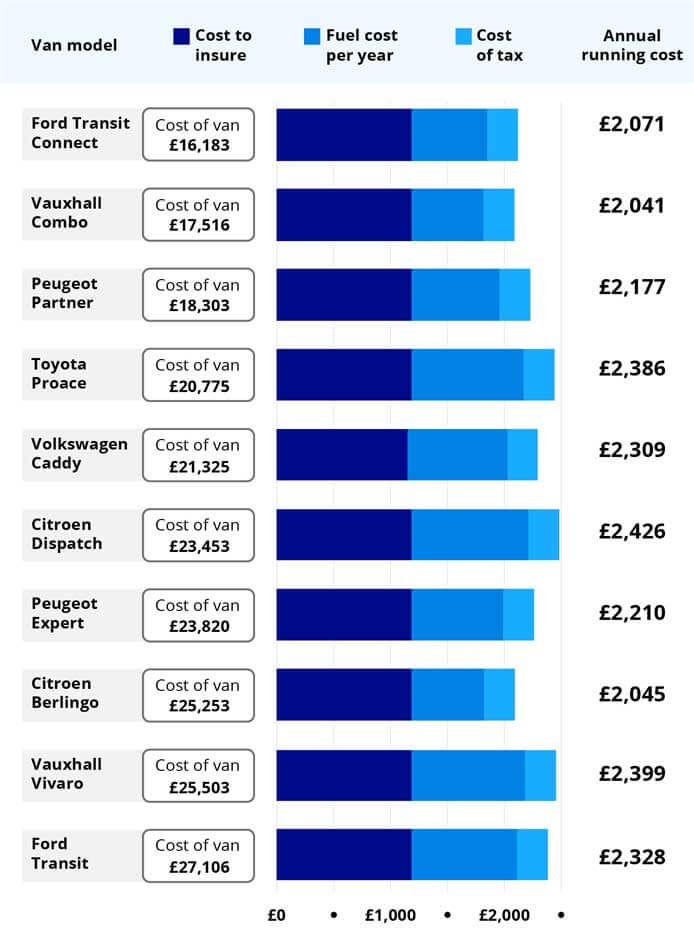 Once you know which van best meets your needs, it's important to know the total cost to run it day-to-day. We've highlighted the initial purchase price and running costs for the top four vans in the index: Vauxhall Combo, Ford Transit Connect, Peugeot Partner and the Citroen Berlingo. Our graph shows how they compare against each other.
If you know you need a van of a certain size, we've highlighted the best small, medium and large vans from the index.
The best small van for young drivers: Vauxhall Combo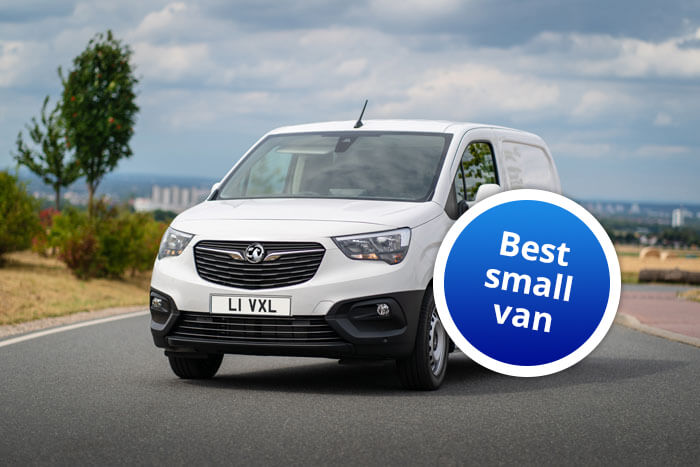 With a 1.6 litre engine and a load capacity of 3.6 cubic metres, the Vauxhall Combo has ranked the best in the small van category. The average cost to buy new in the UK is £17,515.83.
The best medium-sized van for young drivers: Peugeot Expert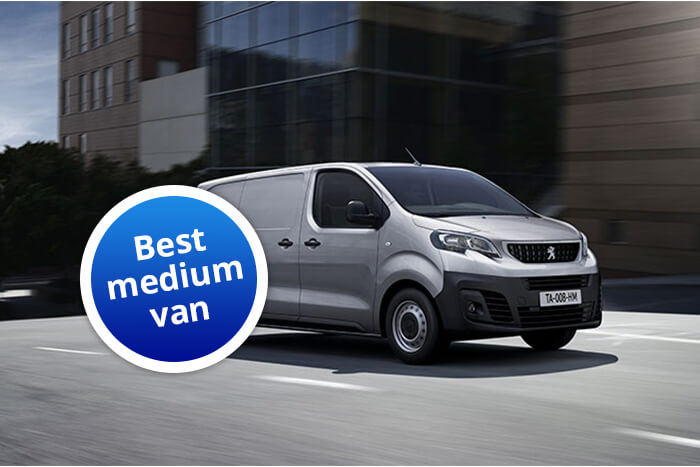 For something slightly bigger, the Peugeot Expert is the best medium-sized van. Its load capacity is 1.5 times bigger than the Vauxhall Combo at 5.5 cubic metres - perfect for those who need to carry larger loads. The average cost to buy new in the UK is £25,820.
The best large van for young drivers: MAN TGe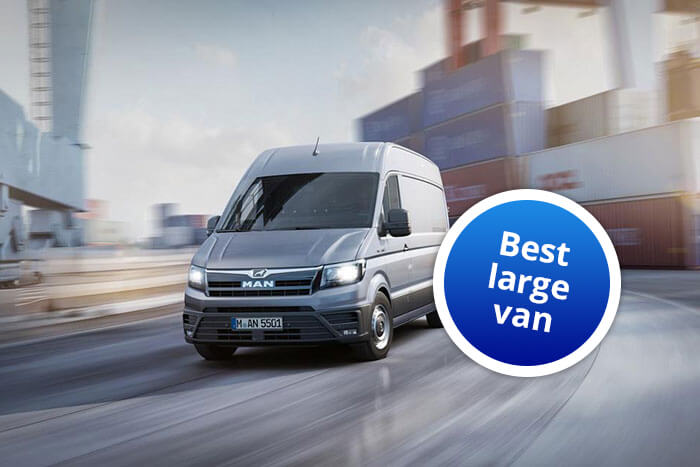 With the largest load capacity, at 14 cubic metres, the MAN TGe is our best large van. The average cost to buy new in the UK is £31,939 and it costs £2,481 to run each year.
Find out how you can keep your costs down
Sources & Methodology:
View the full list of sources.
Panel vans have been used throughout (unless data was not available, where it has been supplemented with what data was available) with chassis, crew and similar vans excluded.
In all cases, data has been listed as accurate to a generic version of the van model as possible by using averages of the available data. Models have been selected insofar as possible to provide comparable models across makes in terms of engine reference size.
All mpg figures use a "Combined" stat where available.
Each van has been indexed against % of salary per year, buy price, and load size to reveal an overall ranking.
Due to the variability and customisation options available across vans these figures should be treated as estimates and example figures.