Driving law 2020: What are the main changes this year?

It's a new decade, we look at the motoring laws that might affect you.
New motoring laws are being rolled out across the UK. Some of them might affect you.
Low Emissions Zones and a Graduated Driving Licence scheme are all set to happen in 2020. And Brexit could mean you need extra permits to drive abroad.
We agree it's difficult to keep up with all the announcements. Here's a rundown of the latest so you don't get caught out this year.
How do you feel about these law changes? Let us know in the comments box below
At a glance:
Parking charge grace period
In 2015, all council car parks introduced a 10-minute grace period before issuing a late fine. It was voluntary for private parking firms to follow this.
In 2020 this will apply to all types of car parks.
The code could extend to aggressive debt collection techniques by private companies. This is still up for debate though.
Read more: Parking rules and restrictions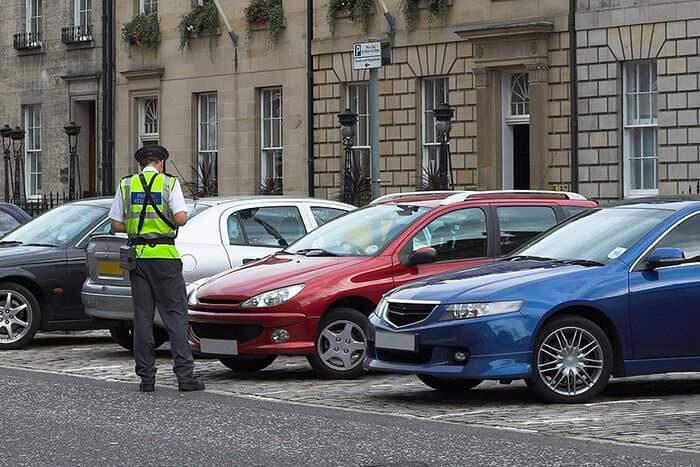 Graduated driving licence
Last year, Northern Ireland launched a scheme to introduce Graduated Driving Licences (GDL).
The scheme is already active in countries like the US, Australia and New Zealand. Now, The Department for Transport may introduce this or a similar scheme in England this year.
The scheme puts some time-limited restrictions on new drivers, some of which include:
a minimum learning period

no driving at night

driving with passengers of a certain age in the car.
According to the DfT, one in five new drivers crash within their first year on the road. The new scheme would help to reduce this number and improve road safety.
Road safety Minister Michael Ellis says:
"Getting a driving licence is exciting for young people, but it can also be daunting as you're allowed to drive on your own for the first time.
We want to explore in greater detail how graduated driver licensing, or aspects of it, can help new drivers to stay safe and reduce the number of people killed or injured on our roads."
Read more: Driving test tips - Helping you pass first time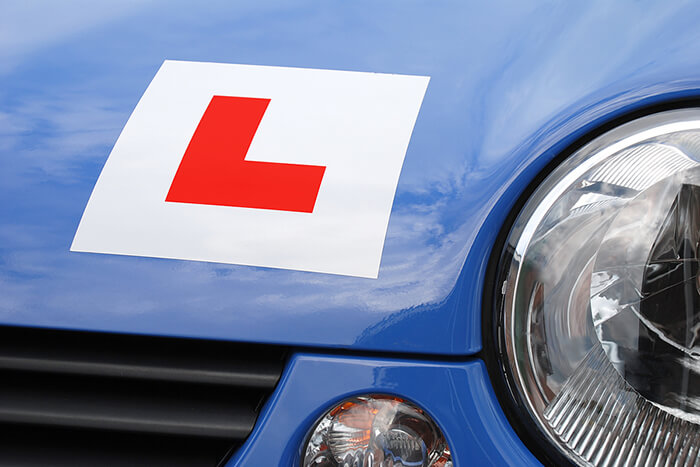 Safety for cyclists
According to Cycling UK, over 500 cyclists in the UK have been injured due to a car door opening in their path.
A new measure to prevent this could feature in the highway code this year. This is called 'Dutch reach'.
The manoeuvre is quite simple. Instead of using the hand closest to the door to open the car, motorists should use the hand that's furthest away.
By doing this, your body turns towards the window, forcing you to look out for cyclists.
Low Emission Zones
UK cities are aiming to reduce their air pollution levels.
Low Emission Zones (LEZ) or Clean Air Zones (CAZ) are being rolled out city-wide. Some cities – like Bristol and Birmingham – are even committing to a car ban in the next few years.
If you're driving through an LEZ and your car doesn't meet emissions standards, you'll have to pay a fee. Usually it's between £6 and £50, depending on your vehicle.
If you don't pay the fee, you'll receive a Penalty Charge Notice (PCN).
Birmingham, Edinburgh, London and York are among the cities that are introducing LEZ's.
If you'd like to read more about Low Emissions Zones and how they might affect you, take a look at our guide.
Read more: Paying to pollute: new Low Emissions Zones for 2020
Smart motorways
Over 100 people are killed or injured on the hard shoulder each year, according to Highways England.
To provide more frequent safe areas, Highways England are decreasing the distance between emergency stopping areas on smart motorways.
Currently they're 1.5 miles apart, this year it'll become one mile.
You can stop in these areas on smart motorways:
emergency areas

hard shoulders on junction slip roads

motorway service areas.
You must only stop in these if it's an emergency though.
Read more: Smart motorways 'three times more dangerous' than regular motorways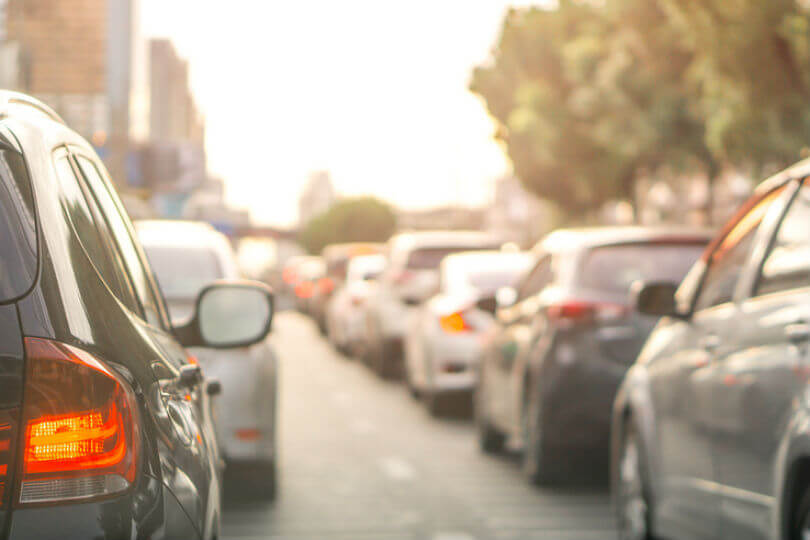 Mobile phone 'loop-hole' closed
In July last year a motorist escaped a conviction for filming a crash.
Currently the law states that you must not use your phone "to communicate".
The defence used a loophole stating that he was not using his phone to communicate so wasn't breaking the law.
By Spring 2020, the regulation will extend to all types of phone use, including changing a song on a playlist.
Regardless of the law or any 'loop-holes' you should never use your phone while driving.
Read more: Mobile phones, driving and the law
Driving permits when travelling abroad
If the UK leaves the EU without a deal, you may have to get an International Driving Permit (IDP) to drive abroad.
How many permits you'll need will depend on which country you're going to or travelling through.
You can get the permits you need from the Post Office. If you have a UK licence you will not need an IDP when visiting Ireland.
This is subject to change though. Be sure to keep an eye on the government's website for the latest updates.