How a drink driving ban could affect you travelling abroad

A drink driving conviction could jeopardise your chances of working, studying, or even travelling abroad.
If convicted of a drink-driving offence, you face a minimum 12-month driving ban and an unlimited fine.
But unlike penalty points, the conviction will go on your criminal record. Which could jeopardise your chances of working, studying, or even holidaying in certain countries.
So which country has the harshest immigration policy?
READ MORE: Medical conditions and driving
Australia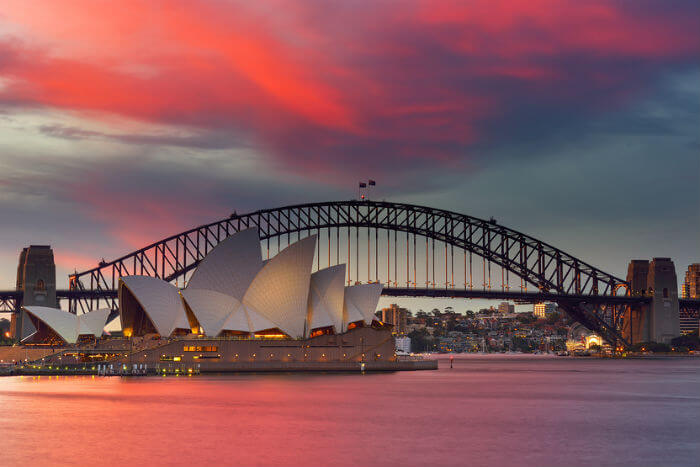 If you wish to visit Australia, either as a tourist or on business, you need a pre-arranged Electronic Travel Authority (ETA).
While these are usually granted automatically, there can be delays if you have a criminal record, such as being convicted for drink-driving.
In certain cases your application may be referred to the Australian High Commission – the Australian Embassy in London.
If you have a criminal record, you may have to apply for a police certificate. This can take up to 49 days.
All Australian visa applicants will have to satisfy the 'character test', which is set out in Section 501 of the Migration Act 1958.
And a person won't pass the character test if they have a substantial criminal record.
However, while it may delay your application, it's unlikely that a conviction for a drink-driving offence will prevent you from obtaining a visa to enter Australia.
READ MORE: Can you drive a left hand drive car in the UK?
USA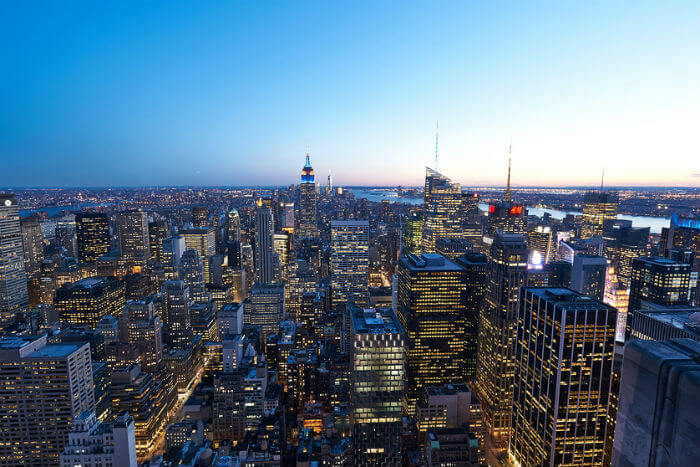 You must apply for a visa. When applying, you must state whether you've ever been arrested or have a criminal conviction. You'll also need to have relevant documents relating to your situation.
In cases where the arrest resulted in a conviction, you may be permanently ineligible to receive a visa. In these cases a waiver is required.
Applicants are required to get an Association of Chief Police Officers Police Certificate, issued within six months of the date of the visa interview.
Information on getting the police certificate is available from the Association of Chief Police Officers' Criminal Records Office website.
You'll then have a face-to-face meeting with the US Embassy in London to seek eligibility for a visa.
It can take between 90 days and six months for the visa to be approved.
As of June 2017, the guidelines and information featured on the ACRO page are under review. So make sure to check regularly before you intend to travel.
READ MORE: What to do if you're in an accident with an uninsured untraceable driver?
Canada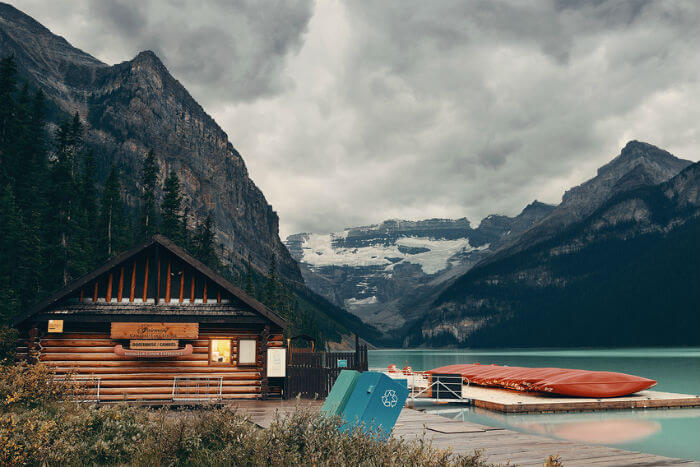 Canada sets out all kinds of criteria to demonstrate an offender has been rehabilitated before they may enter the country.
You can apply for a temporary resident permit at the Canadian Embassy in London.
A Canadian immigration officer will determine whether the charge/conviction makes the offender 'inadmissible' to Canada under the country's Immigration and Refugee Protection Act.
You may be allowed to travel to Canada if:
You're able to satisfy an immigration officer that you meet the legal requirement to be deemed rehabilitated.

You have applied for rehabilitation and were approved.

You were granted a record suspension.

You have a temporary resident permit.
READ MORE: Is it illegal to sleep in your car?
China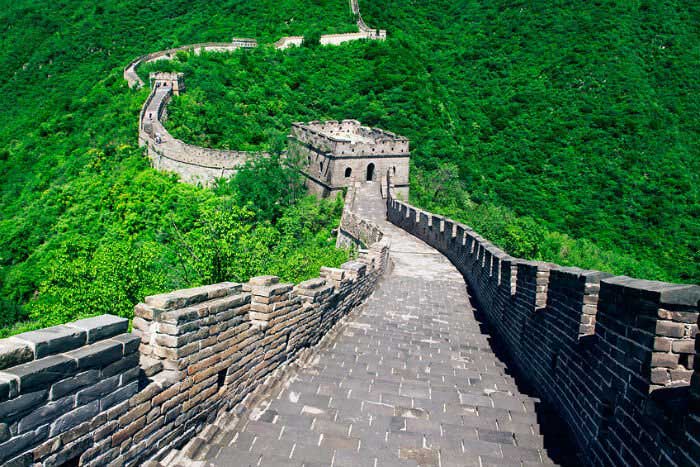 The Chinese visa service online application asks you to give details of any criminal record in China or any other country.
Unfortunately, there's no official guidance as to what extent previous convictions would be taken into account.
READ MORE: Drug driving and the law
Always check
If you're travelling abroad and worried that your motoring conviction could result in being refused entry, always check the country's policy.
Declare any criminal convictions you may have in your application and before travelling, regardless of how minor they are.
READ MORE: Speed camera tollerances