Zenyx Griffiths
Editorial Content Executive
Zenyx joined Confused.com as an Editorial Content Executive in 2022. She currently works alongside the Editorial team to connect with customers through informative guides and articles.

Zenyx is currently focusing on researching temporary insurance, creating useful guides to help users when comparing policies.

She has years of experience in digital marketing and has written a range of lifestyle and informational articles on varying topics.

As a Creative Writing graduate, Zenyx has a passion for writing and often explores different genres in her free time, improving her skills.

She's a big horror fan especially and loves to cuddle up with a warm drink before diving into a chilling tale.


Education
BA University of South Wales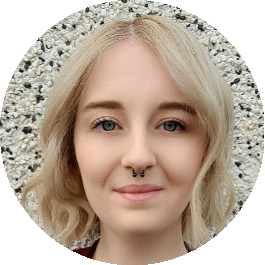 Meet our experts
Our product experts work with our editorial team to ensure we're giving you the most up-to-date insight and advice around the products we compare.
Find out more about our experts