What happens if I don't get car insurance?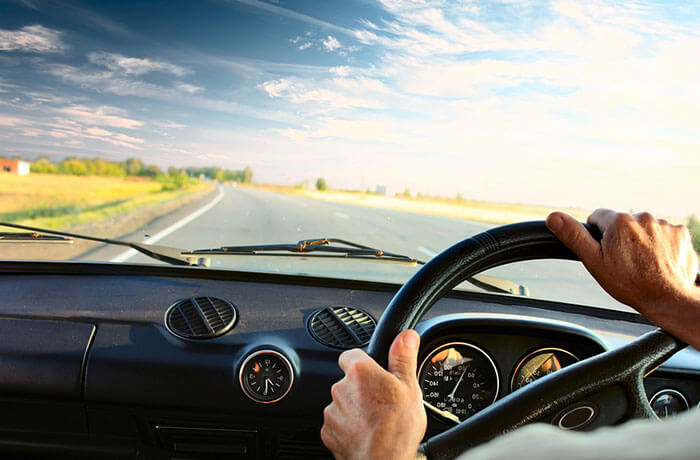 With the rising cost of living and ever higher fuel prices, car insurance premiums can seem an unwelcome financial burden for motorists.
But car insurance is an essential expense. Not only does it give you protection in the event of an accident or theft, it's also a legal requirement for all drivers on UK roads.
However, that doesn't stop a significant number of people giving into temptation and driving without being properly insured.
READ MORE: Car insurance price index
Uninsured drivers in the UK
According to The Motor Insurance Bureau (MIB), a staggering 132,804 cars were siezed across the UK in 2018 for being uninsured.
It also revealed that the economic impact of uninsured driving is approximately £400 million. This then impacts honest drivers with higher insurance prices.
READ MORE: How car insurance is calculated
Penalties
The penalties for driving without insurance are severe, reflecting the serious nature of the offence, and the cost to drivers and society at large.
Even if the car itself is insured, if you aren't covered to drive it, you could face:
a fixed penalty fine of £300

six penalty points on your licence
However, if the case goes to court, you could find yourself facing an unlimited fine and a disqualification from driving.
READ MORE: Fully comprehensive car insurance
Your car
The police also have the power to seize and even destroy a vehicle that's being driven without insurance.
Vehicles seized are only released upon payment of the fixed penalty and the presentation of a valid insurance certificate. If it's not claimed within a set time, it may be disposed of.
Under the Road Safety Act 2006, motorists who kill or are involved in accidents while driving without insurance can be given harsher sentences.
READ MORE: What to do if you're in a road accident with an uninsured and untraceable driver
If your car is off the road
That's not the end of the story, though. You don't even have to be driving an uninsured vehicle to fall foul of the law.
Legislation called Continuous Insurance Enforcement means you must keep your vehicle insured, even if you're not driving it, unless you've made a Statutory Off Road Notification (SORN).
If you don't have insurance and haven't made a SORN, you could face a penalty, even if your car's being kept on your driveway or in a garage.
The exceptions are:
If the vehicle has been kept off-road since before 31 January 1998 (when SORN came into existence).

If the Driver and Vehicle Licensing Agency (DVLA) has recorded a vehicle as stolen, passed, sold, scrapped or permanently exported.
If the MIB discovers that your car is uninsured without a SORN, they'll send you an Insurance Advisory Letter, which will advise on what you must do to avoid action from the DVLA.
READ MORE: How to SORN your car