Our top picks of bargain motors that are still great to drive.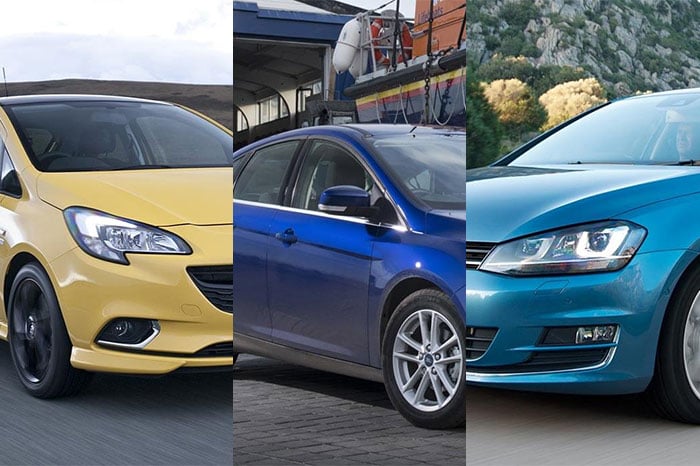 There's nothing quite like grabbing a bargain. And while the cost of car ownership may be creeping up, it's still possible to get a safe, reliable run-around for less than the price of a family holiday.
In fact, while the prices may be rock bottom, most of the cars in our list of top five used bargains are award winners or former bestsellers.
Depreciation is virtually non-existent at this end of the market and, while there is an element of risk involved in buying an older car, it can be an extremely cost-effective means of motoring.
As always, a long MOT and plenty of stamps in the service book are a bonus. It's also wise to run a vehicle history check to ensure there's no record of damage or outstanding finance.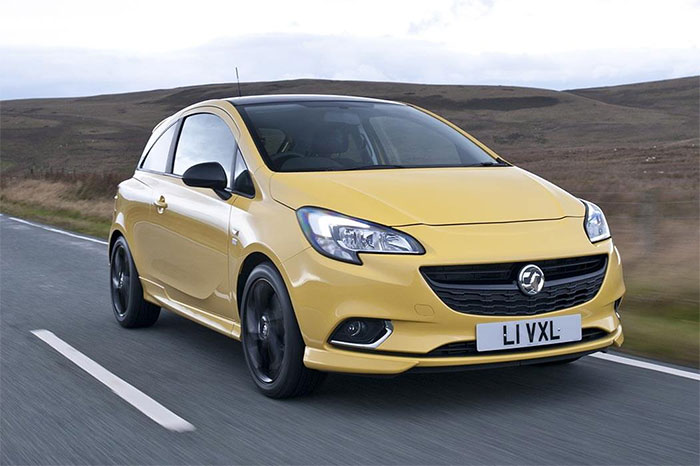 Vauxhall Corsa
The chances are you'll be familiar with the Vauxhall Corsa already. Millions have learnt to drive in these sturdy little cars since their introduction in 1993. For this sort of money you should be able to get one of the second generation models, launched in 2000.
They're generally reliable and cheap to fix if anything does go wrong, although watch out for the 1.0-litre cars as they were popular with driving schools and teenagers buying their first set of wheels.
The Corsa's cabin does feel a little dated by modern standards and the driving experience isn't as sharp as some of its competitors, but it represents great value for money.
ALSO CONSIDER: The Nissan Micra may not be most glamorous option, but it's cheap as chips to buy and run, with an enviable reliability record.
Ford Focus
The Ford Focus was nothing short of a revelation when it first appeared and, Crowned Car of The Year in 1999, it remains one of the best handling family hatchbacks ever produced.
It's not just keen drivers who will appreciate it, either. Good levels of comfort and practicality, along with decent reliability, make it one of the best used buys out there.
The 1.6 and 1.8-litre petrol engines offer the best blend of performance and economy. There's even a hot hatch variant within budget in the form of the fun, if somewhat thirsty, ST170.
If you're looking for a diesel, the 1.8 TDCi engine (introduced in 2002) is punchy and refined, although it's not as robust as the petrol model.
ALSO CONSIDER: The fourth-generation Vauxhall Astra (introduced in 1998) was something of an unsung hero – safe, comfortable and good to drive.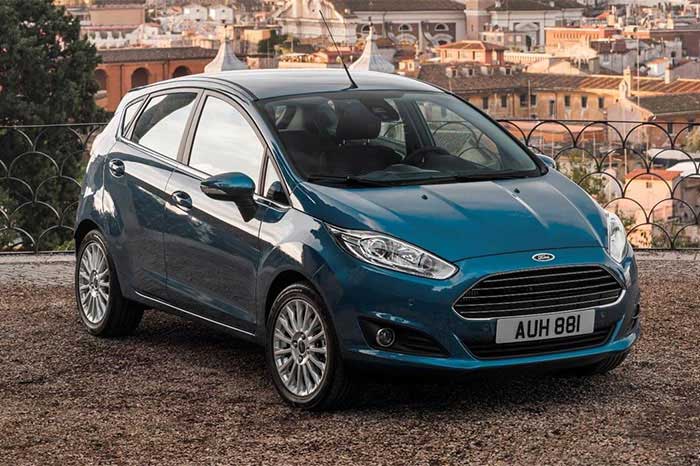 Ford Fiesta
The Ford Fiesta is the best-selling car of all time in Britain, and not without reason.
Just like its bigger brother, the Focus, the Fiesta has consistently been recognised as the best handling car in its class. The square-shaped "Mk6" model introduced in 2002 is particularly fun to drive, yet it's also bigger and more refined than its predecessors.
Unlike earlier models, reliability is generally very good. The rare 1.3-litre engine is a bit asthmatic, but the 1.25 that replaced it is both faster and more economical.
For motorway use, the larger 1.4-litre petrol engine provides a useful step up in power, as does the excellent 1.4 TDCi diesel.
ALSO CONSIDER: The Volkswagen Polo brings big car quality to the supermini segment, although it's not as fun to drive.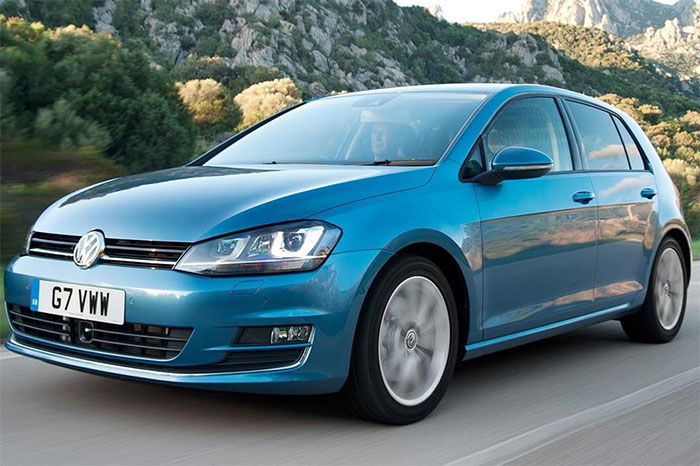 Volkswagen Golf
Volkswagen virtually invented the concept of the premium hatchback when it launched the VW Golf more than four decades ago.
Comfortable, refined and decent to drive - it still reeks of quality. There's even a reassuringly expensive thunk when you close the doors.
The downside is that you can expect to pay more than the equivalent Focus or Astra – both of which are sharper to drive. Parts and servicing can also cost more, while mechanical and electrical problems aren't unknown.
ALSO CONSIDER: The Honda Civic combines impressive cabin space with great reliability.
Renault Clio
Nicole and Papa may have long since returned to the Riviera, but the Renault Clio is still a firm favourite with UK buyers.
The 2001 to 2008 models found in this price range are fun to drive and cheap to run. However, the interior can feel a bit cheap in places and taller drivers may struggle with the seating position.
The frugal 1.2 and 1.4-litre petrol engines are decent performers, as is the 1.5-litre dCi diesel engine. Safety is good too, with four Euro NCAP stars.
ALSO CONSIDER: The Toyota Yaris was voted Car of The Year in 2000 and it offers excellent fuel economy, along with decent handling and plenty of interior space for its size.