Bridging loans are short-term loans to bridge the gap between selling your old house and buying a new one.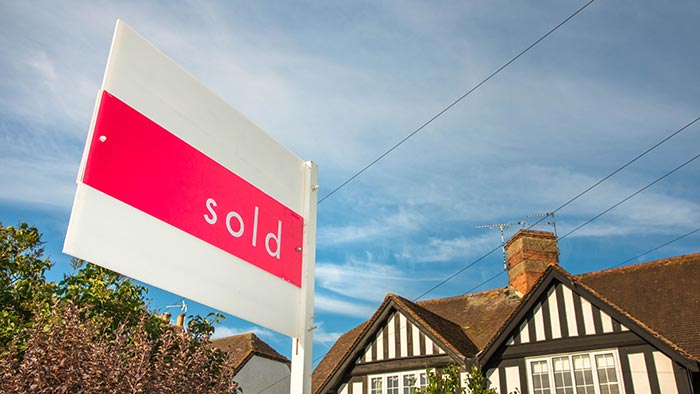 Confused.com doesn't compare bridging loans. This guide is for informational purposes only. But we do compare standard personal loans.
When would you need a bridging loan?
Bridging loans (also called bridge loans) are useful if:
You're buying a new house but the buyer for your old house has pulled out
You need to buy a new house quick e.g. if it's a rare property find
You've bought a house at auction and need to pay for it immediately.
How does a bridging loan work?
Bridging loans work much like other kinds of loans, but the process is a little different:
You borrow the amount you need to buy your new property.
The lender usually asks for information on the property you want e.g. the sale price.
They'll want proof that you'll be able to repay them. This will be either through selling your old house or with a mortgage.
The loan is secured against your new property. If you can't repay it, the lender could repossess the house.
There are two kinds of bridging loans – open and closed.
You have to pay off a closed bridging loan within a specific timeframe.
Open bridging loans have no definite timeframe to be repaid. It's usually within a year.
What's the difference between first charge and second charge bridging loans?
The 'charge' tells lenders which debts are paid first when you sell your old house.
If you have a mortgage to repay, that'll take priority. This would make the bridging loan a second-charge loan, because it gets paid off second.
First-charge bridging loans are when you've no bigger debts to pay off. The money from selling your old house goes straight to paying off the bridging loan.
How much can I borrow?
The amount you can get will vary between lenders.
The typical smallest amount you can borrow is £25,000. But there's no fixed upper limit. These are set by the lenders and are often a percentage of the new house's sale price.
What are the typical rates?
Bridging loans are short term. This means that interest is usually higher than what you'd get with a personal loan or mortgage.
Lenders charge interest on bridging loans monthly rather than annually. This bumps up the interest rate even more.
What are the risks of a bridging loan?
If you don't sell your old house in time, you might not have the money you need to make your repayments in time.
Since the lender has secured the loan against the property, there's a risk of losing your home as fast as you got it.
What alternatives are there to bridging loans?
There are a couple of ways to get the money you need that could be less risky than a bridging loan:
· Get a mortgage on the second property – this means you have a longer loan term, but it might work out to be not as expensive.
You could use the money from the sale to make mild over-payments to the mortgage. Be sure to not overpay too much or there may be a charge.
· Take out an unsecured personal loan. You can borrow up to £50,000, so this may be useful if you need to bridge a smaller amount.
Personal loan interest is an annual rate, so you might have less expensive repayments.
These kinds of loans aren't secured against the house. So your new place isn't at risk if you can't make a payment.