Car insurance for imported motors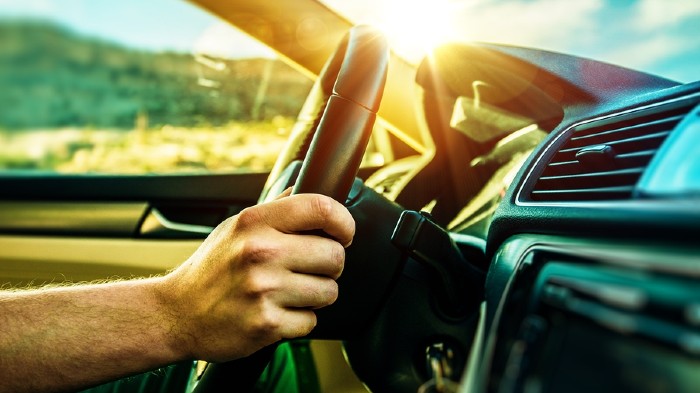 You might be importing your dream car, but getting it road legal may not be so much of a dream.
Let's look at what you need to know to get your car legal for UK roads and how to try and keep those insurance costs down.
Can I insure my imported car?
Yes, you should be able to. If you're importing from outside Europe, it could be a little more complicated.
When you import from outside Europe, you're importing a car that's not seen on UK streets very often. This might make it more desirable to thieves.
If you're in an accident, the car won't necessarily be a simple repair. Parts might need to be sourced from outside the EU and imported, which could be expensive.
Depending on the car, you might need specific expertise to do those repairs, which could also be pricey.
This will all be reflected in your insurance costs. But it could mean that some insurers don't want that risk, and may not cover you.
To be able to get insurance on a car that's been imported, you'll need to make sure you've registered the car with the DVLA. Don't forget to pay the tax and VAT on it too, as well as getting an MOT done.
Importing after Brexit?
When the UK leaves the EU in Jan 2021, Autocar reports that imported cars will have a 10% import tariff payable on them. This will be for cars built in the EU and cars imported from further afield.
Once we've left the EU, and if a deal isn't created, we'll default back to the World Trade Organisation (WTO) terms.
So EU or not, all cars not made in the UK will be seen as an import and have a 10% levy on them.
What are the different types of imported car?
You have two different types of imports, a grey import and a parallel import.
Grey import
A grey import is a car imported from outside the EU. These are most likely cars from America and Japan.
For example, you can buy Japanese cars in the UK, like Honda and Toyota. But the cars are manufactured within Europe.
Similarly you can buy a Ford Mustang manufactured in the UK, so it's not an import. But if you import a left-hand-drive Ford Mustang from America, that'll be a grey import.
The native model might also have a higher spec than the European equivalent.
If you're getting a grey import, you'll need to seek Individual Vehicle Approval (IVA). This isn't a cheap process, and will likely cost a couple hundred pounds, at least.
The GOV.UK website has all the details covered.
Parallel import
A parallel import is a car that's manufactured within Europe, but outside the UK. These cars will be made to the same minimum standards that the UK has.
These should be easier to get car insurance for.
What information does the insurance company need?
When you get a quote from us, we ask whether your import is a:
Euro import – UK spec

Euro import – non UK spec

Japanese import

US import.
Specific insurance companies may ask for further information such as proof of your IVA. Other than that it should be a pretty smooth process.
Just remember, it also needs to have a valid UK MOT.
READ MORE: How to pass your MOT test
Keeping your insurance costs down
Have a look and see if there's an owners' club for the type of car you're buying. Tapping into that community could be a good start to see which insurers might be favourable to your make and model of car.
There are insurance companies out there that specialise in higher performance cars or imports as well.
Most importantly, make sure you shop around and compare prices. Car insurance prices can differ so much just for standard cars. When you have an imported car, those differences are likely to be greater.
Make sure your details are correct. Be realistic about how many miles you're likely to drive in your car.
If needed, you can always increase your voluntary excess to see how that affects your costs. Just keep in mind that if you have make a claim, you might have to pay both the voluntary and compulsory excess.
READ MORE: How to save money on your car insurance