Buying through an insurance broker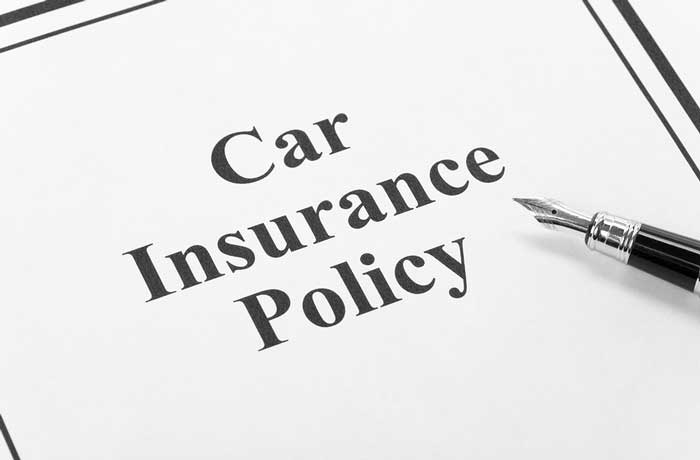 Is it worth getting someone else to sort out your insurance for you? Here's what you need to know about hiring a car insurance broker.
Back in the days before price comparison websites, you had two options if you wanted to get a car insurance policy that wasn't overpriced:
Spend hours getting quotes from a range of insurers and figuring out the best option.

Hire an insurance broker and let them do all the legwork for you.
These days, using a car insurance price comparison site is much more common, but there are some who still prefer using insurance brokers.
What do insurance brokers do?
In a nutshell, a car insurance broker trawls through a number of companies to find the most cost-effective cover for your needs.
You and the broker chat about what you want your policy to cover and give them your details.
They then act as the middleman between you and the insurance company, and should look out for your best interests when presenting you with insurance deals.
What are the positives of going with a broker?
One of the main reasons why people went with brokers in the past – because they saved you time – isn't as relevant anymore.
That's because insurance price comparison sites can now offer you dozens of insurance quotes in only a few minutes. You can now get cover for your car without even breaking a sweat.
Where brokers may still come in handy is in the personal touch. They may have certain contacts which could mean you get better deals.
They'll also be able to help you out if you need to make a claim in the future. Having someone to guide you through the process can make the whole thing a lot less daunting.
READ MORE: Car insurance policy types
What are potential downsides?
Brokers need to make their money somehow, so even if they get you a good price, they'll throw in their fee on top of that.
So before you sign the dotted line, make sure you're both clear about how much you'll be charged for their services, otherwise the final figure may surprise you.
There are also concerns surrounding ghost brokers. This is where a broker gets you a cheaper policy by fabricating your details – you're now driving without a valid insurance policy and they still get to pocket the fee.
In some cases, dodgy brokers give you a fake insurance certificate and take all the money. In either case, you're not covered.
Finding a broker
There are insurance brokers in virtually every town across the country, so you're most likely spoilt for choice.
The key thing is to find one that's competent enough to find you a policy that suits both your needs and your budget.
Your first port of call should be to ask family and friends for recommendations. Their views should be fairly unbiased if they've had first-hand experience with insurance brokers.
This should help you draw up a list of potentials, and it's up to you to narrow it down. In particular, look out for a broker that:
has experience in getting proper cover for your particular kind of car

can show knowledge of the types of risk you're likely to face

is willing and able to support you should you make a claim in future

has testimonies and references from previous clients
Finding a suitable broker can be a time-consuming process. If time is something you don't have much of, that's where we can help. When you use our service you can compare up to 120 car insurance quotes all in one place.