Many drivers forget to factor in car depreciation when buying a car. The focus is often on fuel economy, cheaper maintenance or insurance costs.
But from the moment you pick up your new car's keys and drive away, depreciation has already started.
The potential loss of value of a car varies across manufacturers and models. This is a huge factor if you want to resell it after a few years.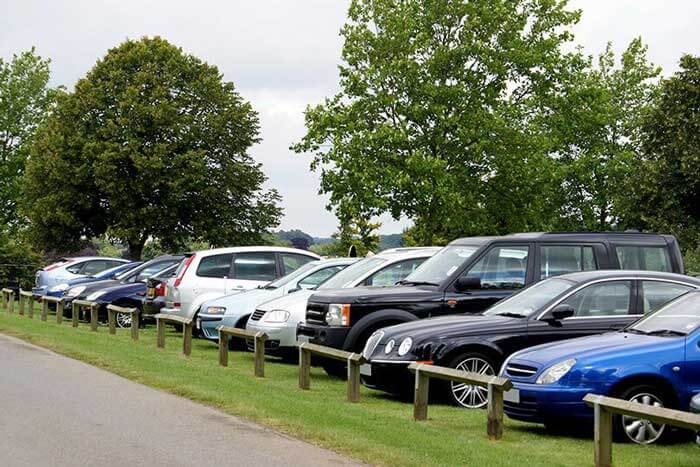 What is car depreciation?
Depreciation is the difference between the price of the car when you buy it and when you sell it.
Because of this, most people opt for used cars as new cars lose value at a much higher rate. Over the first three years, the car's value can reduce by 50% - most of this happens in the first year. As the car gets older the depreciation rate tends to slow down.
But if you're set on getting a new car, then make use of your car warranty to reduce maintenance costs.
What influences depreciation?
Depreciation is affected by the following factors:
As well as makes and models, demand for highly-desired cars can keep the resale value high.
Value also declines due to every day wear and tear.
A well-maintained car will retain its value better than a car that's been neglected.
More upmarket makes, which are known for their build quality and reliability, will usually hold their value through the years.
Cars that have become widely available such as the Ford Fiesta and Vauxhall Corsahave a high depreciation rate. As there are more of these makes on the market, whether they are second-hand or new.
Newer models are often released to replace older cars, this can affect the older model's depreciation rate.
More fuel-efficient cars tend to depreciate more slowly
Cars that are cheaper to run are highly sought-after in the second-hand market.
What's more, general running costs can bump the price up. This can include car tax, mileage, and general cost of parts and maintenance.
I've bought my car on finance. How does depreciation affect this?
When you buy a car on finance, the total amount you pay is usually higher than the initial value of the car. This is because you have to pay interest on top of your monthly repayments.
If your car is a write off or stolen, your insurer will pay you the market value of the car. Depreciation affects this, so the amount you're likely to get will be less than what you bought the car for.
More importantly, it could be a lot less than what your outstanding finance is.
This 'gap' could leave you out of pocket, as you'll have to pay the difference.
One way to cover yourself for this is with gap insurance. It covers the difference between your car's market value and what you owe the finance company.
Then if your car is a write off or stolen, you're still covered for the full amount.
What can I do to minimise depreciation?
You can minimise depreciation by:
keeping your mileage down.
servicing the car properly and keep a comprehensive record.
avoiding car modifications.
selling before a replacement model is released.
looking after the general condition of the car.
considering buying a nearly-new or used car.
Gap Insurance
Another option worth considering is gap insurance. This covers the difference between the amount you paid for your car and what your insurer pays out if it's written off.
Say your car is worth £8,000 and is written off after three years. The insurance will pay out £4,000 to you - the market value of the car at the time of the claim.
That's a reduction of 50% over three years. If you take out gap insurance at the time of purchase you'll get £8,000 back.
The first £4,000 will come from the insurance policy and the other £4,000 from the gap cover.