Private medical insurance (PMI) explained
Avoid lengthly NHS queues and get yourself on the road to recovery with private medical insurance.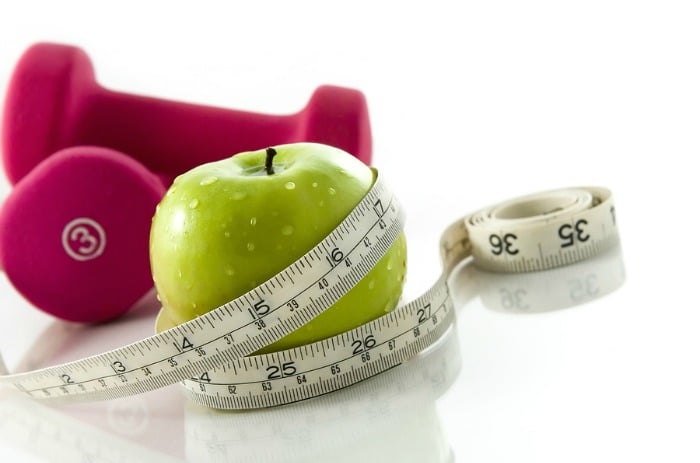 Your health is your most valuable asset, but NHS queues often mean you might not get medical treatment as quickly as you would like.
With private medical insurance (PMI) you get the option of having private treatment promptly if you can't wait to be seen on the NHS, and it might not cost as much as you think!
Why might you need medical insurance?
The NHS is available to everyone, but the care you receive and how long we wait for it can depend on your location in the UK.
Private medical insurance gives you more choice over your healthcare, with benefits including:
Access to over 400 private hospitals

Your choice of leading specialist

Arranging an appointment time of your choice

Recovery in a private en-suite room

Being able to benefit from ground breaking new drugs and treatments
Having a medical insurance policy doesn't mean that you're turning your back on the NHS. In fact, you can customise your plan to only cover things you don't want to receive on the NHS.
Isn't private medical insurance really expensive?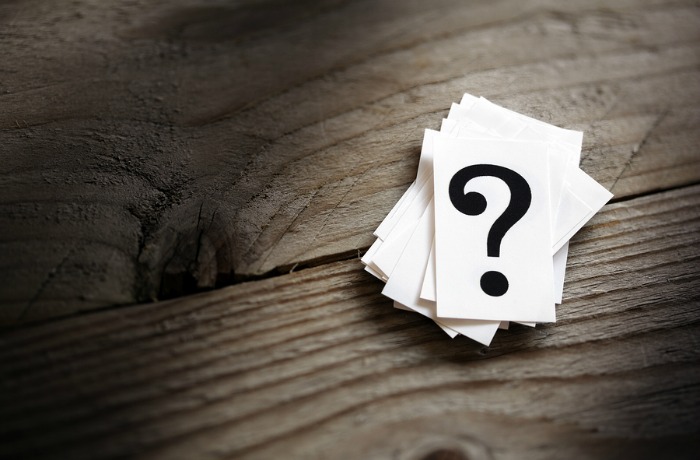 Medical insurance was traditionally thought of as a luxury product, but you may be surprised at how affordable some policies have become.
Insurers have adapted to the changing market and are now offering policies to suit as many budgets as possible.
A basic policy should cover you for inpatient treatment (staying overnight) but may not cover outpatient treatment (if you don't require an overnight stay).

A mid-range policy will cover inpatient and day patient treatment (medical supervised recovery but not an overnight stay), as well as selected outpatient treatments.

Comprehensive policies cover all treatments, including psychiatric, physiotherapy, dental, home nursing and hospital expenses.
Many insurance companies also allow you to build your own cover so you only pay for what you need.
Can you get cover for pre-existing conditions?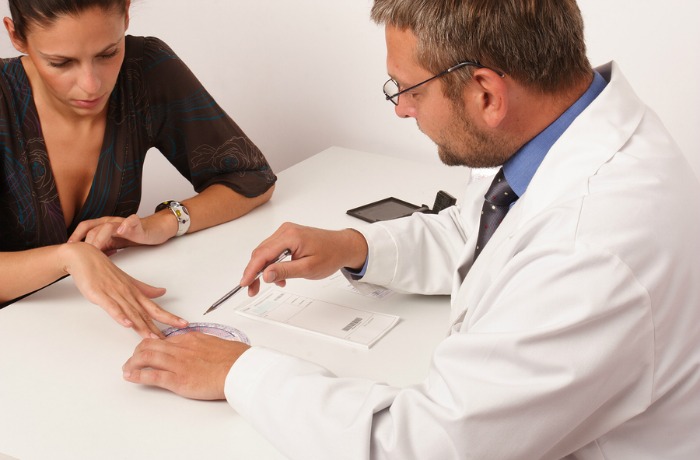 Any health problem you've suffered symptoms of or sought medical advice on before taking out a policy will be considered pre-existing by an insurer, and will not be covered straight away.

However, you may be able to gain cover for these conditions in the future by choosing a "moratorium policy".
Moratorium policies initially exclude any conditions you've suffered in the past 5 years.
But if you go two continuous years' without any advice, symptoms and treatments, you can regain cover for these conditions.
Conditions with a complicated medical history may not be eligible, and conditions that need on-going treatment may never be covered as insurers will not cover chronic conditions.
What about emergency treatment?
Private hospitals don't have accident and emergency departments, so if you need emergency treatment you'll need to visit A&E at your local NHS hospital.
However, once you are stabilised your medical insurance will cover the cost of your continued private care.