How to challenge an unfair Penalty Charge Notice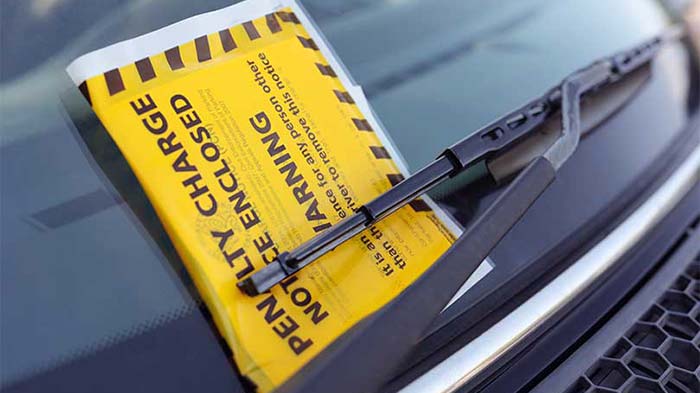 Have you had a fine that you think is unfair? This checklist may help you get everything in order if you decide to challenge it.
The process of challenging a Penalty Charge Notice (PCN) can be a little confusing.
We've made this checklist to help you work out what you need to include if you decide to challenge an unfair fine. Challenging a fine is different from an appeal – we'll talk about appeals a little later.
We'll be using the terms PCN and fine interchangeably throughout this guide.
Before you challenge
It's worth thinking about whether:
· You truly believe the fine was unfair
· The fine itself is worth appealing
· You've gathered all the relevant evidence to back up the challenge.
Challenging a PCN you had through the post is a formal challenge known as a representation. You'll need to send your challenge to your local council. Check GOV.UK to find out how you do this.
After you get the PCN, you have 28 days to make your challenge.
How to challenge your PCN
A formal challenge has two stages:
Explain why you think the fine is unfair and why you're challenging it.

Add all relevant evidence to support your challenge.
It might also help your challenge to include this information:
The date of the offence

Your vehicle registration

The PCN number.
Explain why you think the fine is unfair
Your reasons for challenging a PCN are your own. But some common grounds for appeal could be:
Incorrect, unclear or missing road signs

Incorrect or unclear road markings

You didn't actually commit the offence

You've already paid the fine

There's no evidence supplied to back up the penalty

The car involved isn't yours or was stolen.
Add all relevant evidence to support your challenge
It's worth collecting as much evidence and documentation as you can to make your case robust.
The details of what will be relevant to your challenge may change from person to person. But here are some common pieces of evidence:
Photos
Any unclear, obscured or missing signage

Unclear road lines or bay markings

The position of your car and nearby cars
Correspondence
Keep copies of correspondence between you and the issuing authority. This is in case you need to refer to something later.
Documents
A receipt if you've already paid the fine

Police reports or crime number for a stolen car

Notification to the DVLA if you no longer own the car
Witness statements
Any statements from anyone who was there at the time that can back up your challenge
You can get more information on what to information to include from Citizens Advice.
What happens next?
If you're successful, the authority may lower or waive the penalty altogether.
If the authority rejects your challenge, you'll get a notice of rejection in the post. You'll then have 28 days to pay the fine.
You could appeal the decision and take the matter to an independent tribunal. For more information on the appeals process, visit GOV.UK