It's time. Brace yourself for the next step into adulthood.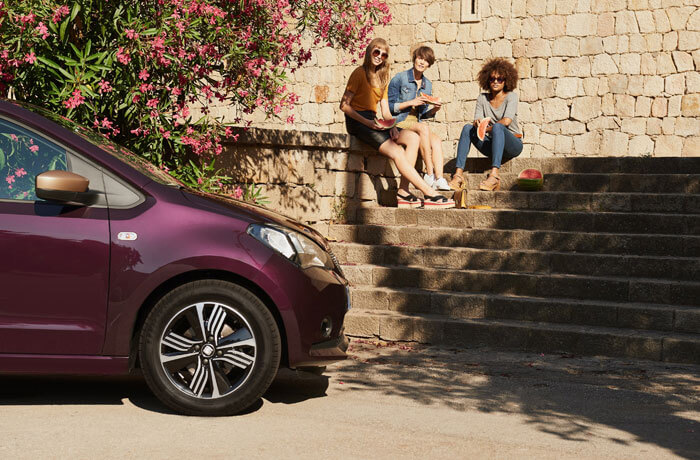 Every driver remembers their first car – from the precious moments you share in it, to the times when you break down trying to figure out what to do.
The cost of buying the car, through to insuring it and keeping it well-maintained, may put new drivers off. But there are some cars which offer overall good value for money.
Here we round up cars which every 17-year-old would enjoy driving.
Škoda Citigo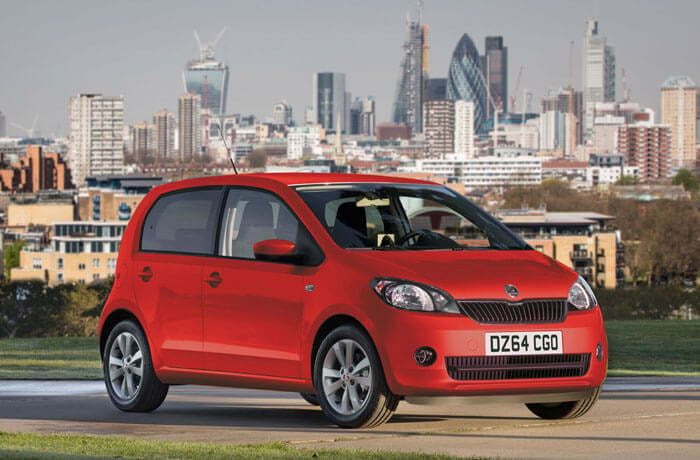 The Škoda Citigo is aimed at younger drivers. The Elegance 1.0 MPI Greentech is ideal for driving from home to college and has outstanding around-town manoeuvrability.
The fuel-saving technology fitted to this model mean the hatchback sips rather than swigs petrol and can return up to 68.9 miles per gallon (mpg).
Prices for the Citigo begin at £8,275 for the entry-level S-trim three-door model, with five-door cars only another £350.
SEAT Mii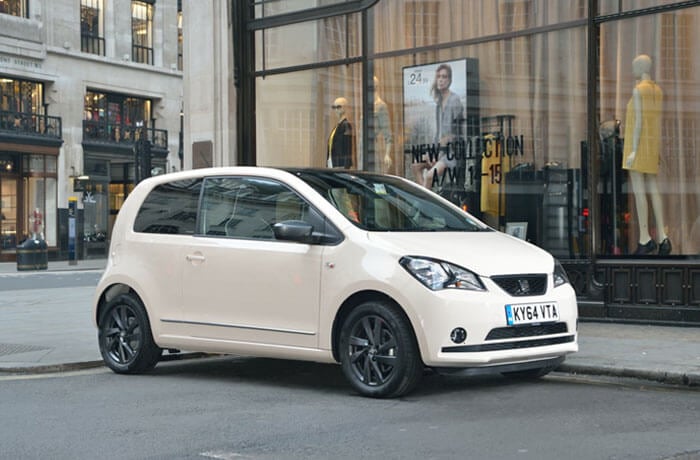 This Spanish version of the virtually identical Škoda Citigo is zesty yet practical. Even better, the Mii is one of the best cars for parking. You can do a three-point turn in the blink of an eye.
The three-cylinder 999c engine sounds like it has all the power of a sewing machine – but the SEAT is not dull. It takes 13.2 seconds to get from 0-60mph and this doesn't detract from the Mii's flexible drive.
On an average mix of town and motorway driving you can get over 60mpg. You'll also pay nothing in road tax for the first year. From £7,995, this is a perfect first car.
Citroën DS 3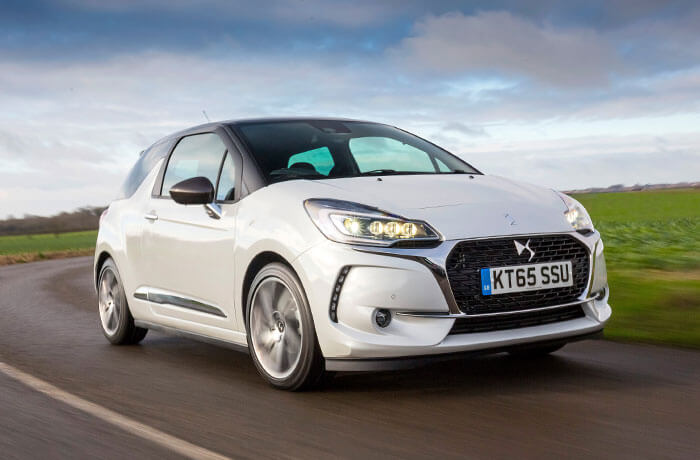 It's great to feel 17 years old again. That's what it's like driving the Citroën DS 3, no matter what age you are. The funky car delivers a comfortable ride, and quality is evident inside and out.
On the safety front, the Citroën DS3 has a 5-star Euro NCAP rating and comes with six airbags and a reinforced body structure. One of the best aspects of the compact Citroën is that it redefines bespoke motoring with a choice of personalisation options.
So, the DS3 can be masculine and sporty or feminine and chic. This car will do over 60mpg and is priced from £14,395 for the petrol PureTech 82bhp.
Suzuki Swift SZ4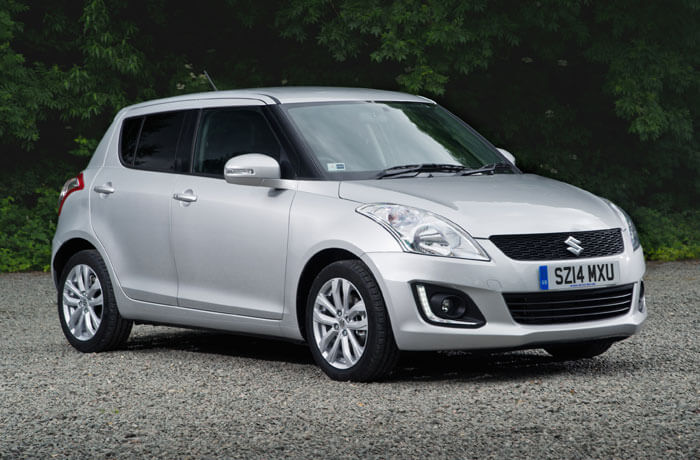 The Swift is fun to drive and has nimble handling. The steering is light and the five-speed manual transmission is slick and effortless to use.
What's really impressive though is that the car inspires confidence and safety on the road.
This is due to safety technologies that include an anti-lock braking system and electronic braking-force distribution. The Swift also has seven airbags.
The Suzuki is a great car to nip around in, averaging over 50mpg, and is a good choice for anyone who wants a first car. Bought new, the basic 1.2 five-door hatch costs £9,749.
Kia Picanto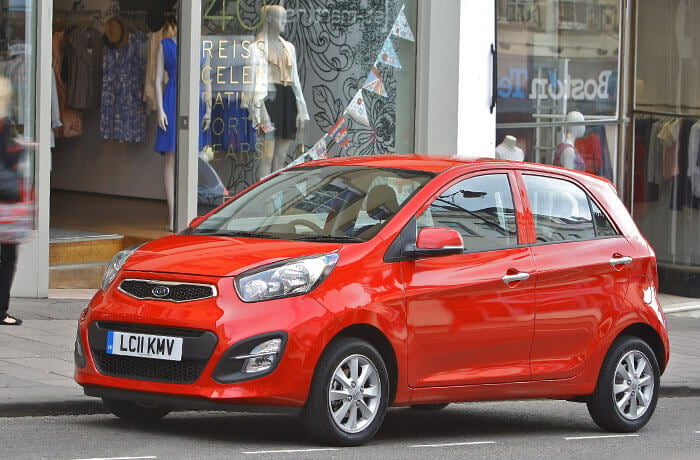 Kia's smallest car offers good enough performance, with low fuel consumption and CO2 emissions, along with stylish looks. The five-door car, priced from £8,695, is available with 1.0- and 1.25-litre petrol engines.
The three-cylinder 1.0-litre unit is a great first car choice – it develops 68bhp and has a combined fuel economy of 62.8mpg.
Picanto's features include body-coloured bumpers, mirrors and door handles, electric front windows, radio/CD player and an immobiliser.
A seven-year, or 100,000-mile, fully-transferable warranty is standard on the Picanto. That kind of assurance alone could well persuade you to buy this car.
Looking for car insurance for 17 year olds? Use Confused.com to find a great deal and get a quote in minutes!