Petrol prices
Pop in your postcode and find the cheapest fuel near you!
Find the lowest UK fuel prices in your area
We have prices for 83%* of petrol stations nationwide
Fill up and you could save £*

Log in to reveal more details

We've found more prices outside of your search radius

Show more
Mon-Fri
Opening hours may vary on bank holidays & weekends
Pay at pump
*Savings are based on filling up an average 50 litre tank, using prices from stations in your results.
Opening hours may vary on bank holidays & weekends. 24 hour stations include those with 'pay at pump' facility.
Free. Not freeish. Buy car or home insurance and choose a free gift with
Rewards
£20 fuel

£20 to spend

Up to

6 month Pass

£20 to spend
Single annual policy. Now TV 18+. Shell Go+ account required. Shell Go+ not redeemable in Northern Ireland. T&Cs apply.
Ready to get a car insurance quote?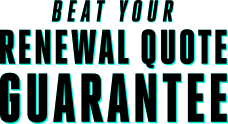 We guarantee to beat your car insurance renewal, or get the difference, plus £20
Find out more
Are you looking to save money on your gas and electricity bills?
Compare tariffs with our range of providers today.
Compare prices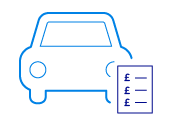 Fuel price index
A comprehensive look at the current state of fuel prices in the UK using our fuel price index.
Looking for other types of insurance?