Dashcams and insurance discounts
Dashcams can prove useful when it comes to making an insurance claim and some insurers offer discounts to motorists that use them.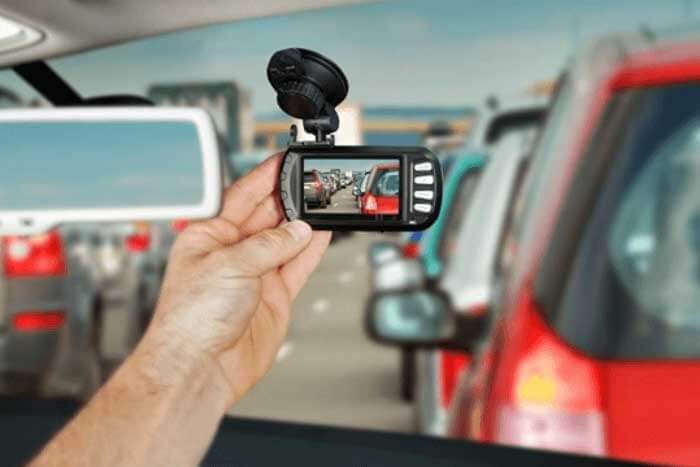 Technologies like telematics, including black boxes, which record the likes of speed, braking and cornering are making a huge impact on the car insurance world.
Now dashboard cameras, or dashcams are increasing in popularity as many motorists see them as a good way to help prove their innocence in road accidents.
The dashcam records all activity on the road, so if there's an incident it's easy to find which driver was at fault. This could save drivers a lot of time, money and hassle.
And now having a dashcam could mean a saving, as some insurers offer customers discounts on their car insurance premiums if they have a dashcam installed.
Can I get a discount for having a dashcam?
In 2014, Swift cover started to offer insurance discounts for people who owned a dashcam. They were the first major insurer to do this.
The company offers 12.5% off premiums; this is because it thinks dashcam users are likely to be "more careful on the road".
Spokesman Roman Bryl explains: "We believe that by using a dashcam and being able to accurately and quickly establish who was at fault, we will save money.
"Therefore motorists will significantly benefit from lower premiums and more responsible driving."
Nextbase, a dashcam manufacturer found that half of people thought driving standards would improve if dashcams were widely fitted.
Its research also found that almost 40% of motorists would feel safer driving with a camera on board.
Read more: Best dashcams for 2019
Can dashcams help catch irresponsible motorists?
Having a dashcam can help motorists take action against suspected dangerous or careless drivers by making it easier to forward their footage to the relevant authorities.
Geoff Rolls is a psychologist from the University of Southampton.
He says: "Traffic accidents happen so quickly and cause such stress that it's highly likely the recollections of the people involved will be sketchy, even without taking into account the fact that people naturally interpret things to their own advantage.
"Dashcams provide a solution to this problem, and can even discourage dangerous or inconsiderate driving by making motorists accountable for their actions."
Read more: Best sat navs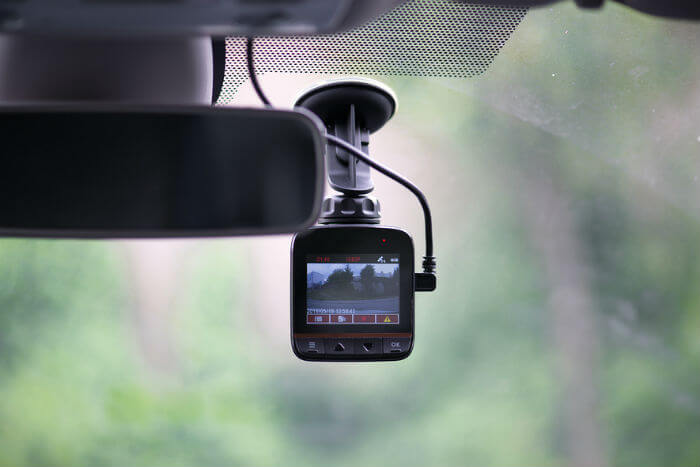 Could camera footage be used against you?
Yes, as well as proving fault of a third party, a camera could demonstrate your own driving transgressions.
Gemma Stanbury, head of car insurance at Confused.com, adds that insurers may view dashcams in the same way as telematics or black box devices.
"If a customer is willing to have their driving recorded, then it demonstrates to an insurer they regard themselves as a more accomplished driver," she says.
"But there are lots of dashcams available, with varied picture quality, and the insurers who are now offering discounts will only do so based on the higher-quality, and therefore more expensive, cameras."
It's important to remember that if you make a claim and you don't have dashcam footage to support it, you may have to repay any discounts that you may have had. It could also invalidate your policy.
Read more: How car insurance is calculated
Dashcam costs and discounts
When looking for a dashcam, invest in one with a clear picture quality.
The clearer the picture, the easier it will be to ascertain who was at fault.
You should also make sure that the camera you choose meets the policies terms and conditions. That could mean having the camera professionally fitted, or buying a certain brand.
Remember to shop around, if you're purely thinking of premiums then the cost of having a dashcam may be more than the discount itself.
If you decide to compare quotes through Confused.com and you have a dashcam, simply select "Yes" when asked during the quote process.
First published on the 8th of May 2014