Volkswagen car insurance
Compare car insurance quotes for your Volkswagen
Get a car quote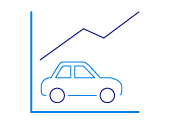 Car insurance price index
Check out the latest price trends for drivers, and find out who's saving the most.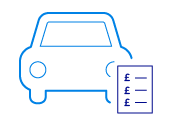 Car insurance price calculator
Want to know what the average price for car insurance is for your age, sex and area? Try our handy tool.
*These prices are an average based on all specifications of that model, and all our customer quotes from 01/01/18 – 01/10/18. This includes different locations, driving background and other factors. Your own quote could be cheaper or more expensive depending on your personal circumstances.