Can I get car insurance as a convicted driver?
Finding insurance with a criminal record or points on your licence can be difficult. Here's what to expect if you're looking for cover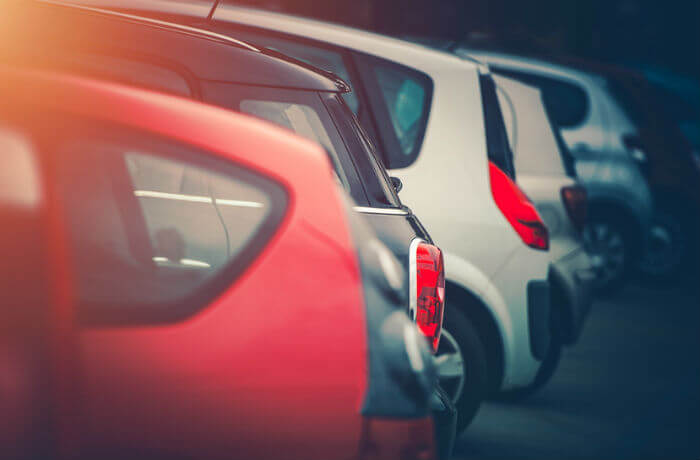 A criminal record can push up the cost of car insurance even if the crime has nothing to do with driving.
The Association of British Insurers (ABI) have teamed up with UNLOCK (the National Association of Reformed Offenders) to help ex-offenders who are trying to buy a wide range of policies.
If applying for cover such as car insurance, the law states that you have to disclose any unspent convictions, or ongoing prosecutions.
It doesn't necessarily matter what the conviction is for. But in many cases, those with criminal records are likely to face higher premiums or be turned down altogether.
A driving conviction is more likely to raise the cost of your premium. If you break a motoring law, you're issued with endorsements (or penalty points). These include things like jumping a red light, driving in a bus lane or speeding. Check out our list of motoring conviction codes for the full list.
Insurers take penalty points into account over the first 5 years.Getting insurance for any conviction is difficult, but there are some things you need to bear in mind before getting a quote.
Do I need to declare criminal convictions?
Declaring a criminal conviction depends on whether the crime is spent, or unspent.
A spent conviction means that the offence you committed no longer appears on your criminal record. They're usually spent after some time has passed but this depends on the sentence.
All cautions and convictions eventually become spent, this is unless it's a prison sentence of over 30 months (2 and ½ years).
When you sign up to an insurance contract, you must disclose 'all material facts', even if you aren't specifically asked about them.
You don't usually have to tell your insurer when the conviction is spent, but occasionally they may ask. In this case, they do need to be disclosed. Always check the small print of your car insurance documents just in case.
If you need to check whether a conviction has been spent or not, based on the Rehabilitation of Offenders Act, check the disclosure calculator from Unlock.
You don't necessarily need to disclose a conviction given during the course of a policy until it's up for renewal. Some policies may state that you must, so it's always worth checking the small print for this.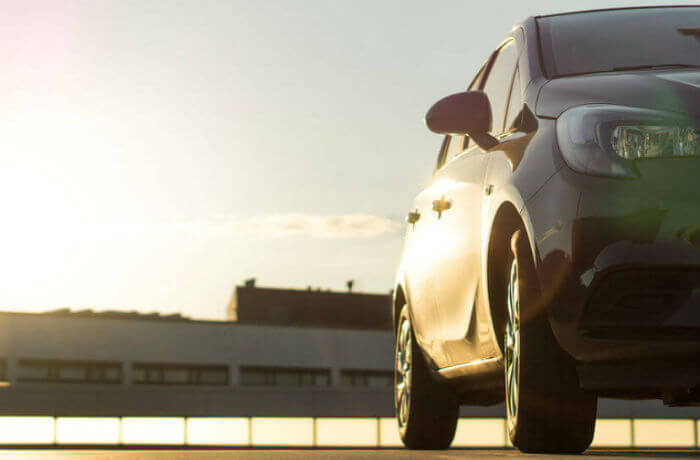 What happens if I don't disclose my convictions?
In such circumstances, the company could be entitled to cancel your policy or turn down a future claim.
If this happens to you, and you think the insurer has acted unfairly, you could make a complaint to the Financial Ombudsman. They'll look at your case to see if your failure to disclose was deliberate.
Motoring offences
A driving conviction is issued by the police when you're caught breaking a motoring law. This could be for an offence like speeding, or something more serious.
In addition to a fine, they typically convert into points on your licence, where they stay for at least four years. Insurance companies take them into account for up to five years.
The most typical ways to pick up a driving conviction are by either:
being caught breaking a motoring law by a police officer

being caught by a mobile or static speeding camera

being involved in an accident as a result of illegal behaviour (i.e. by dangerous driving, drink driving etc.)
These convictions on your licence don't mean you can't get car insurance. It just means your premiums may be higher.
What's the most common type of driving conviction?
There are many different conviction types, all differing in severity and the number of points you could get
Some convictions will make it more challenging to get insurance, such as an IN10 (driving without insurance). But there are options available.
The most common convictions that are usually declared are:
SP30 - Speeding on a public road

CU80 - Using a hand-held device while driving (typically mobile phones)

IN10 - Driving without insurance

SP50 - Speeding on a motorway

TS10 - Failing to comply with traffic light signals
See the complete list of motoring conviction codes.
Insurers' attitudes
The ABI/UNLOCK guidelines spell out to insurers what good practice is in relation to dealing with those with convictions.
Firms should provide clear information about how they use criminal convictions and ask clear questions during the application process.
They should offer cover to people with convictions and related offences wherever possible. Failing that, they should help consumers find an alternative insurer.