Child car seats and the law
Every day parents face the challenge of finding the correct car seat to keep their child safe. Are you clued up on the law?
Child car seat calculator
Confused about child car seats? Use this tool to select your child's age and weight and we'll tell you what type of car seat your child should be using.
Car seat law
Is your car fitted with Isofix? Will you choose a rear or front-facing seat? Which one is the safest? What do the different car seat groups mean?
With all these questions, it's understandable that 26% of parents don't fully understand current child seat law.
Our guide will talk you through the different aspects of child car seat safety, and advise on the best type to choose for your little ones.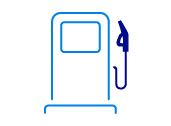 Fuel price index
The most comprehensive analysis of petrol, diesel and other fuel prices across the UK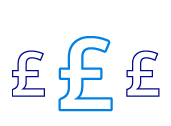 Save even more
There are things you can try to make your car insurance cheaper: