Record-breaking petrol prices forcing drivers off the road
Petrol and diesel have hit record highs, making the cost of motoring unaffordable for many drivers.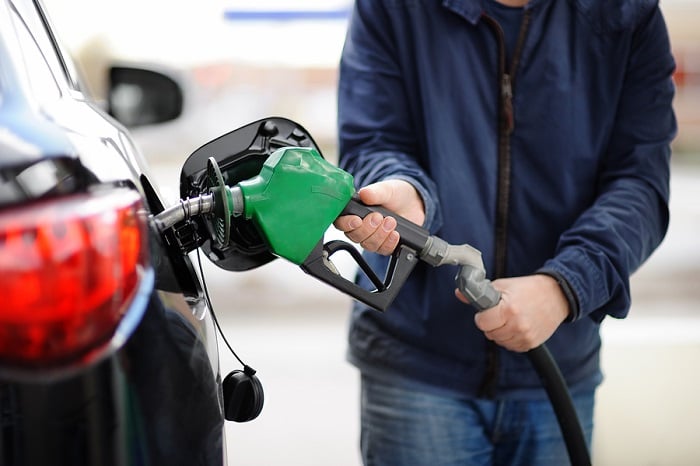 The cost of petrol has increased 13.1p (+11%) over the past year, reaching 131.5p/l in October, on average.

This means drivers can expect to pay £75 to fill up a medium-sized car (57L).

Meanwhile, the price of diesel has gone up by 15.6p (+13%) to 136.2p, with a medium-sized tank costing an average of £78 to fill.

That's according to Confused.com's latest fuel price index.
Drivers pay up to 13% of annual income on fuel
Unsurprisingly, motorists on lower incomes are being hit hardest, with many being priced off the road by these record-breaking fuel costs.

These include drivers who earn between £5,001 and £10,000, such as part-time sales or customer service workers, who pay £653 per year on fuel, on average.

This equates to between 7% and 13% of their annual incomes being spent on fuel.

Meanwhile, motorists earning more than £35,000 fork out between 2% and 3% - as much as £1,291 per year.
A fifth of motorists struggle to run a car
Due to high costs, more than a fifth (22%) of drivers say they spend more on fuel in a month than they do going on days out with their family and friends.

One in six (17%) spend more on fuel than they are able to save in a month.

And more than a quarter (28%) say they spend more on fuel than their monthly car insurance bill – a notoriously expensive cost burdened on drivers.

Considering fuel has become such a major expenditure for many motorists, it's no wonder a fifth (20%) say high costs are making it unaffordable to run a car.

In fact, one in seven (14%) drivers say they cannot afford to fill up their car with fuel regularly, with the average amount spent at the pumps costing motorists £31 per time.

This isn't even enough to fill up the tank of a small car (42L), which would cost £55 for petrol, and £57 for diesel, on average.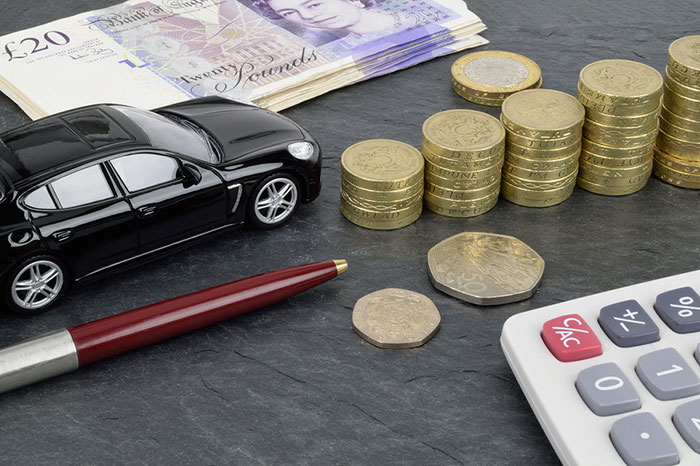 Drivers willing to ditch petrol and diesel
In light of rising fuel costs, it seems many motorists are willing to ditch conventional-fuel cars in order to cut back on their spending.

Additional research by Confused.com found that almost half (48%) of motorists would buy an electric vehicle for their next car.

The majority (77%) of which would do so because it would save on fuel.

Confused.com's expert report predicts electric vehicles could become more affordable by 2023.

But until then, motorists may still be reliant on petrol and diesel, which come with significant costs.