Top 10 environmentally friendly used cars that won't break the bank
Good for the planet, and good for your wallet.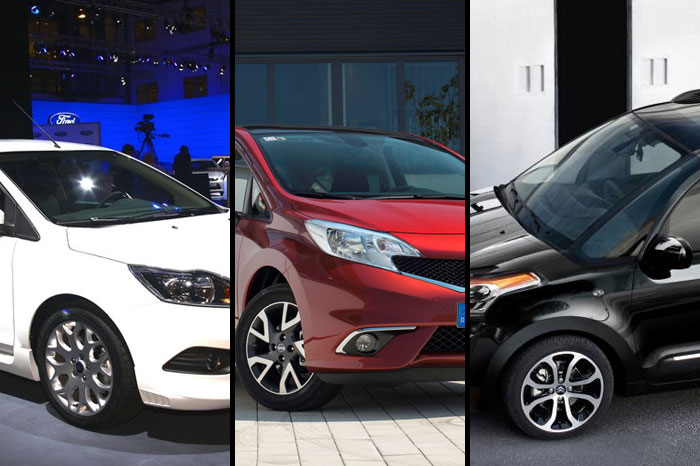 More and more British motorists are opting for environmentally friendly cars. Less tax and better fuel efficiency mean running costs are easier on the wallet. It's no surprise the market for eco-friendly cars is blossoming with 44% year-on-year increase in sales.
Take a look at our round up of green used cars that will be kind to your bank balance and the environment.
1. Ford Focus (2008 onward)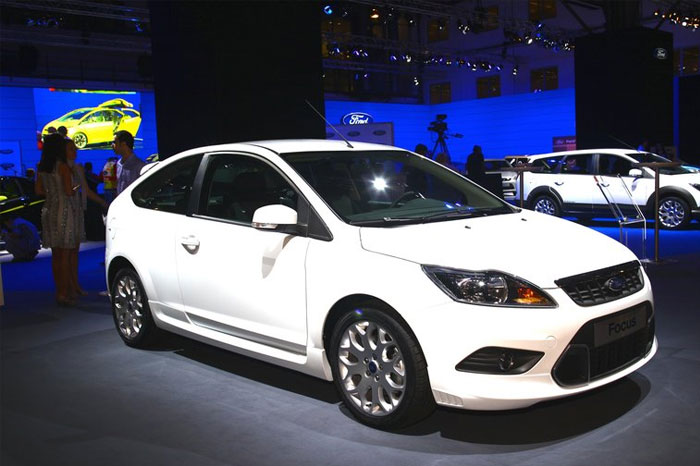 1.6 TDCi (95bhp) Edge ECOnetic II
85mpg
VED Band A
A well-deserved first place for the Focus. This model offers an impressive combination of reliability, low running costs and low CO2 emissions. VED band A also means that you won't have to pay any road tax on the car if you buy one registered before April 2017. It's not the most beautiful car on the market, but it's consistently been one of Britain's most popular makes.
2. Smart Fortwo (2007 onward)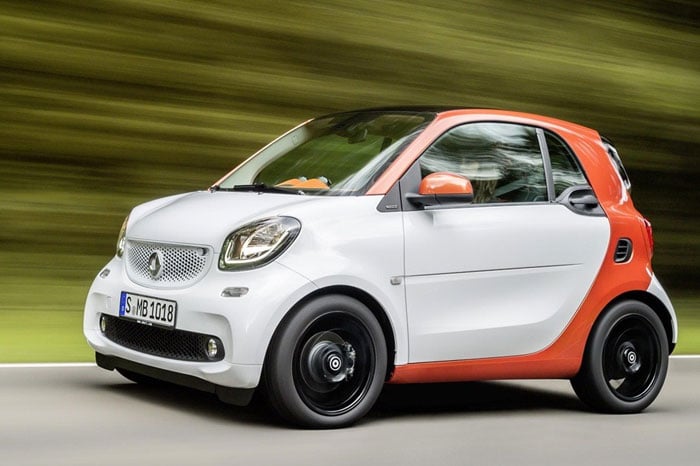 CDI Pure 2d Auto
85mpg
VED Band A
We're all very familiar with the Smart and its eco-friendly character. It's as fuel efficient as the Ford Focus and makes a great car for every urban driver. You'll be avoiding expensive tax on this one as well, with its band A classification.
3. Skoda Fabia (2007 onward)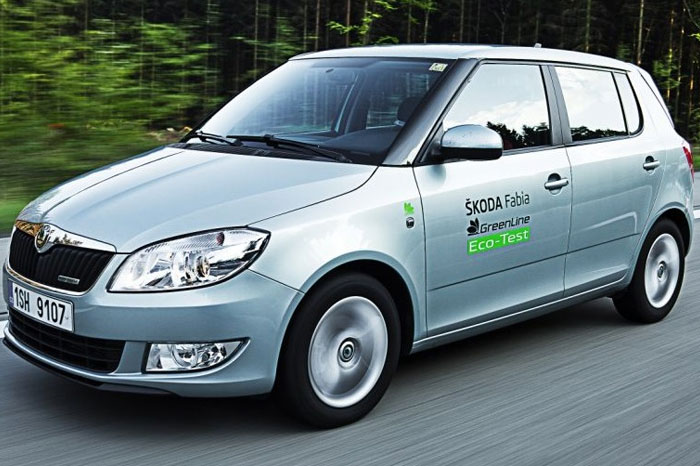 1.2 TDI CR Greenline II
83mpg
VED Band A
The Fabia is a step behind the Ford Focus in terms of fuel efficiency but it can easily match its size. It's a strong contender in the eco-friendly market, with newer models offering sharper styling and well-established design cues which make them easily recognisable.
4. Peugeot 3008 (2009 onward)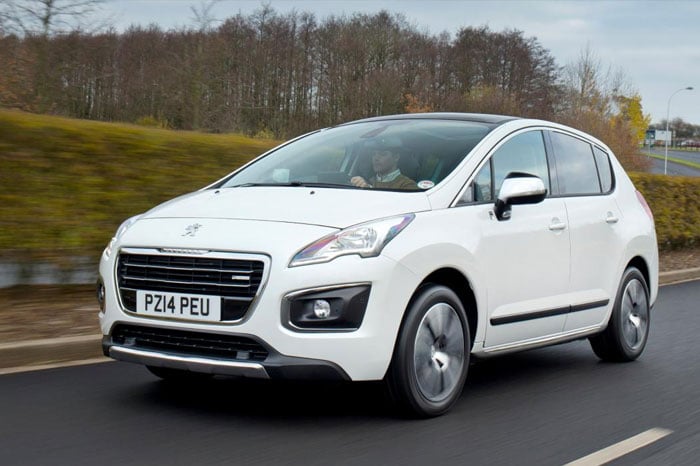 2.0 e-HDi Allure Hybrid4
74mpg
VED Band A
This chic family car proves that economical cars don't have to compromise on space and looks. The wallet-pleasing 74mpg and tax band A make it a highly desirable car.
It's often compared to the Nissan Qashqai, but the Peugeot is equally comfortable and practical, creating a driving experience to match.
5. SEAT Ibiza (2006 - 2009)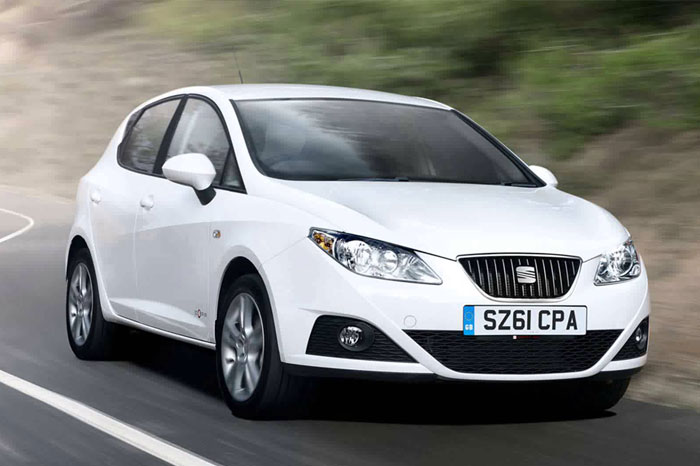 1.4 TDi Ecomotive
74mpg
VED Band A
The Spanish-made Ibiza shares a lot of components with the Volkswagen Polo, but it also has its own character.
The 74mpg will take you farther than most cars of the same class on a single tank of fuel. A worthy opponent is the Ford Fiesta, which is also as economic and pleasant to drive.
6. Volkswagen Polo (2005)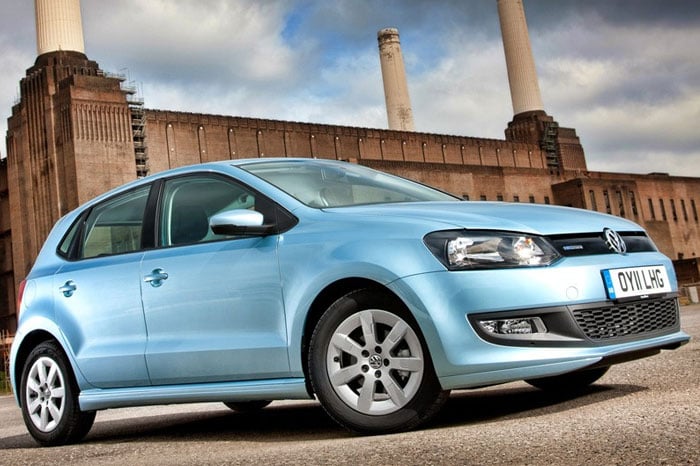 1.4 BlueMotion TDI (80ps)
74mpg
VED Band A
Produced since 1975, the Polo remains a supermini that appeals to many motorists. It's an inexpensive car which handles well both long commutes and urban travel. What's more, it's kind to the environment with 99g/km of CO2 and it tends to be cheaper than its contenders. What's not to like?
7. Toyota Auris (2007 onward)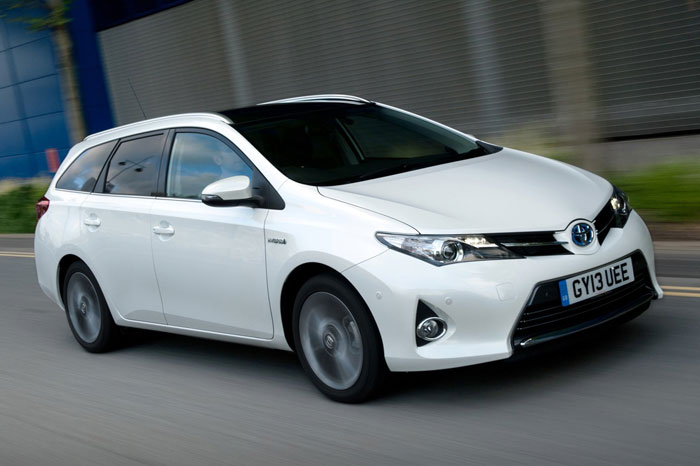 1.8 VVTi Hybrid T Spirit 5d CVT Auto
70mpg
VED Band A
The Auris is renowned for having good handling, road holding and stability when cornering. The newer models are one of the most visually appealing cars on the secondhand market. Its solid interior and generally reliable drive make it a good used buy.
You may find the Auris to be slightly more expensive than its opponents, Ford Focus and Volkswagen Golf. But the appealing 70mpg and cheap road tax make it a good choice.
8. Citroen C3 Picasso (2009 onward)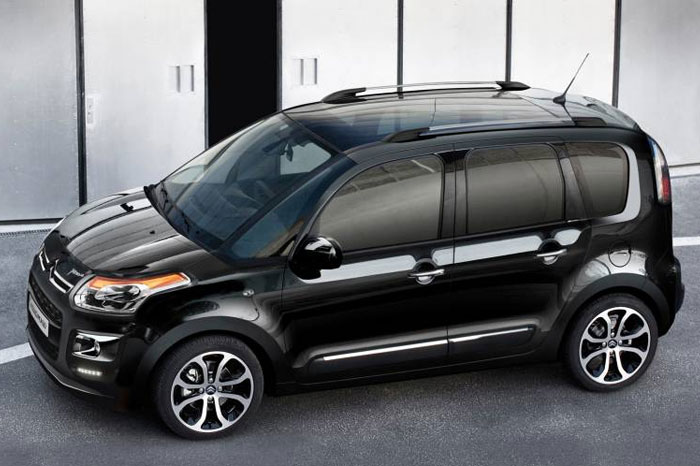 1.6 Hdi 8v 90 VTR+
68mpg
VED Band B
The C3 Picasso is another good example of an environmentally-friendly car that isn't small. Even though it isn't as eco-friendly as the Peugeot 3008, its great all-round appeal and reliability prove it a good secondhand choice.
You won't have to fork out too much for it either, as new models depreciate fast. If you are an enthusiastic driver with a family, a used Citroen C3 Picasso could be the one for you.
9. Toyota Yaris (2006 onward)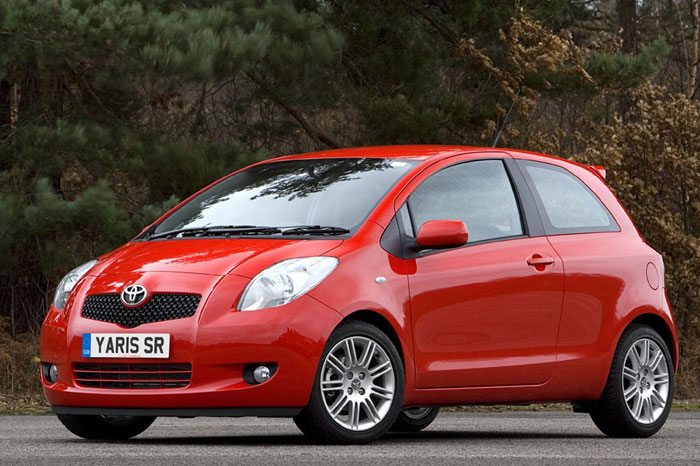 1.4 D-4D TR
67mpg
VED Band B
Toyota's Yaris is a compelling supermini that's been on the road since 1999. It's a decent small car that gets the job done.It's almost as good as the Ford Fiesta and Volkswagen Polo, but lacking a little in fuel efficiency and eco-friendliness.
For some that might be a deal-breaker, but those who own a Yaris know how well kitted out and reliable the car is.
10. Nissan Note (2006 onward)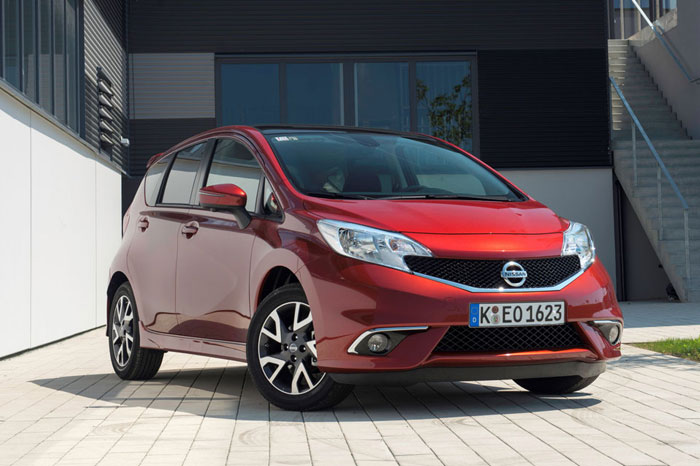 1.5 (90bhp) dCi Visia
67mpg
VED Band B
Nissan Note didn't top the list only because it's not as environmentally-friendly compared to the other cars in the list.
That doesn't mean it's a bad choice. In fact, Nissan in general is known for its reliability, and combined with the good looks and relatively low CO2 emissions, you get a very sought-after car.
* Figures and fuel-economy statistics are taken from research by Warranty Direct.