Press releases
Come and take a look at our Confused.com press releases
Press team contacts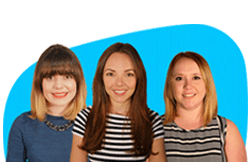 For more information, please contact our press team.
Email: pressoffice@confused.com
If your enquiry is time-critical, please write "URGENT" in your email subject line. If you would like a ring-back, please include your telephone number.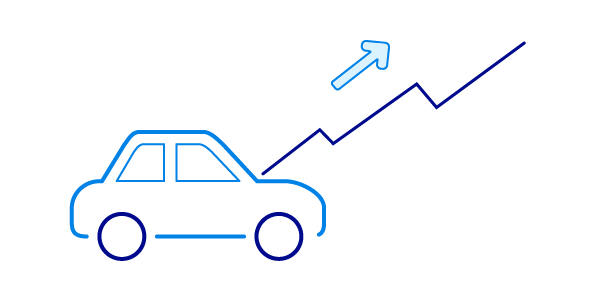 The most comprehensive analysis of car insurance premiums in the UK – compiled by motoring experts just for you! How much will you be paying?
SEE TRENDS