Top 10 excursions booked by Brits
With summer quickly approaching, more of us are flocking to sunnier climes and wanting to visit iconic landmarks and immerse ourselves into the culture of another country, but what is the most popular excursion booked by Brits?
1. Skip the line: Ancient Monuments of Rome Tour

This tour allows you to visit three of Rome's most famous landmarks in just three hours. Tick the Colosseum, Pantheon and Roman Forum off you're bucket list from around £31.
2. Eiffel Tower Summit: Priority access with host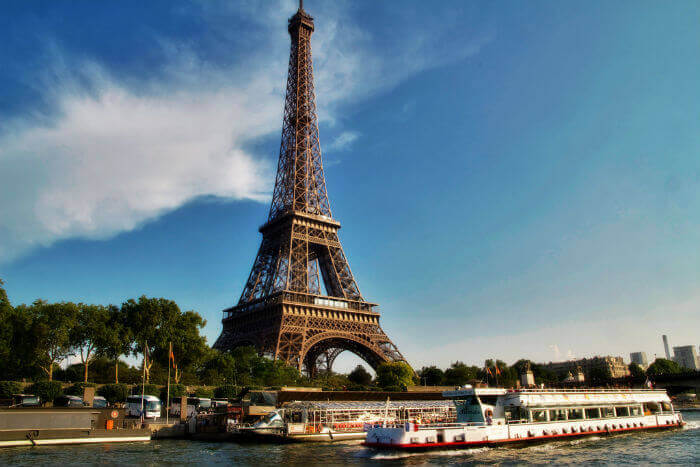 One of the most famous landmarks in the world, you don't want to be caught out spending hours in the queue. Skip the line with a one-hour tour of the Eiffel Tower with a host and summit access – all for around £51.
3. Skip the line: Gaudi's Casa Batlló Ticket with Audio Tour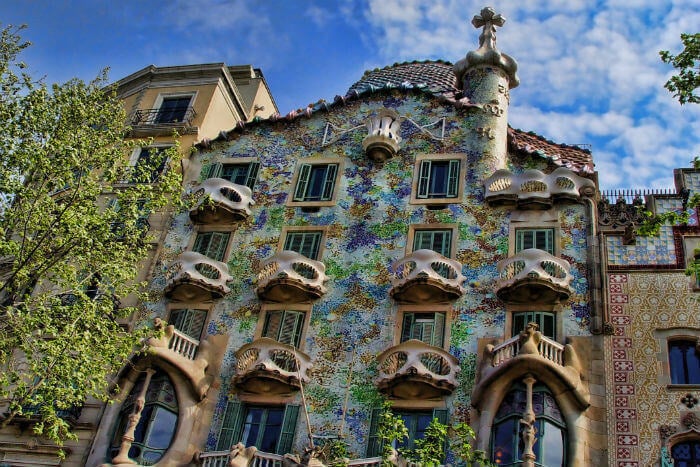 Walk straight past the queues with your audio guide and visit the beautiful roof terrace to see Gaudi's incredible chimneys. Prices start from approximately £22.
4. Jewish Quarter Anne Frank Walking Tour in Amsterdam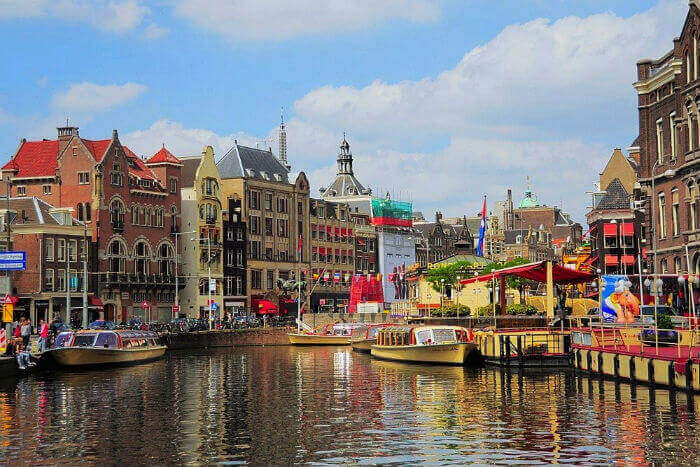 Immerse yourself in history with a tour around the Jewish Quarter with a guide. The tour finishes outside the Anne Frank Museum, where you can decide whether you'd like to enter at an extra expense. Prices start at £21.
5.Full-Day Tour to Auschwitz-Birkenau and Wieliczka Salt Mine from Krakow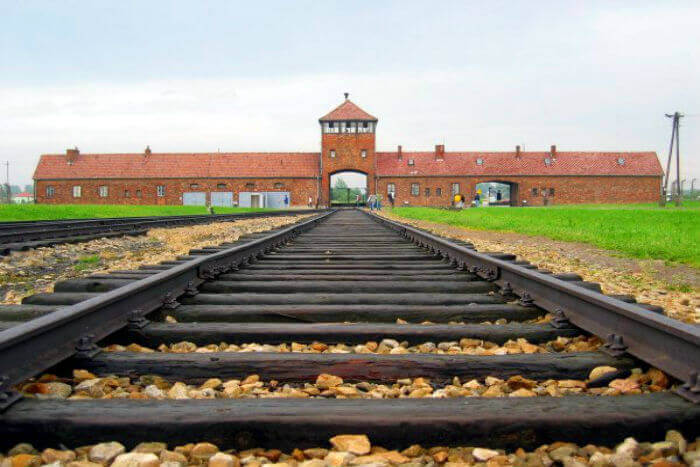 This tour takes the full day as you will travel between two of Krakow's UNESCO World Heritage Sites. A guide will take you through the sobering history of the concentration camps, and then you will visit one of the world's oldest salt mines. Prices from £57.
6.Ouzoud Falls Day Trip from Marrakech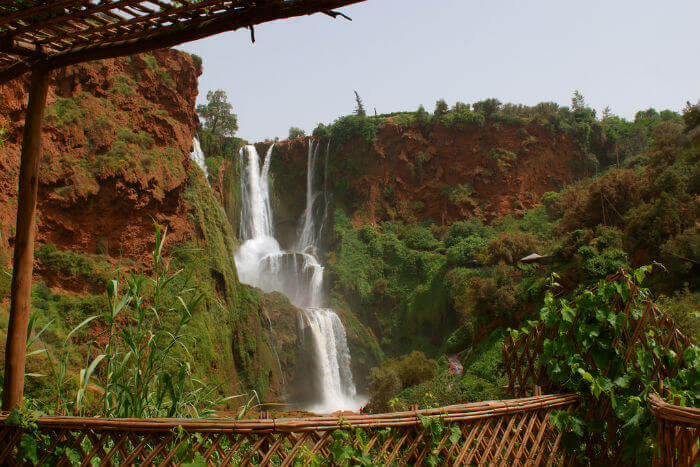 You'll leave Marrakech on a minivan day trip and explore Ouzoud Falls. A guide will show you around the best routes and you can swim in the cool waters. There's even a chance you'll get to meet the local monkeys. Prices from £20.
7.
Skip the line: Arc de Triomphe including Terrace Access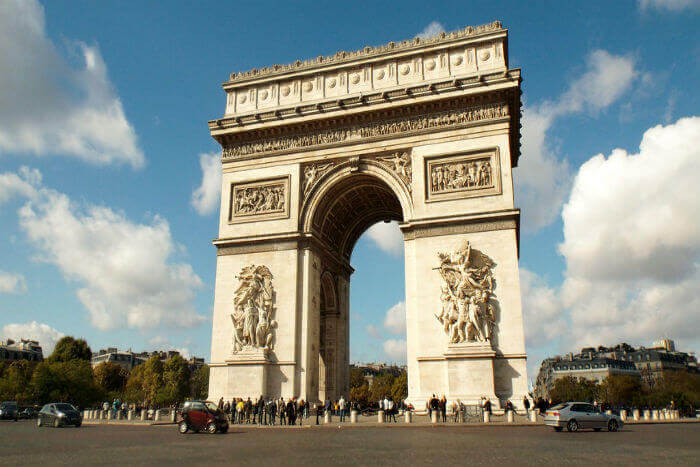 Skip queues and gain access to one of the must-see attractions in Paris. Climb to the top of the terrace where you can enjoy beautiful views of the French capital. Prices from £10.
8.
Atlas Mountains and Three Valleys: Private Guided Day Trip from Marrakech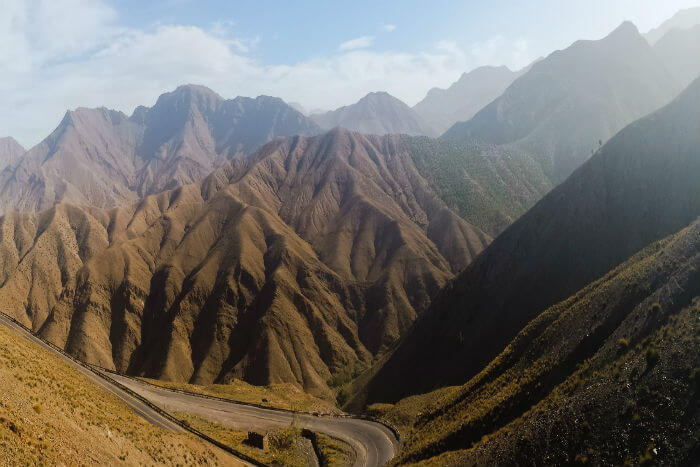 Your itinerary is pretty flexible on your day trip from Marrakech – your private tour guide will arrange for you to interact with the Berber villagers. Lunch and an optional camel ride are also included. Prices start from £46.
9.Fast Track Seville Guided Tour into Alcazar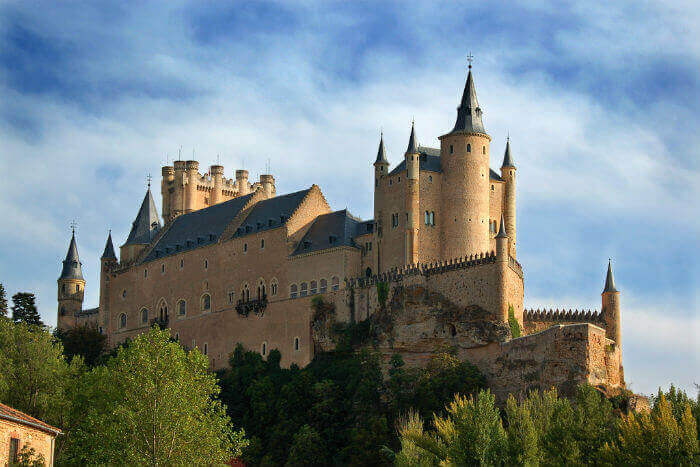 Beat the crowds, get a guided tour and learn about the history and architecture of the palace. After your tour you'll get chance to explore independently around the gardens. Prices from £20.
10.Northern Lights Tour from Reykjavik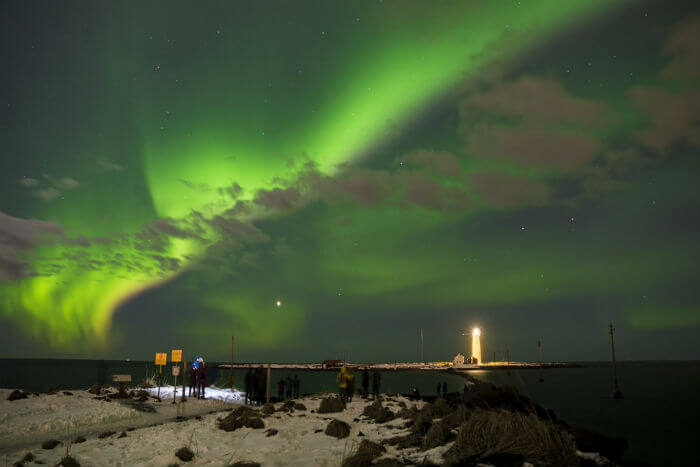 Definitely on a lot of bucket lists is seeing the Northern lights, however your guide will take you to the best spots for a chance of seeing them. If you don't get to see the lights – you can rebook the tour for another night free of charge. Prices from £35.
Source: Tripadvisor.co.uk
Inspired to take a trip? Don't forget your travel insurance!
Get a quote