Coronavirus: Help if you're self-employed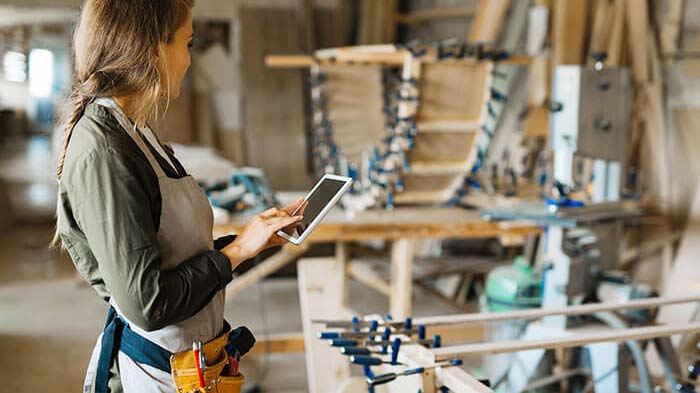 The Chancellor, Rishi Sunak, has announced a package of measures to help self-employed workers cope during the coronavirus crisis. So what does it mean to you?
The package in a nutshell
If you're self-employed or a member of a partnership and you've submitted a tax return for the tax year 2018-19, you can apply for a grant of up to £2,500 a month.
Anyone who earns up to £50,000 a year can apply. HMRC will ask you for information about your profits over the past three years. This is so they can work out your average monthly profit.
The scheme will initially be in place for three months. The money will be paid out as a lump sum, but payments won't start until June. They'll be backdated to March.
The Chancellor said that on average a self-employed worker will benefit by £940 a month.
For more information about these measures, read the government announcement.
How much can I apply for?
You can apply for a grant of up to 80% of your average monthly profits over the last three years. The maximum you can get is £2,500 a month.
How long can I get the grants for?
The Chancellor has said the grants will initially be in place for three months. He may extend the scheme if needed.
I've only been self-employed for a year, so I only have one year of accounts. Can I still claim?
Yes. HMRC will work out your grant by looking at your accounts.
I've only just gone self-employed. Can I claim?
Unfortunately not. The government can't calculate an average monthly income for you. The Treasury advising people in your situation to claim Universal Credit.
If you're in Scotland, there is more support available from the end of April. For more information, visit GOV.SCOT.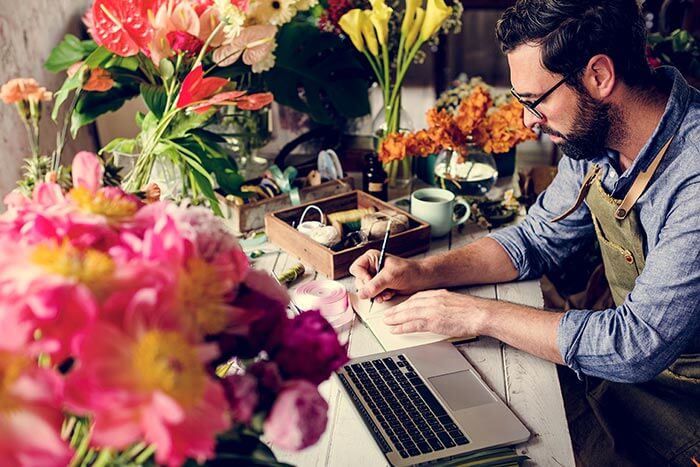 I earn some money from being self-employed, but most of what I earn comes from other sources. Can I claim?
No. You have to earn more than 50% of your income from self-employment.
I missed the January deadline to submit my last tax return. Can I still apply?
Yes, as long as you submit your tax return before the end of April.
I earn more than £50,000 a year. Can I apply for the scheme?
No. To be eligible, you have to earn less than £50,000 a year.
I've set up a limited company and pay myself through dividends. Am I covered?
No, you're not eligible for the scheme. To see what other support is available, check GOV.UK.
I can't wait until June. What should I do?
The Treasury suggests that anyone who hasn't got the funds to last until June should claim Universal Credit until then.
I think I'm eligible, so what should I do now?
HMRC will contact you and ask you to apply online. They should be in touch with you by mid-May.
You'll have to give them details of your profits for the last three years and make a declaration saying that you have lost money because of coronavirus.
How and when will I receive payments?
HMRC will pay the money straight into your bank account. The payments will be made in June at the earliest.
Will I have to pay tax on any payment I receive?
Yes, you'll need to declare the payments on your next tax return.
I bought a business insurance policy through Confused.com. Am I covered?
If you bought a business insurance policy after 20 March, you won't be covered for anything that's caused by the coronavirus pandemic.
If you've had a policy before 20 March, what you're covered for will depend on your insurer. You can get more information at our partner Simply Business.