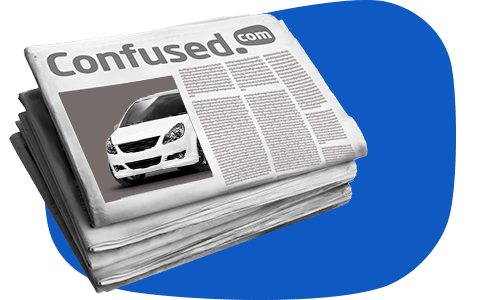 Escape Blue Monday with the World's Greatest Commute
Beautiful 360° journey of Norway's Atlantic Ocean Road offers escape to almost a third (29%) of UK drivers suffering back to work blues
• January is motorists' least favourite month for driving(1).
• One in 10 (11%) commuters say their drive to work makes them feel depressed or unmotivated, while almost a fifth (18%) say it makes them feel stressed.
• More than half (54%) of commuters would consider changing jobs for a better drive to work, while almost two fifths (37%) would think about moving house.
• More than one in seven (15%) motorists limit their driving in January to keep costs down, as more than two fifths (43%) admit the general cost of motoring brings their mood down.
Blue Monday (15th January) is upon us and most drivers have returned from the festive break to endure the miserable January commute.
The 'most depressing day of the year' rings true for almost a third (29%) of UK drivers who feel depressed about going back to work in January. To offer an escape from the dreaded term-time drive to work, Confused.com has released a virtual journey of the World's Greatest Commute. Set along the Atlantic Ocean Road, known locally as the Atlanterhavsvegen, the 360° video allows users to escape with a 5.2 mile journey which winds through an archipelago of partially-inhabited islands peppering the Norwegian Sea.
And with January being motorists' least favourite month for driving(1), according to the research, the thought of ditching a mundane commuter journey for a mountain-lined trip road trip is a very attractive one. The one in 10 (11%) commuters who say their current drive to work makes them feel depressed or unmotivated, can escape by immersing in this truly captivating virtual journey. And those who feel stressed by their drive to work (18%) can clear their minds with breath-taking, unsheltered views of the Atlantic Ocean balanced by a skyline of serene, snow-peaked mountains.
In fact, some drivers would consider doing almost anything to escape their daily commute, such as changing their job (54%). And almost two fifths (37%) would go as far as relocating their home to give themselves a better commute. These unhappy commuters are likely to envy Norwegian locals who are fortunate enough to use the Atlantic Ocean Road for their daily journeys. Find out what they have to say about the road in exclusive interviews for the film.
The research reveals it's not just their daily commute that depresses UK drivers. It seems the aftermath of Christmas is hitting them where it hurts – their wallets. The research by Confused.com found more than one in seven (15%) drivers limit taking to the roads throughout January to keep costs down. And the cost of motoring in general is a sore subject for some drivers, as more than two fifths (43%) admit it brings their mood down.
But as the month of January ploughs ahead, motorists might start to feel differently about their daily drive to work as conditions start to improve. In fact, nearly one in five (19%) say they dislike driving in January because of the poor weather, while almost a sixth (16%) dislike how dark it is. In general, it seems many motorists drive because they have to, with almost one in three (28%) saying they don't enjoy driving. And for the most part, rising motoring costs are to blame. Most (40%) hold the expensive cost of petrol accountable, while more than a third (34%) blame the cost of car insurance. But almost two fifths (37%) just find it boring.
Amanda Stretton, motoring editor at Confused.com, says: "Blue Monday is here again and some commuters are already feeling the strain of January. Unfortunately, there's not much motorists can do to avoid the miserable rut of driving to work, but Confused.com has created a 360° virtual journey of the world's greatest commute to offer them some escape from reality.
"January is an especially difficult month for drivers as they recover from the financial whirlwind that is Christmas. And, sadly, one in seven (15%) drivers are actually trying to limit using their car this month to keep costs down. We know those motorists feeling the pinch need to cut costs wherever they can, so this month Confused.com is guaranteeing to beat drivers' car insurance renewal price and give them the best deal."
-Ends-
Notes to editors
Unless otherwise stated all statistics were obtained from a survey to 2,000 UK motorists. The survey ran between 5th January and 8th January 2018.
1.
Respondents were asked to select their least favourite month to drive in. 17% answered January, the highest percentage across all 12 months.
Press team contacts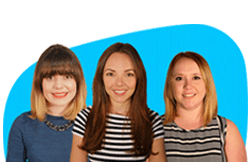 For more information, please contact our press team.
Email: pressoffice@confused.com
If your enquiry is time-critical, please write "URGENT" in your email subject line. If you would like a ring-back, please include your telephone number.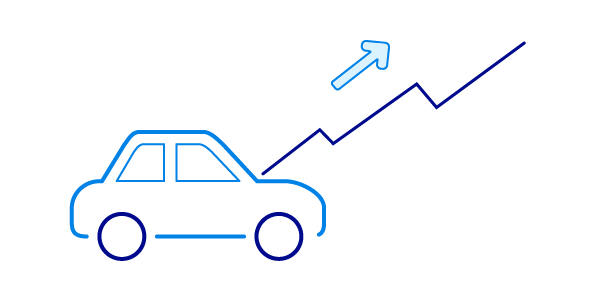 The most comprehensive analysis of car insurance premiums in the UK – compiled by motoring experts just for you! How much will you be paying?
SEE TRENDS