Before you commit to owning a cat or dog you should do your research, and prepare your home adequately.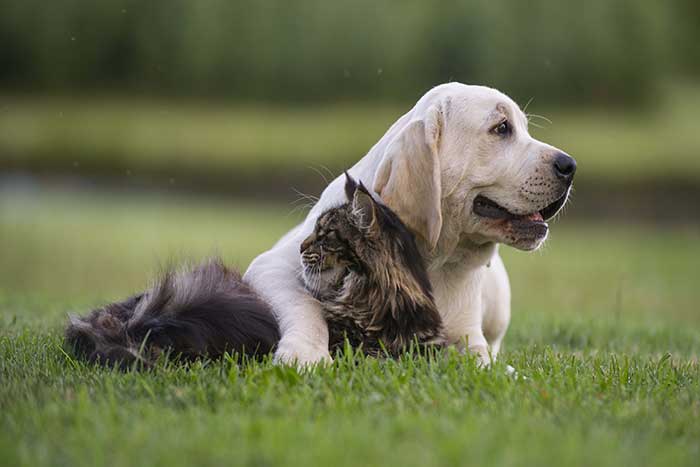 Are you considering welcoming a new cat or dog into your home? They may be the most popular pets to have in the home in the UK, but have you done enough research?
Before you head out to take a look at your future animal companion, it's important to ensure your home is ready for their arrival.
What should I do before bringing home a cat or dog?
Like any big change within the home you should consider these things before bringing a cat or dog into your home.
1. Commitment
Dogs require walks on a daily basis, and cats need to exercise regularly. Initially they may also cause some damage to your home depending on their personality and temperament.
2. Lifestyle
Choose a cat or dog that fits in with your lifestyle and capabilities. For example, a Golden Retriever is a great choice due to their loving and protective nature, but they also require a lot of exercise and playtime.
Certain cat breeds will require lots of attention and others prefer their own space; it's important to do your research on the best pet for your home.
3. Training
House training should begin as soon as you bring your new pet home, which is a daily commitment. For puppies, training classes are a great way to bring discipline and obedience into the home.
Similarly with cats, they may require socialisation training at a young age to get them used to new environments.
4. Associated costs
With vet bills, toys, pet supplies and insurance, owning a pet can be costly. Be aware of the costs you'll face when owning a cat or dog before you commit.
5. Research
If you're buying a cat or dog ensure the seller is reputable and has the correct documentation for you.
Kittens and puppies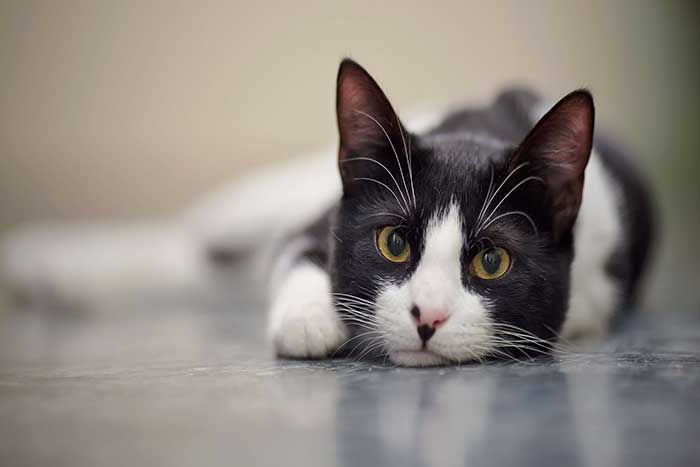 If you've researched thoroughly and are on your way to bringing a new pet into your home, then the next step is to provide a safe space for them to adventure in.
Kittens
Prepare your home with toys and places to climb

Provide a cat litter tray to start housetraining

Be inclined to socialise your kitten by introducing them to positive new places and interactions with people or other pets living in your home

Ensure there are enough hiding places and a place to rest

Provide an accessible, hazard-free home
Puppies
Provide them with a range of toys – from chewy toys to tennis balls

Socialise your dog where possible with people, dogs and other animals

Provide a bed and a safe space they can rest while you're out of the house

Remove or hide all easily reachable hazards

Begin housetraining and consider puppy training classes in your local area
When you have brought your pet home they should have had their first vaccinations from their initial owners and a vaccination card that you can show your vet when you take your kitten there for the first time.
While not the case for every veterinary surgery, your local vet may provide a kitten or puppy starter package for a one-off fee that could include the first vaccinations, microchipping, and worming and flea management for the first few months of your kitten's or puppy's life.
Preparing your home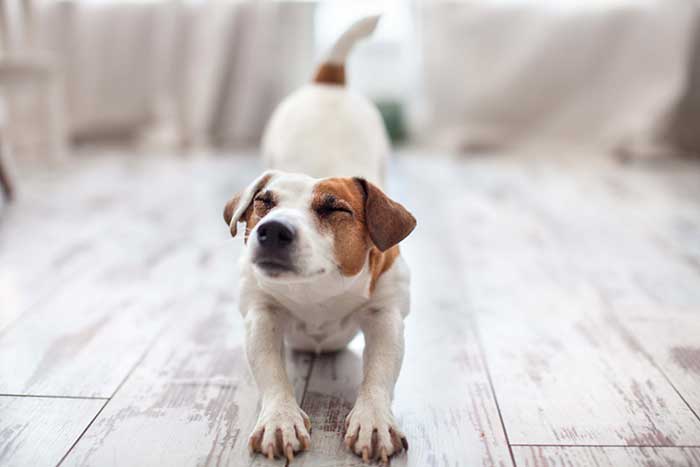 For any cat or dog brought into the home, you'll have to learn about their unique personalities and requirements. You may have a cat that likes to explore the great outdoors, but in other circumstances you may prefer to keep your cats indoors. Your dog may be really nervous or shy, whereas others are loud barkers and are high energy.
Your cat or dog may also have specific dietary requirements, preferences, allergies, and other medical factors that you'll need to be prepared for. With chocolate toxic to dogs and cats being lactose intolerant, you'll want to hide certain foods that are easily reachable.
Adopting a senior cat or dog for a second chance in life can be an entirely new challenge; they may have a poor medical history and a shorter time in your home. However, they should not be dismissed and could be a great addition as long as you've prepared your house correctly.
Insuring your cat or dog
To ensure you have the best cover in place for your pet it's important to begin searching for cover as soon as possible.
There are certain elements that won't usually be covered with a pet policy. This includes routine appointments, neutering, vaccinations and other services like worming tablets and flea removal kits. It's also important to note that any pre-existing conditions are not covered on your standard cat or dog policy.
Above all else, it's important to shop around and compare pet insurance quotes to make sure you have the best cover for your new cat or dog.