11 creative gift ideas for people who drive a lot
Put down that half-price engine oil and buy these far more creative car accessories for your loved ones.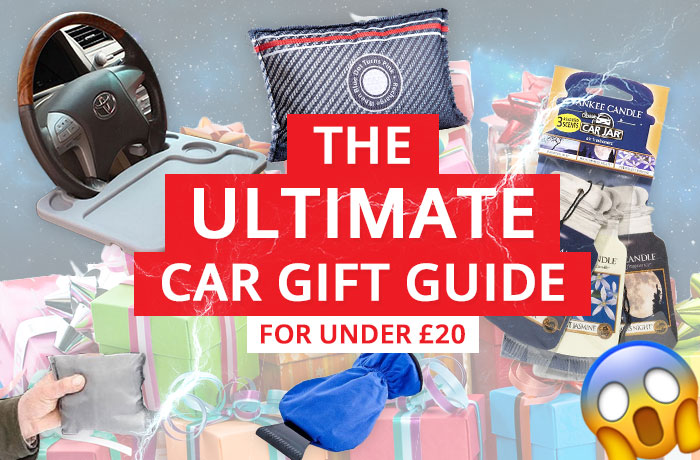 What's on your Christmas wish list this year? Let us know in the comments!
We get it - buying gifts it hard. And with new gadgets coming out every year, it's nothing short of confusing when trying to figure out what to buy your loved ones.
But if you know someone who likes spending time in their car, you're in luck. Here are some fun and useful gifts that'll be sure to put a smile on their face.
1. This car gap filler that stop your phone dropping into a black hole.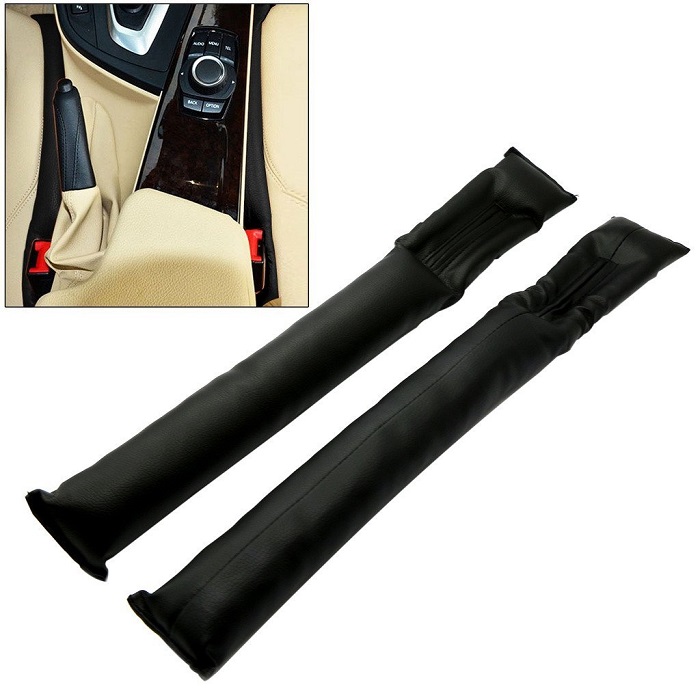 Promising review:
2. Throw out your petrol station pine tree scent and replace it with something far more comforting.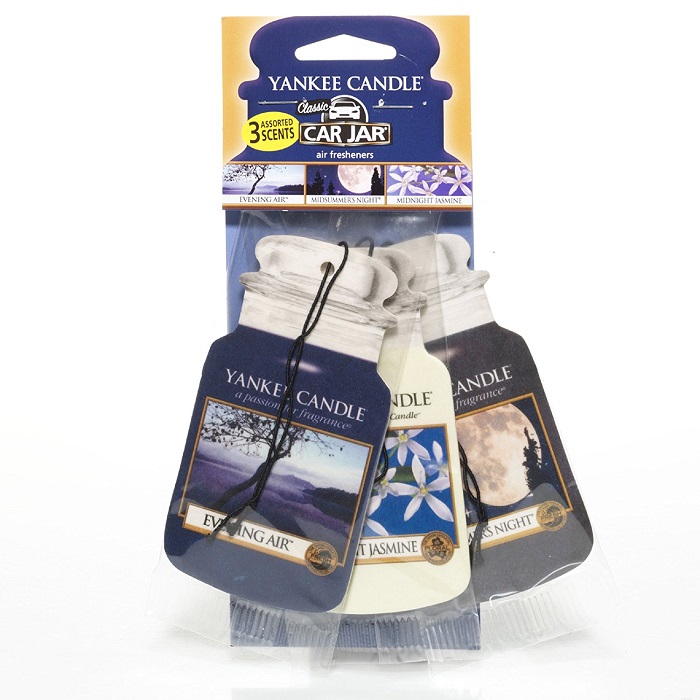 £6.99 on Amazon (pack of 16)
Promising review:
3. Let their kids or adult friends have a nap in the back seat.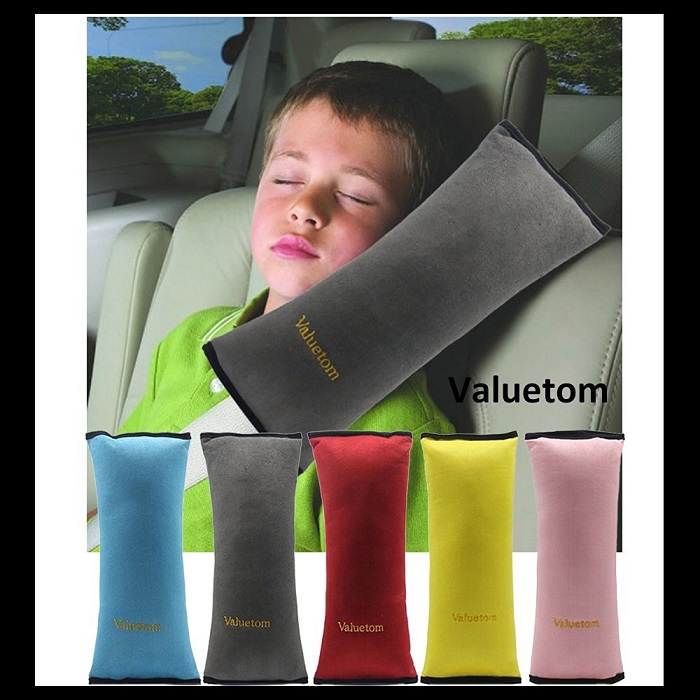 Promising review:
4. Keep their bums nice and toasty with these seat heaters.
Promising review:
5. Keep their car screen safe – no need to de-ice with this magnetic windscreen protector.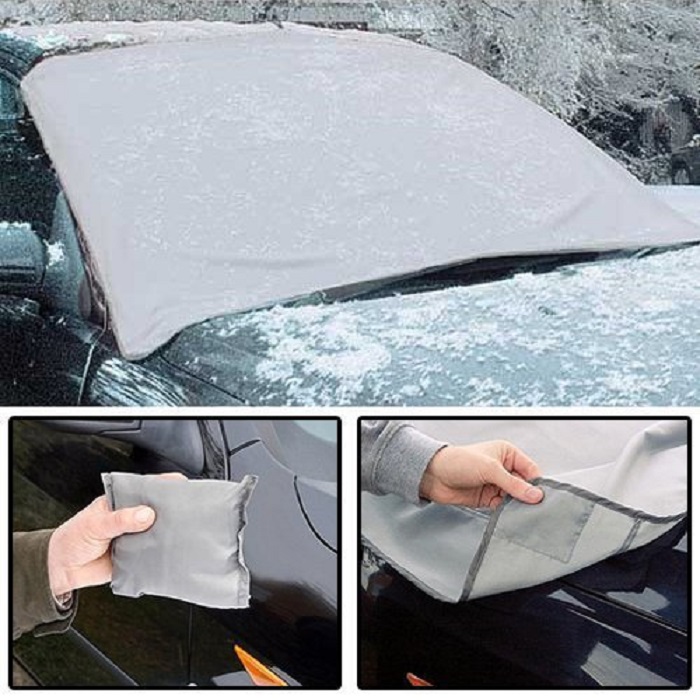 Promising review:

6. If they love the ritual of scraping ice off though, why not make it a little less harsh on the ol' paws with this ice scraper mitt.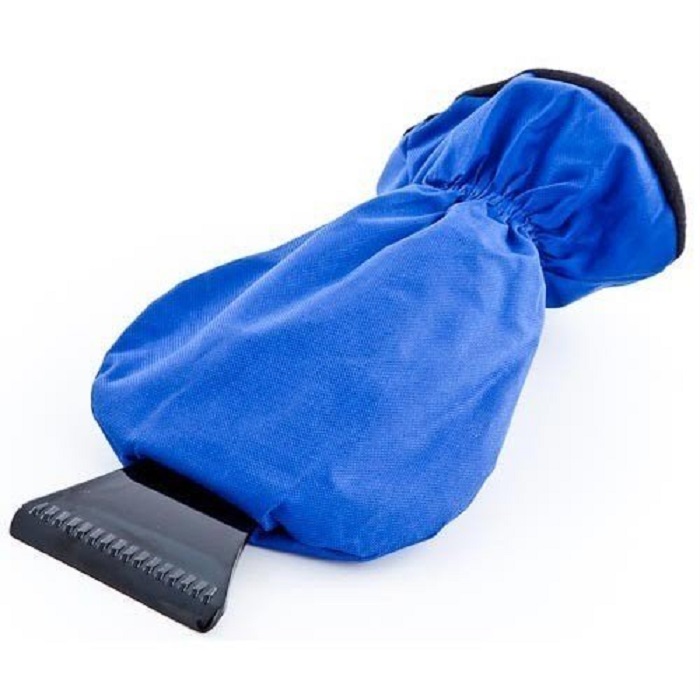 7. No more furiously wiping windows with their sleeve - this nifty cushion prevents Titanic-level steamy windows.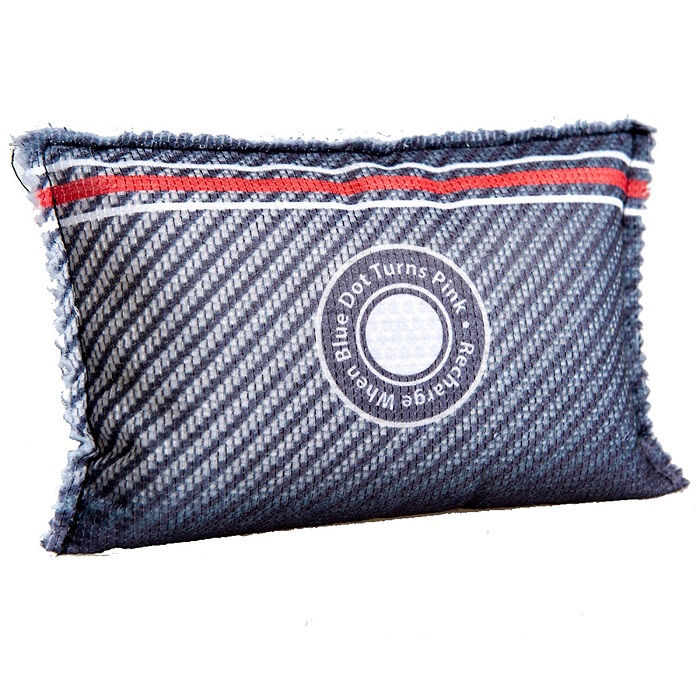 Promising review:

8. Get a grip with these dashboard pads, perfect for storing change that can no longer live in ashtrays.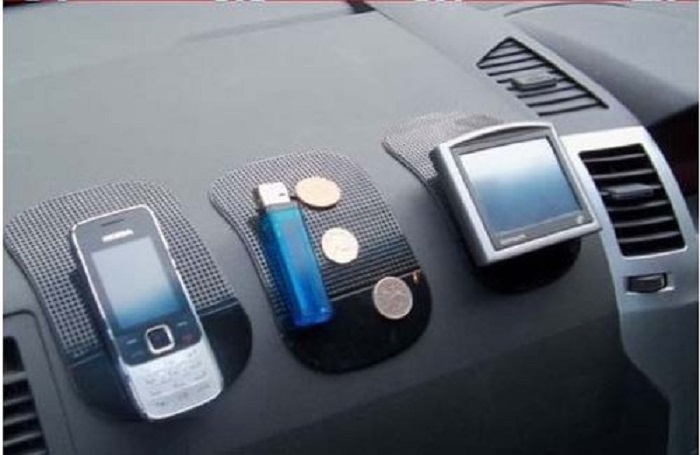 Promising review:

9. Get back that new-car smell with this bag of bamboo charcoal which absorbs odours, allergens and harmful pollutants
Promising review:
10. Stop thieves hacking your car with this nifty key fob guard
Promising review:
11. Let them dine and dash with this incredibly useful tray.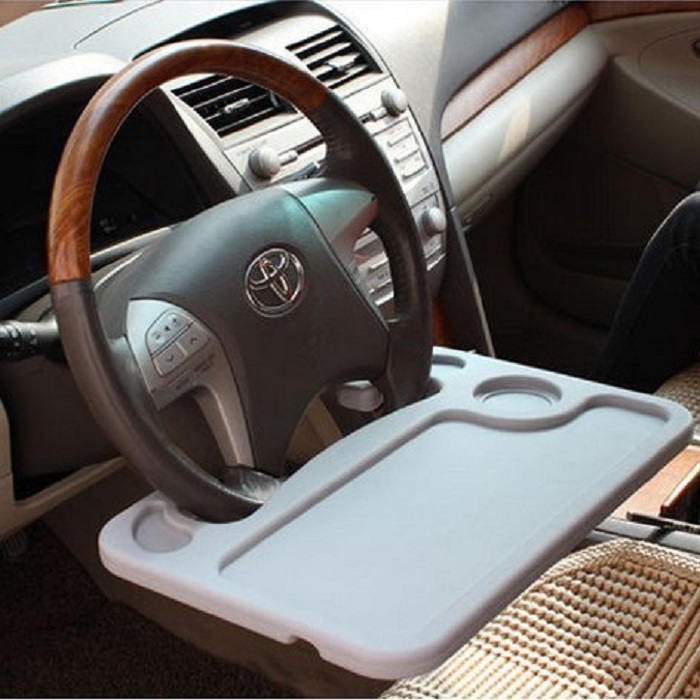 Promising review:

*Prices and availability correct as of 30 November 2018.