Car essentials for under £20
Inexpensive essentials that won't break the bank
Running a car is expensive. MOTs, petrol costs, servicing - it all mounts up.
So, accessories that make driving easier often get pushed to the bottom of the shopping list. And there are so many weird and wonderful gadgets that it's confusing to know what's actually worth getting.

But there are plenty of items for under £20 that'll make your car a more habitable and secure place.
And as it happens, with Confused.com Rewards you can pick up a £20 Halfords voucher to use in store and fund any of these handy items.
Nifty and useful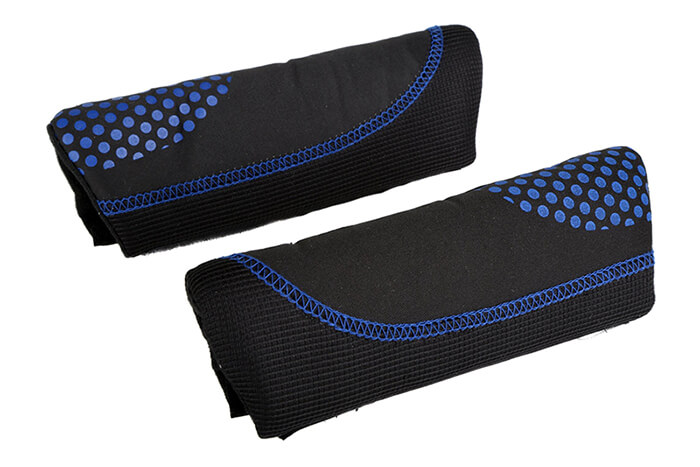 Memory foam seatbelt pads
An irritating seatbelt can ruin a drive, whether you're a driver or a passenger.

These memory foam seatbelt pads will cushion the belt to prevent any sore necks.

If you're a passenger, it'll make an excellent makeshift pillow too.
Visit Halfords to find out more
Car cap
On a cold morning, the last thing you want to do is de-ice your windscreen.
That's where the car cap comes in.Once parked, place the cap over your windows, it should stretch to your rear window.
When you want to set off, remove it and you're ready to go. No de-icing needed.
Visit Halfords to find out more
READ MORE: Five best sat navs for 2020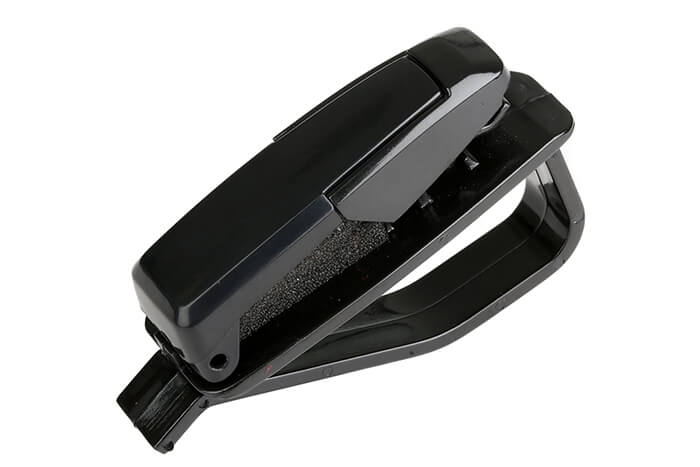 Visor sunglasses holder
The sun should be coming out soon - emphasis on 'should'.

To avoid getting dazzled, it's wise to keep a pair of sunglasses in the car. But where can you keep them that's easy to get to?

You can get a handy holder that attaches to your visor. They'll be within easy reach and won't get lost in the chaos of the glovebox.
Visit Halfords to find out more
READ MORE: Best car gadgets for 2020
Universal fuel cap
Losing your fuel cap is a pain. It's not advised to leave it open as dust can get into the engine. So what can you do if you've lost yours?

This universal fuel cap adjusts to fit your fuel filler inlet (where the fuel pump goes). The cap is also MOT assured.
Visit Halfords to find out more
Secure and protected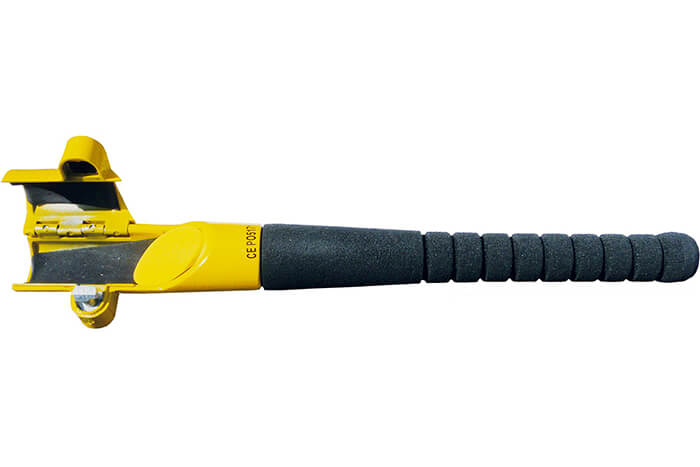 Steering wheel lock
Physical security is often overlooked. But a steering wheel lock will secure your vehicle and act as a visual deterrent for thieves.

Its compact design means it'll fit in the smallest of cars, but it's robust enough to keep your car secure.
Visit Halfords to find out more
Faraday pouch
A vital buy if your car has keyless entry. People have reported their cars going missing without any sign of a break in. This could be due to a sophisticated theft known as a relay attack.

Thieves use a device to manipulate the signal transmitted from the keyless fob. They then open the car, start it and drive off.

Storing your keys inside the faraday pouch will block the signal transmitted by your key fob to your car.
Visit Halfords to find out more
READ MORE: Is your car at risk of keyless theft?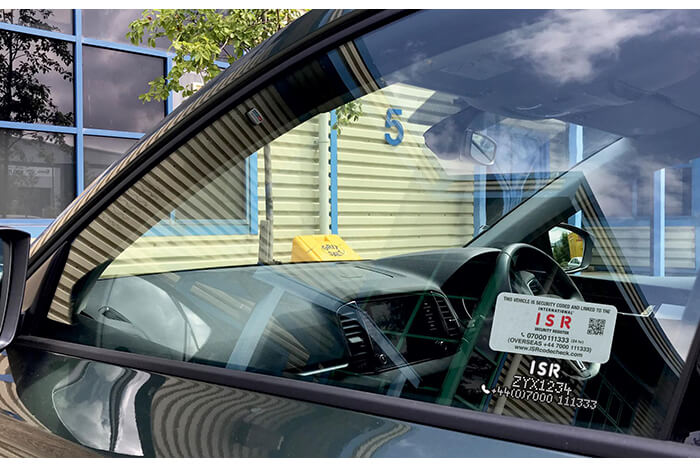 Window etching service
This service adds an extra layer of security.

Thieves are 45% less likely to steal your car if it has window etching. If they do manage to steal your car, you're 50% more likely to recover it if it has etching.

The service involves etching a unique code onto each car window. They link the code to a fully certified and secure database.

Police forces across the UK have access to this database and use it to track stolen vehicles.
Visit Halfords to find out more
READ MORE: The 10 most stolen cars in Britain
Neat and tidy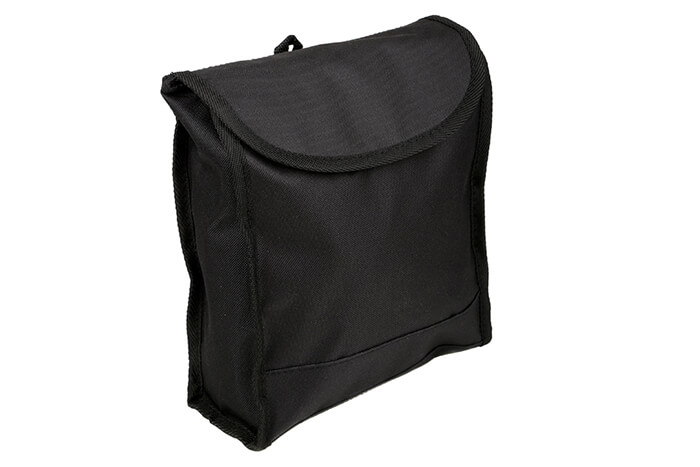 Car bin
If 90% of your litter ends up on the floor, this nifty little bin will be perfect. It fits anywhere inside your car and it's waterproof to prevent any drips.
Visit Halfords to find out more

Boot organiser
There's a big temptation to chuck stuff in the boot of your car. Before you know it, it's full to the brim with old boots, coats and even the odd banana skin.
This boot organizer will help you keep things in order. It also contains a cooler, handy for any last-minute shopping trips or picnics.
Visit Halfords to find out more