13 hilariously altered road signs that will restore your faith in humanity
Your theory test would've been more fun if these had been included.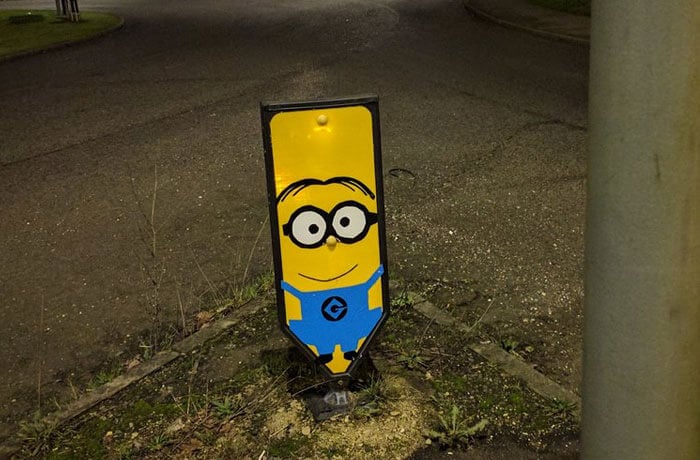 Road signs are designed to help drivers get around, but sometimes they can be a canvas for some creative folk.
1. Sometimes a friendlier approach is better: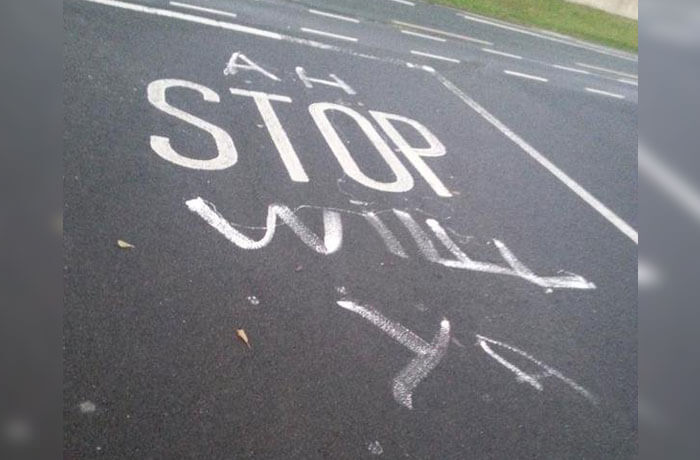 Adapted from BullandOldBush
2. Don't deny it - you chuckled: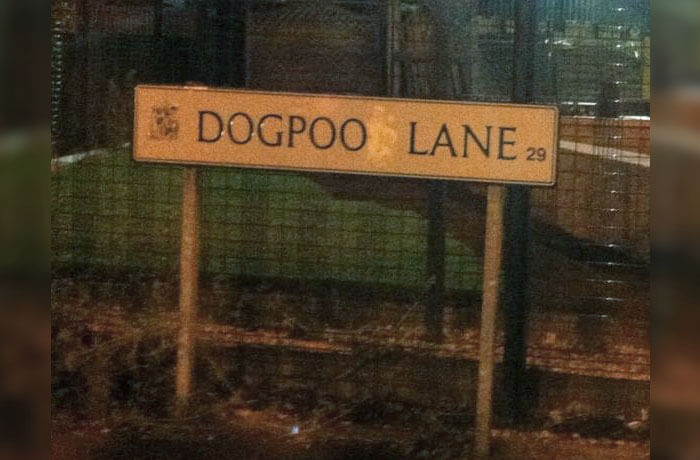 Adapted from Billycorrigan
3. Carrying your plank on this road isn't allowed: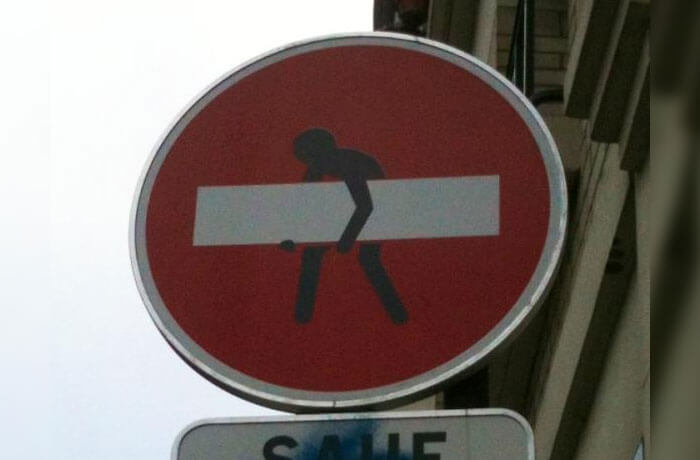 Adapted from Precipus
4. So, the bat cave is in Cambridge?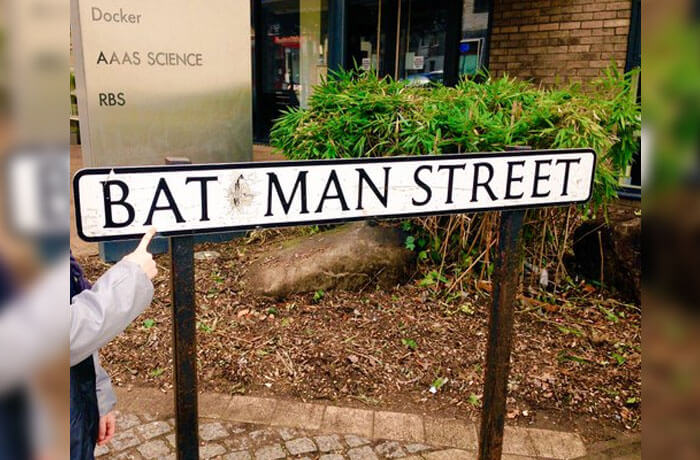 Adapted from PilatesLiz
5. The most sophisticated sign you'll see:
Adapted from Elenasolisro
6. BANANA!
Adapted from @ThameLife
7. Thanks road sign – now we're hungry: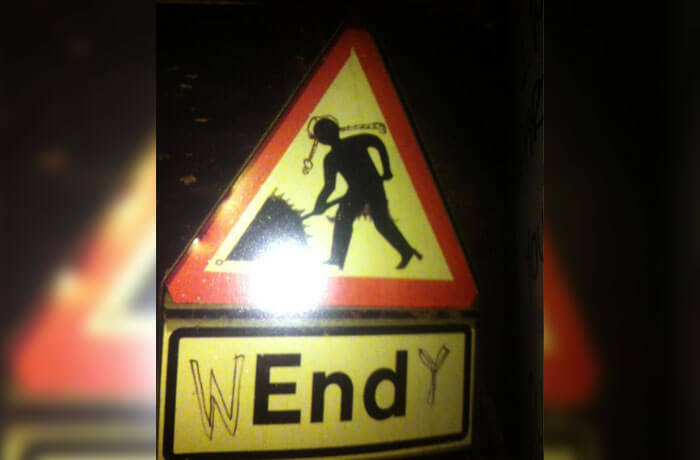 Adapted from JamesCallaby
8. This sign clearly has… Unagi: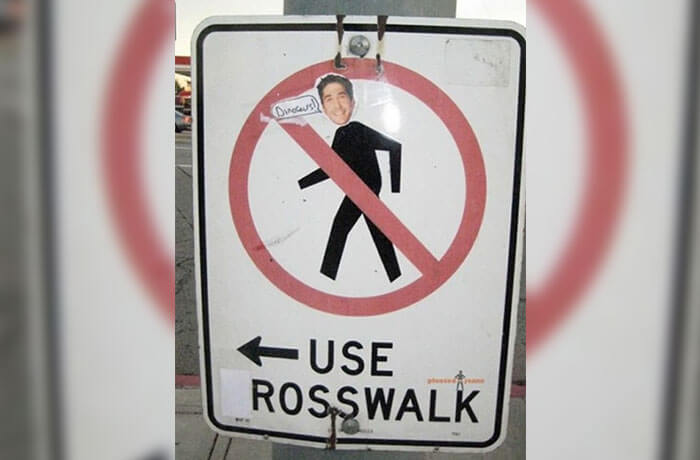 9. Ah man… almost had a row!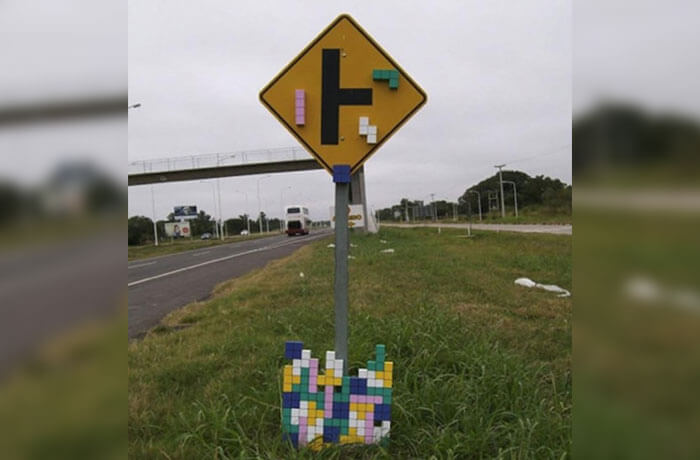 10. *calculates furiously*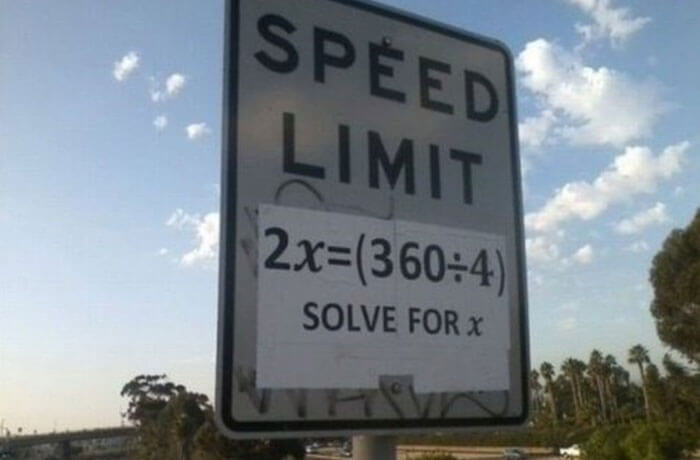 11. That's a long queue of ninjas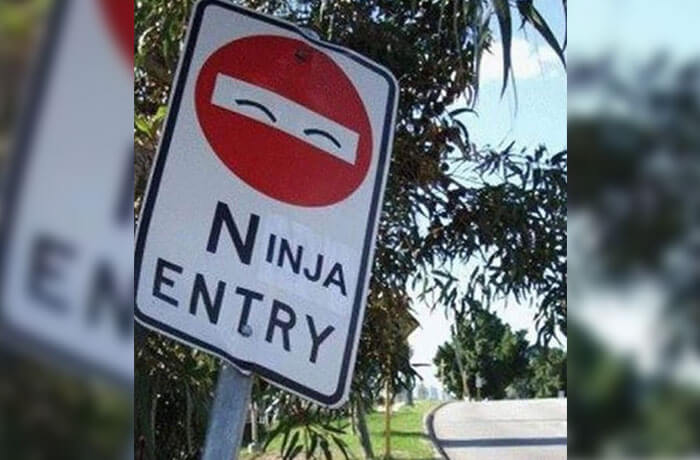 12. Once you go to Well Rough, you don't come back.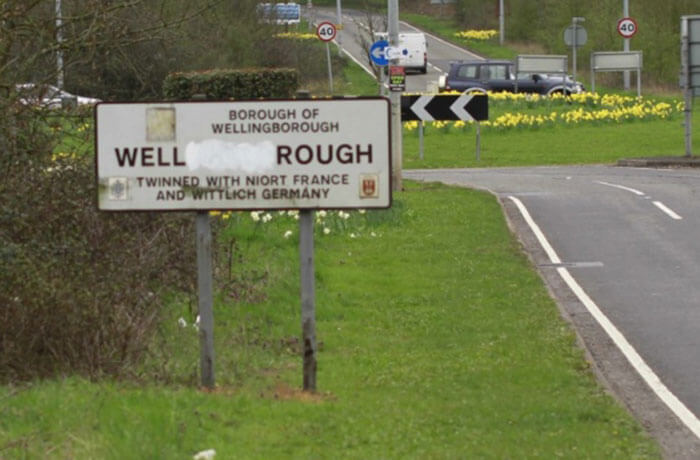 13. And sometimes road signs are funny just as they are: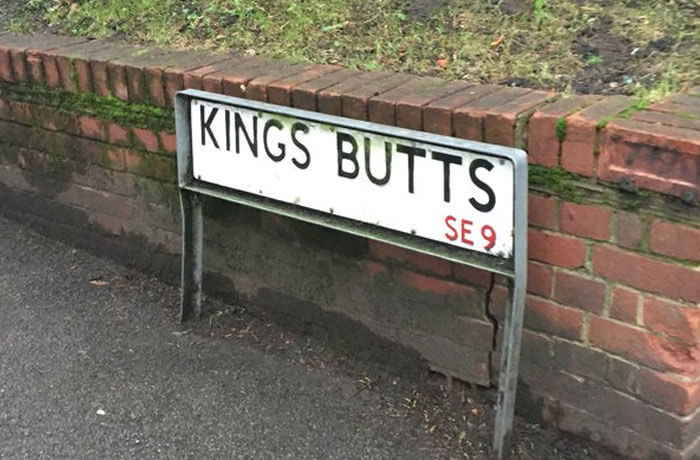 Adapted from thetomska