Mental health insurance: what's covered?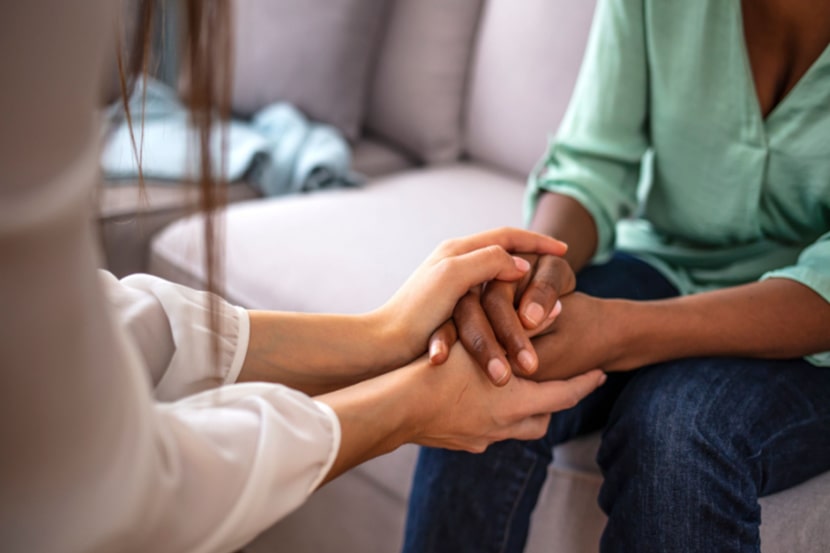 With awareness of mental health conditions becoming more common, it's important to find out what's covered by your health insurance.
A study by the Mental Health Foundation revealed that one in six adults has a common mental health disorder, like anxiety or depression.
They also estimate that in the last week, one in six people worldwide experienced a common mental health problem.
Mental health issues could affect any of us, so it's worth knowing where you stand when it comes to your health insurance.
Can you get insurance for mental health?
You can get insurance for mental health, but it's not often included as standard on your health insurance policy, but added as an extra.
Currently there's only a small number of policies available, but this could change as more insurers become aware of the issue.
The ABI is already trying to boost the standards for insurance customers with mental health conditions.
They've pledged to train 5,000 staff members to improve awareness of mental health conditions this year.
Yvonne Braun, Director of Policy for Long-Term Savings and Protection at the ABI, said:
"The Covid-19 pandemic has created a mental health emergency and the insurance industry is on the frontline in responding to this crisis.
"It's our duty to help all vulnerable customers navigate what can often feel like overwhelmingly complex financial products that are there to provide peace of mind.
"We are committed to a fundamental step-change in the quality of support our industry gives customers with mental health conditions, and the launch of this training platform is vital to make this a reality and improve trust and transparency in the insurance industry."
What are the benefits of mental health insurance?
The NHS treats mental health, but there's often a waiting list. Sometimes this can be six months, sometimes over a year.
Your health insurance can speed up this process. If you've had a referral by your GP, you can see a specialist in a shorter time.
Most policies should cover the cost of support, treatment and recovery.
Some insurers provide access to mental health helplines, virtual GPs and mental health support teams.
For example, the Exeter's policy offers six virtual counselling sessions. That goes for anyone in your household, whether they're on the policy or not.
AXA and Vitality have also been giving the Thrive app free to their customers during the pandemic.
Are pre-existing mental health conditions covered?
When you take out a health insurance policy, pre-existing medical conditions like asthma aren't usually covered as standard.
It's the same principle with mental health conditions. Any mental health condition you have when you take out the policy may not be covered.
But mental health conditions vary between each person, so just because you have a history of mental health conditions doesn't mean you won't be able to get cover.
It's worth chatting this through with your insurer, as they'll be able to provide you with tailored advice for your situation.
Are there any types of mental health not covered?
The most common exclusion for mental health on health insurance policies is dementia.
This is because it's a chronic condition, which means it can't be cured. For any chronic condition -mental health-related or otherwise - health insurance may not cover it.
Behavioural and developmental mental health conditions - for example, autism and ADHD - may not be covered either. But issues associated with them might be - for example, stress or anxiety.
Is there a limit for mental health cover?
Again, this varies between each insurer, and what level of cover you decide to take out.
Some might set limits, for example, the amount of therapy sessions you have.
If you have more than one mental health problem, you might reach your limit more quickly.
Once you've got a quote from us for your health insurance, check exactly what's covered. You can do this by calling the insurer or checking your policy details.
Mental health resources
For more information on mental health, or for more online resources, take a look at the following websites: