Be vigilant: Coronavirus scams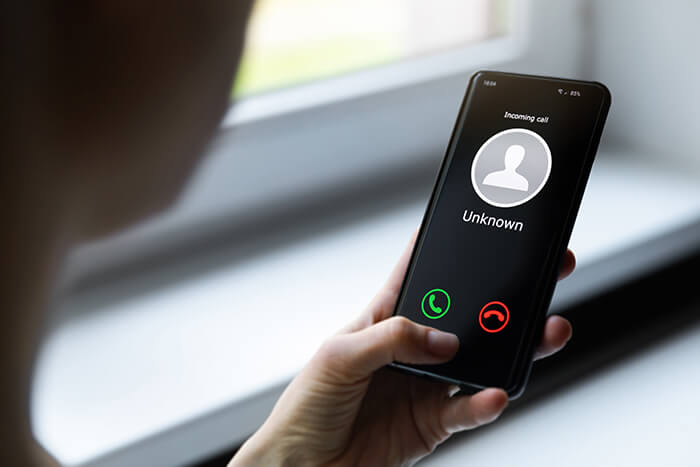 Criminals are exploiting anxieties about coronavirus to gain access to personal information. Here's what to look out for.
During this time of anxiety and fear, coronavirus-related scams are on the rise.
Some of these include emails offering money to NHS staff, others have posed as cleaners to gain entry to someone's home.
This is causing a lot of concern for individuals and businesses alike, but by being vigilant you can stay safe.
Read more:
Have you spotted any coronavirus scams? let us know in the comments
How can scammers get hold of my personal information?
Coronavirus scammers will use a few different methods to get hold of your personal information:
Video calling
At the moment, staying connected through video calling software and social media is vital.
Whether it's zoom or another video chat forum, if you receive a link to a video chat, make sure you check with the person who sent it.
If you don't recognise the person who sent the link, delete the email.
Texts or calls pretending to be legitimate insurance companies.
Weddings and holidays have been cancelled due to the coronavirus. As a result, people have lost a lot of money.
Scammers have sent out texts or called victims claiming that they can help recover the lost money. Usually they'll pose as legitimate companies to gain your data.
Pension cold calls
The scammer will phone up claiming to give you access to your pension before the age of 55, others might offer free pension reviews.
It's illegal for pension firms to contact you out of the blue, keep this in mind when receiving any calls.
Pension and investment scams
These scammers will call claiming they can guarantee a higher return than your current savings or pension account.
Ghost brokers
Most insurance firms are reducing or stopping selling certain policies due to the coronavirus pandemic.
Scammers have exploited this by using company branding to sell fake policies – known as ghost broking.
These fake policies claim they will cover for claims relating to the coronavirus pandemic. For more information on ghost broking, take a look at our guide on identity fraud.
Phishing
Usually these emails or text messages will be from scammers posing as legitimate companies.
You'll be asked to 'verify' 'update' or 'reactivate' an account. If you enter your details, they'll use your card for fraudulent purposes.
Lately, phishing emails have been sent out posing as emails from the government. Some of them have offered:
A £250 fine for leaving house
Free meals for school kids, provided by the Department of Education.
False insurance cancellations
Scammers will call saying that your insurance has been cancelled and that you can reinstate it for a fee.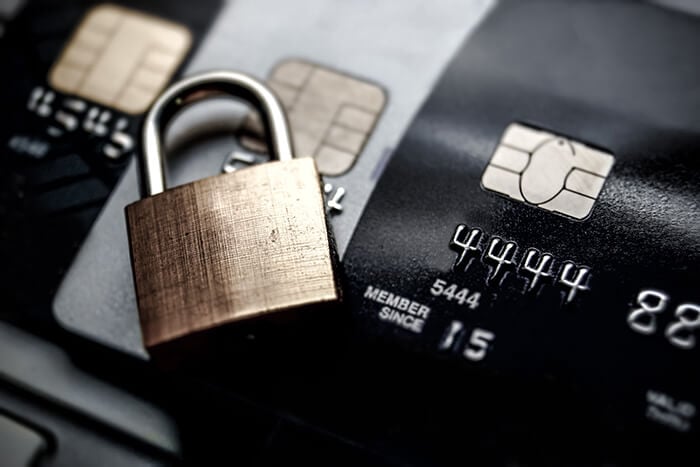 Coronavirus scammers working in person
Not all scams take place online. Recently, criminals have targeted the elderly or vulnerable offering to deep clean their homes.
Once they're in, they steal any valuables.
Personal protective equipment (PPE)
Others are exploiting the lack of personal protective equipment - gowns, masks and hand sanitizers to name a few.
Unfortunately, once you've entered your details to pay for the equipment, they can take money from you.
One of these scammers has gone to jail for defrauding a French pharmaceutical firm out of £6 million.
Computer software hacking
Hackers have launched anti-virus software that claims to protect you from coronavirus.
Others have launched apps that claim to find people in your area who have got the virus. Some even claim to sell PPE.
These nasty pieces of software can damage your computer or phone, rendering it useless. Others can gain access to and use your personal information.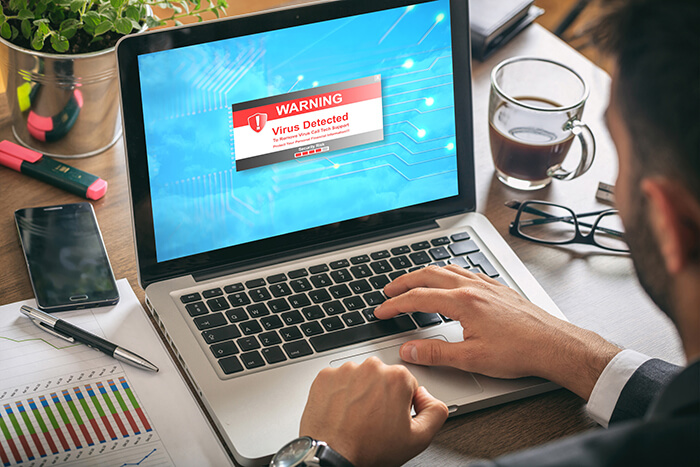 What can I do to protect myself?
Be sceptical of anything that's too good to be true. This applies to phone calls, texts, emails or computer software.
At the moment, companies are sticking to social distancing rules. Be cautious of anyone who wants to access your home without arranging it beforehand.
If it is arranged, check they have identification from the company you're using.
If you receive a message from anyone posing as a legitimate company - for example, the government or an insurance provider - go to their website.
Use their website to contact them if you need to but don't click on any links via the message.
Never give out any details over the phone. This includes insurance or pension policy numbers or other account details.
Always check the credentials of the company that's calling you and don't feel pressured into agreeing to anything over the phone.
If you decide to contact your insurer or pension provider, use the contact details they provided, either through a letter or on their website.
You can find out more about protecting yourself in our identity fraud guide.