Is Pass Plus a worthwhile investment?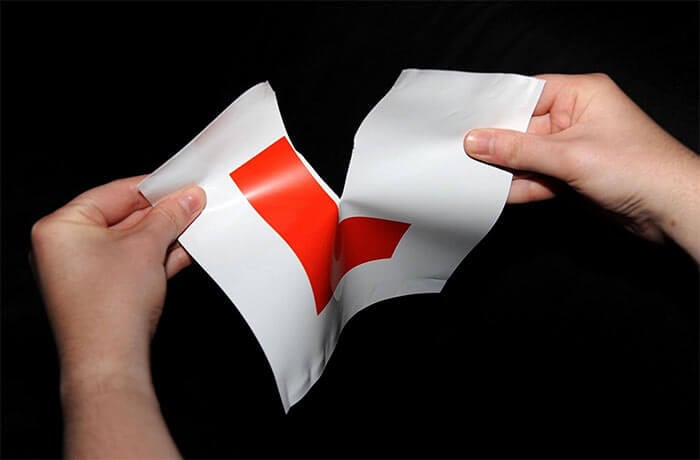 Pass Plus is often sold on the promise of reducing car insurance premiums, but this is not always the case. So is this form of advanced driver training actually worth it?
Pass Plus was introduced in 1995 by the Driving Standards Agency (DSA), in association with insurers.
It's aimed at drivers who have just passed their test, particularly young drivers.
The course was designed to fill in the gaps of knowledge that requirements for the standard driving test leaves out.
READ MORE: Tips on passing your theory test
Extra driver tuition
It includes extra driving tuition in six areas – night driving, dual carriages, motorways, driving in the countryside, all weather driving and town driving.
But it's also sold on the premise it can cut car insurance premiums - which are typically higher for young drivers.
Indeed, the Association of British Insurers (ABI) lists it as one of the top five ways to cut the cost of motor insurance.
But new drivers often get a shock when they come to buy their insurance and find they do not qualify for any discount despite having taken the course.
READ MORE: Getting used to driving a new car
Cheaper car insurance – or not
The truth is that few insurers offer an up-front discount for having taken the Pass Plus.
The Institute of Advanced Motorists (IAM) also offers an advanced driving course, but says their emphasis is on the value of the training, not any additional insurance cost cutting benefits.
READ MORE: How car insurance is calculated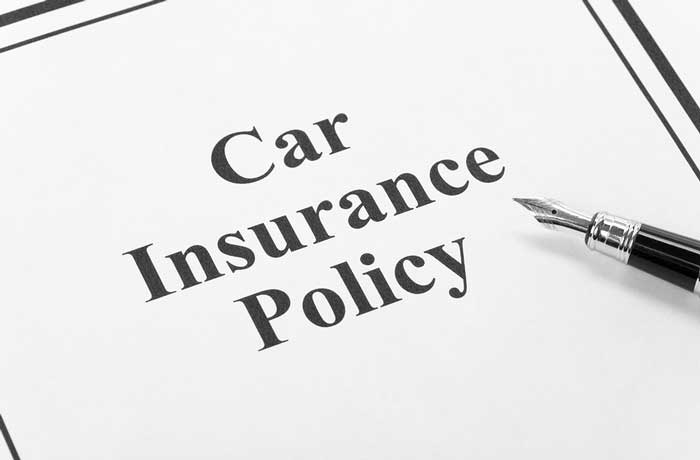 Not enough hard statistics
Neil Greig, director of policy and research at IAM, says: "The problem with offering incentives for advanced driver training courses it that there are never enough hard statistics for the big insurers to get on-board.
"Insurers ideally want to see years of data proving that drivers who took a particular course, such as the Pass Plus, have fewer accidents.
"They would then be able to offer discounts based on the facts that drivers with this particular driver training are a safer risk.
"So no-one has done this research, which is why so few insurers offer a Pass Plus discount."
The IAM has struck deals with certain insurers to offer discounted rates to drivers who pass the organisation's Skill for Life course.
But the IAM adds that they too have trouble getting the bigger insurers on board.
READ MORE: The real cost of learning to drive
New course on the horizon
A DSA spokesperson said: "We are working with the driver training industry, insurers and young people to develop a new post-test qualification.
"The new qualification will reflect recent changes to the driving test, as well as the work we are doing to modernise driver training – including the possibility of allowing learners on motorways."
In the meantime, newly qualified drivers will have to weigh up whether they think Pass Plus – typically priced between £100 and £150 - is worth it, regardless of an insurance discount.
Statistics suggest that it may well be - one in four people killed or seriously injured in a road crash is a young driver, aged 17 to 25, or one of their passengers.
Yet drivers under the age of 25 account for only 12% of all driving licence holders, according to the ABI.
Can telematics cut insurance costs?
And when it comes to cheaper car insurance for younger drivers, perhaps black box technology is the way forward.
It involves a black box, about the size of a packet of playing cards, being installed in your car to measure speed, braking and cornering, types of road travelled on, and time of day.
The data is sent to your insurer who can then adjust your car insurance premiums accordingly – downwards for responsible driving, upwards for bad driving.
So telematics allows insurers to offer premiums that reflect an individual driver's actual risk on the road.
And it enables insurers to do away with standard risk ratings - these result in higher premiums for all young drivers due to the increased accident risk of the entire group.
READ MORE: Telematics explained