Is Pass Plus a worthwhile investment?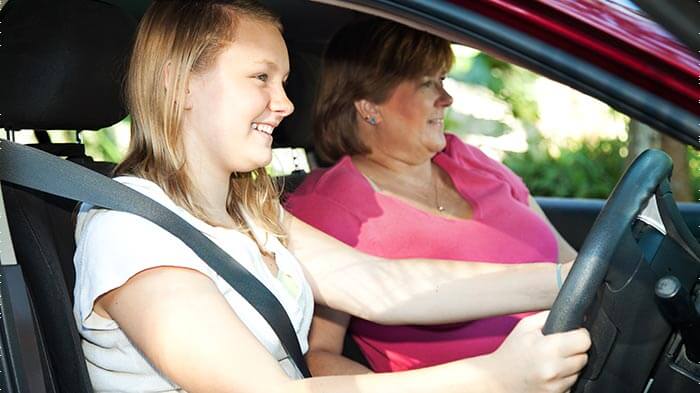 Introduced 20 years ago to help improve the skills of drivers who had just passed their tests. But how does Pass Plus work and is it worth the money?
Passing your driving test should be the first step on the road to a lifetime of stress-free motoring.
But the theory and practical elements only ensure you know the basics.
You won't be prepared for every challenge on the road – even if you've clocked up the average 45 hours of instruction and 20 hours of practice. One way to hone your skills is through the Pass Plus scheme.
What is the Pass Plus scheme?
It's a practical training course that takes at least six hours to complete. The aim is to help drivers to improve their skills and become safer on the road.
The six modules will cover driving:
In town

In all weathers

On rural roads

At night

On dual carriageways

On motorways.
You don't take a test but are assessed throughout. To pass you'll need to reach the required standard in all modules.
When can you take the Pass Plus scheme?
You can take it any time after passing your driving test. However, it's most useful in the first year of driving as this is when the chance of crashing is at its highest.
Who will teach you on the Pass Plus scheme?
You'll need a Pass Plus-registered driving instructor to teach you. You can check the GOV.UK website to find a driving school near you.
What are the benefits of Pass Plus?
It helps bridge the gap between having an instructor – or supervising driver – in the passenger seat and being in the car on your own.
Key benefits include improved confidence, extra time behind the wheel with a qualified instructor offering advice and driving at different times of the day.
It's also useful to learn how to drive on dual carriageways and motorways, as well as knowing what it's like to drive in different weather conditions.
Is Pass Plus worth it?
Anything that improves your confidence and skill behind the wheel is worth considering. So, let's assess each of the six modules.
Town driving
Chances are you'll be spending a lot of your driving life navigating our busy towns. Improving your observational skills is useful, especially how to keep an eye on buses, cyclists and pedestrians.
Different weathers
The experience of driving in pouring rain is obviously different from bright sunshine. Similarly, driving in rain or hailstones for the first time can be unnerving.
Rural roads
The countryside offers its own challenges. Narrow lanes, mud on the roads, tractors and animals suddenly appearing make it particularly risky for new drivers.
Night-time driving
Statistics show that driving at night - with reduced visibility - can be one of the most dangerous times of the day to be on the road, especially for newly qualified drivers.
Dual carriageways
Being confident in joining and leaving the carriageway via slip roads, as well as keeping a safe distance and knowing the right way to overtake, are all essential.
Motorways
Learner drivers have been able to take motorway driving lessons with an approved instructor since June 2018. But you probably haven't spent much time on them – if any at all.
How much does it cost?
This varies depending on where you live. However, a broad estimate is between £150 and £200 for the entire course. Some local councils offer discounts so it's worth asking what's available.
Will I get a discount on my insurance with Pass Plus?
Possibly. It could help reduce your costs but this will vary between providers. Not all insurers will offer you a discount on your learner driver car insurance.
You also need to check if you still qualify for a reduction if you passed your practical driving test more than a year ago.
Applying for a Pass Plus certificate
If you pass, you can apply for your own Pass Plus certificate from the DVSA Pass Plus team at passplus@dvsa.gov.uk.
You'll also receive a training report from your instructor after reaching the required standard.
What other advanced driving courses are available?
If you want to bolster your driving skills even more, you can take an advanced driver course through IAM RoadSmart.