There are too many cars to choose from. How do you pick one that's right for you? This should help you narrow it down.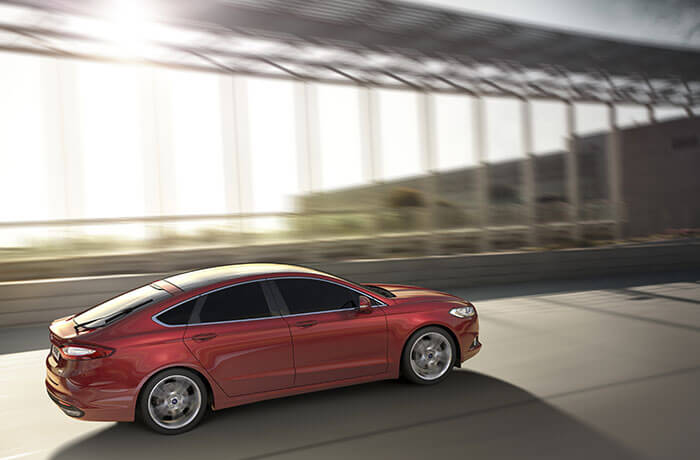 What's the point in buying a 4x4 when you're trying to conserve energy? Why buy a 7-seater MPV when it's just you and your cat making trips to town? Knowing what you want your car to do will make the whole buying process much easier.
Every driver's different, we know this. But, chances are you'll fall into one of these five categories. This should help narrow down your search for that perfect car.
The budgeteer
Recommended models: Vauxhall Corsa, Ford Fiesta, Renault Clio
The budgeteer wants something that isn't going to cost an arm and a leg, but doesn't look like a box on wheels. Their spirit is more commonly found in younger drivers and those getting their first car.
There's a compromise between performance and affordability – something that's not too expensive but still has some oomph under the bonnet. Budgeteer top priorities: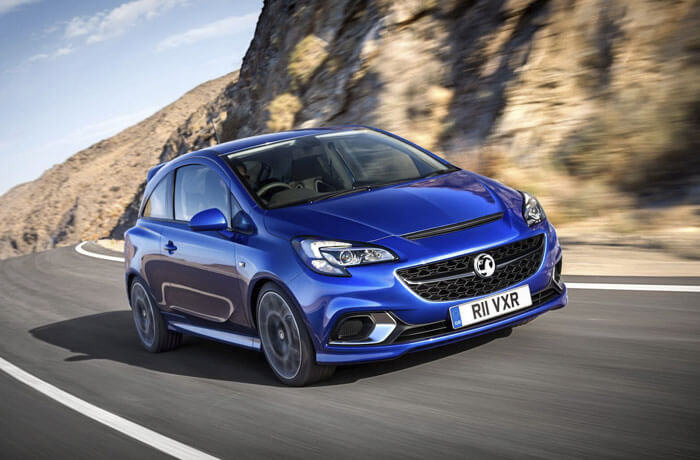 The city slicker
Recommended models: Fiat 500, Audi A1, Volkswagen Golf
You're a commuter, so you need a motor that'll get you in and around the city without much fuss. The city slicker is after something with a little bit of pizzazz and a few mod-cons added for extra style. Be on the lookout for something with a relatively small body for easier parking.
A car with parking sensors and extra tech features is a big plus too. City slicker priorities:
Small and stylish
Accessories and gadgets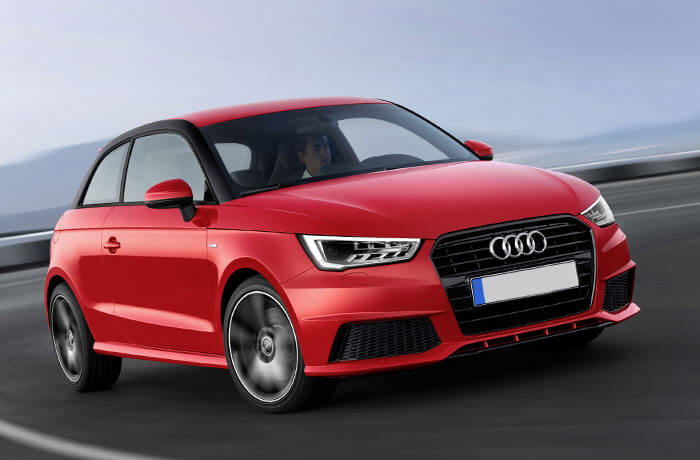 The family driver
Recommended models: Ford S-MAX, Nissan Qashqai, Vauxhall Zafira
Safety and space are the orders of the day when driving with kids. For infants and younger kids, a car with Isofix is needed to secure a child safety seat. You can also check out the Euro NCAP safety ratings for more detailed information on specific models.
With extra luggage for holidays, an estate car or SUV will give you that added boot space without compromising on roominess. Family driver priorities:
Safety features
Luggage space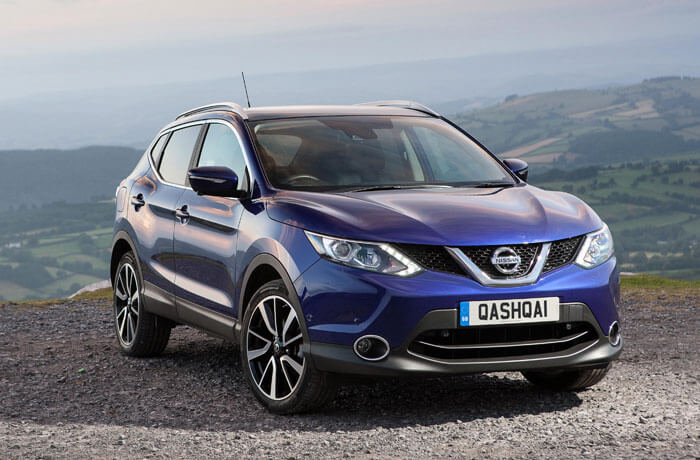 The road-trip warrior
Recommended models: Audi A4, BMW 5 series, Vauxhall Insignia
A free spirit with an adventurous streak, you hit the open road with gusto. Longer journeys and road trips are what you're after, so you'll want a car with good fuel efficiency.
If you're going to be sat for hours, you should look for a car that has a good blend of performance and comfort. It's no good cruising across the country if you can feel every single bump on the road. Road-trip warrior priorities: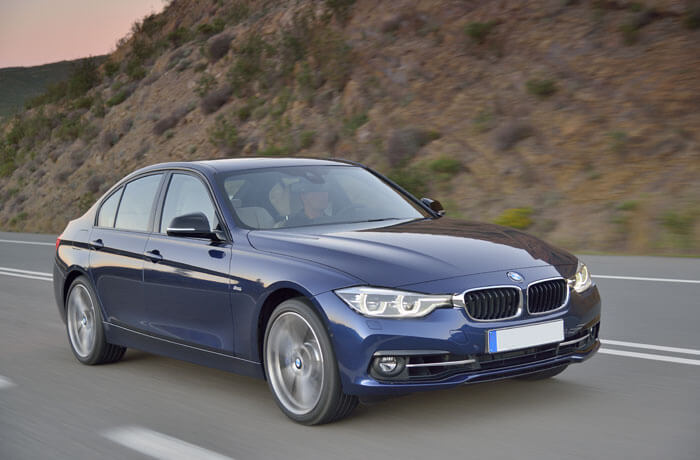 The run-around
Recommended models: Toyota Aygo, Volkswagen Up!, Ford KA
At the end of the day, you need something to get from A to B. You don't need raw power or any fancy gadgetry - you're after an all-rounder with no fuss. The run-around needs a car with low running costs. We're not just talking fuel but the whole package – financing, insurance, tax and MOT as well.
Don't confuse practical with plain, though. There are plenty of stylish and comfortable models that are inexpensive to run. Run-around priorities:
Low running costs
Comfort and style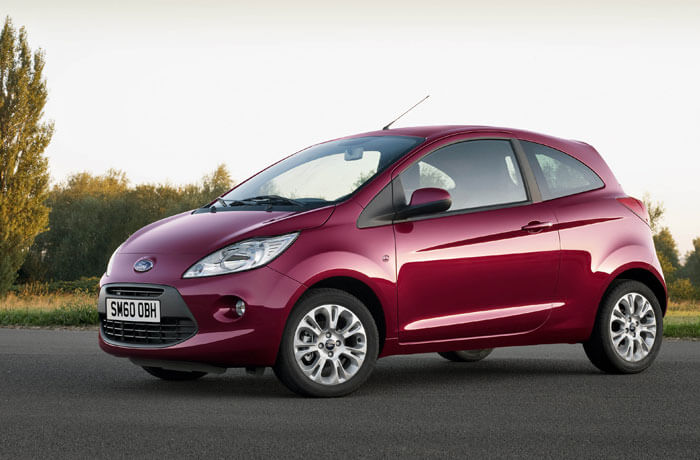 Ultimately it comes down to your personal tastes. But with any luck we've pointed you in the right direction and you're one step closer to getting that perfect motor. Good luck!