Days get shorter, wind gets colder, roads get slippier and you start wishing you'd gone for a car with heated front seats and steering wheel.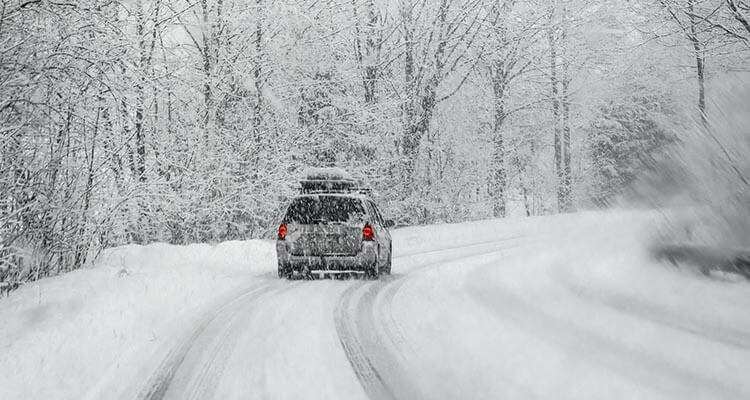 Luxury aside, choosing a car which can cope with typical UK winter conditions can leave you with cold feet.
Of course, before you get a snow-busting car, you need to know what the pitfalls of winter driving are, and - for extra safety – how you can prepare your car for the cold season.
If you're looking for a car that can grip the road and will be ready for the surprises of a rough winter, then check out our list of best winter cars.
The pocket pleasing one: Dacia Duster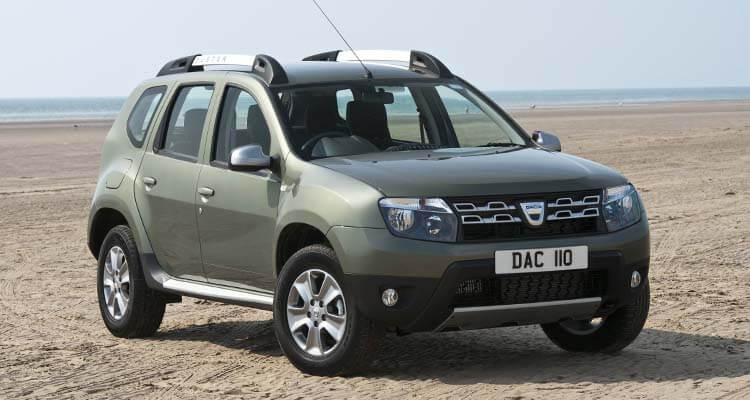 One of the better budget options out there, the Duster has gradually earned its good reputation thanks to the good value for money it offers.
Don't be discouraged by its 3-star EuroNCAP rating given in 2011 when it was last tested. The score then was low due to the limited safety features.
However, recent iterations of the Duster pack a lot more as standard, such as anti-lock brakes (ABS), electronic stability control (ESC) with traction control and power-assisted steering. All this will make winter motoring a little less daunting.
The safest one: Volvo XC90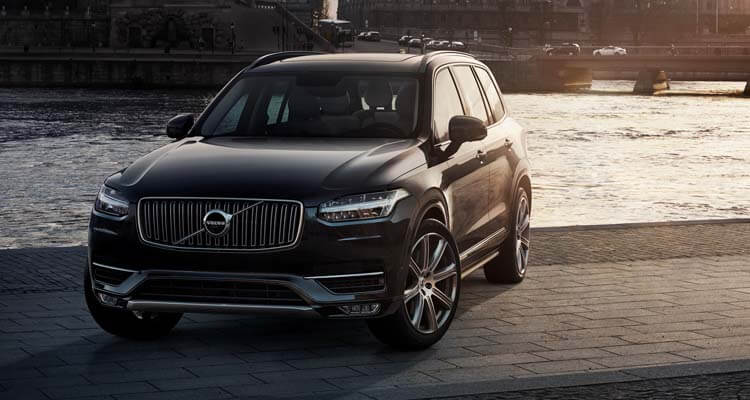 Volvo is known to live and breathe safety and the XC90 is probably their best example. Not only does it have a five-star safety rating, but also includes additional high-tech features to keep passengers and pedestrians safe.
These include a "safe positioning" system which tightens the front seatbelts to reduce a passenger's acceleration if it detects an imminent collision.
The XC90 also scooped our "best SUV" award, which was voted for by motorists around the UK. It also sports a "winter mode" which helps the car take off on icy slippery roads by starting in third gear.
For the big family: Kia Sorento
The Sorento was tested three times in total, with the last two times – in 2009 and 2014 - scoring the full five-star EuroNCAP safety rating. The spacious SUV offers all the safety features and technology that a modern motor can offer.
Kia features their smart "vehicle stability management" system which connects to the electronic stability control and steering. It autonomously corrects understeering and oversteering by controlling the engine torque and individual brakes. This helps the car remain on course and have better traction.
The Sorento also benefits from hill-start assist control (HAC) which reduces the chance of wheel-spin or roll-back when setting off from steep icy roads.
The classy one: Audi Q3 Quattro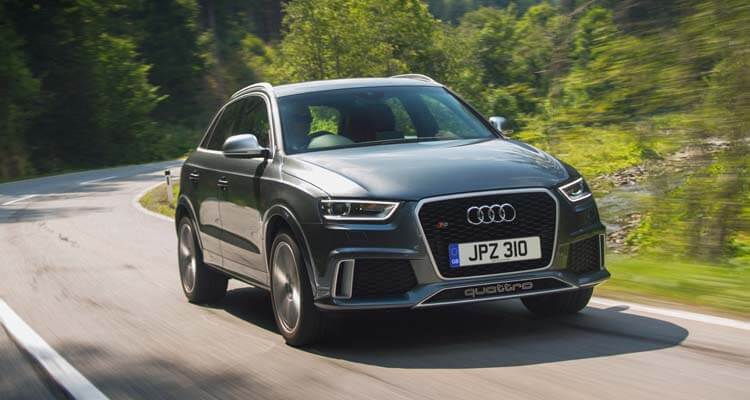 Audi's Q3 can be an excellent car for winter, thanks to the widely-known "Quattro" all-wheel drive system. It prides itself with enhancing road grip in any weather condition. The Q3 was last tested in 2011 and was awarded the full five-star safety rating.
Apart from the Quattro system, the Q3 sports active lane-keeping system, ABS, parking system and anti-slip regulation (ASR) system.
The combination of refined performance, comfortable interior and excellent features makes the A3 a no-brainer.
The Luxurious one: Range Rover Sport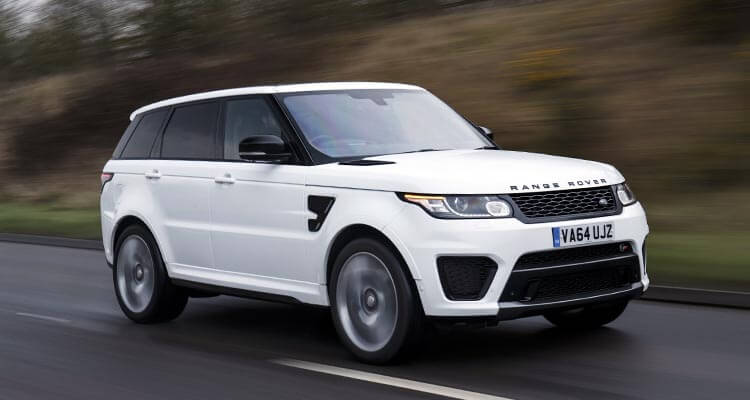 When we speak about road handling, overall quality, versatility and technology, not many cars come to mind. But one that always does is the Range Rover. It may be a more upmarket option but it's sure to deliver on almost every promise.
This particular model hasn't been crash tested yet, but every other Land Rover has scored 5 stars in each EuroNCAP test over the past five years.
The Range Rover Sport comes with intelligent "terrain response" system which controls the car's ABS, traction control and electronic stability control.
Plus, the most expensive trim – SVR – comes with heated steering wheel and heated passenger seats.
The good all-rounder: BMW 3 Series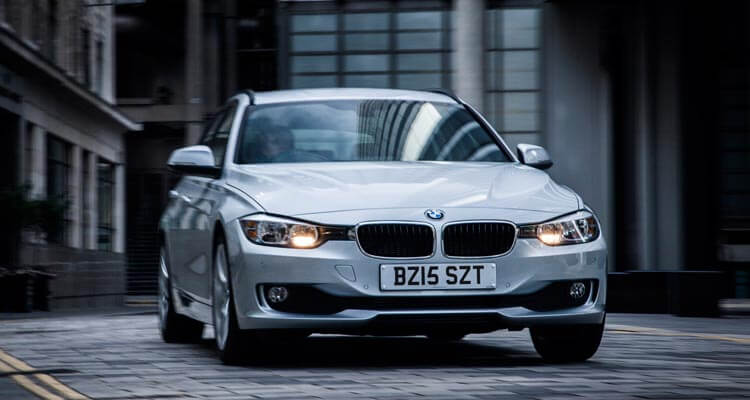 If you're looking for a car that's balanced and offers pretty much everything one needs for safer and more hassle-free winter driving, the 3 Series is for you.
It's a well-engineered car that comes with a lot of features that will help you remain in control during the colder months.
BMW's xDrive all-wheel drive system regulates engine torque and brakes to maximise grip with the road below.
It also scored a full five-star EuroNCAP rating, so you should feel safe and confident behind the wheel.
For the small family: Skoda Octavia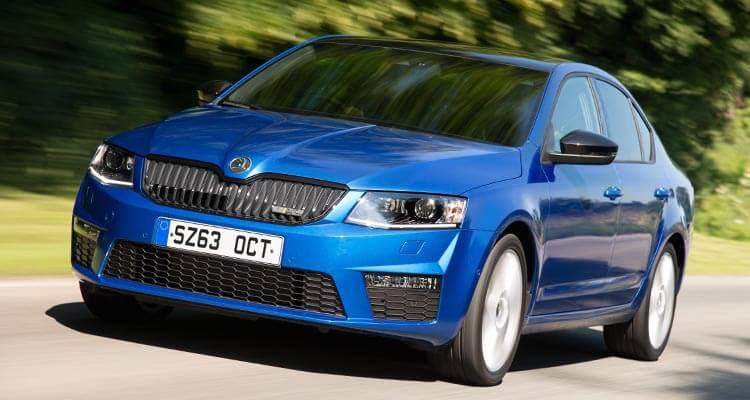 Today, Skodas are more popular than ever and the Octavia remains a great family option. It was also voted as the "best family car of 2015" by our audience, which speaks a lot for the reliability of this car.
The Octavia was last crash-tested in 2013 and it received the highest 5-star rating, performing outstandingly well in the passenger safety tests.
It also comes with many features as standard, including lane assist, light assist (headlights corner towards the direction of steering), up to nine airbags, ABS, hill-hold control and many others.
The iconic one: Mini Countryman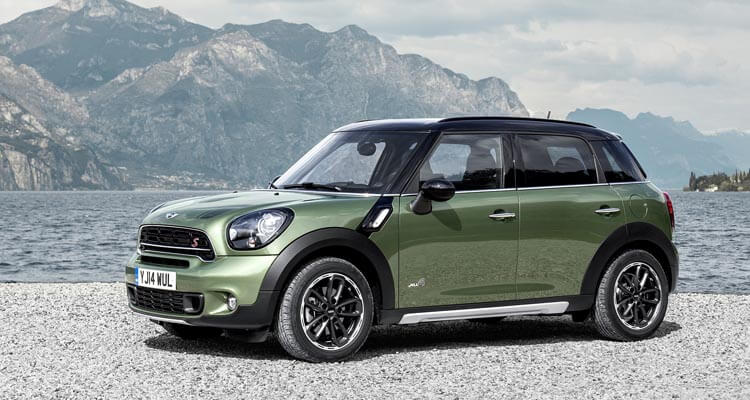 The Countryman is the crossover iteration of the iconic MINI. It remains fun to drive and relatively cheap to run, and makes a great alternative to the Qashqai.
But MINI has a high price tag attached to its name, and if you want to get the best of the range, you'll have to be prepared to pay a lot.
EuroNCAP put the Countryman to the test back in 2010, it achieved a 5-star rating. No one can really argue with this, as the MINI crossover is packed with safety features and driver-assist technology.
Their "advanced braking" includes ABS, electronic brake-force distribution (EBD), cornering brake control (CBC) and brake assist.
The reputable one: Volkswagen Tiguan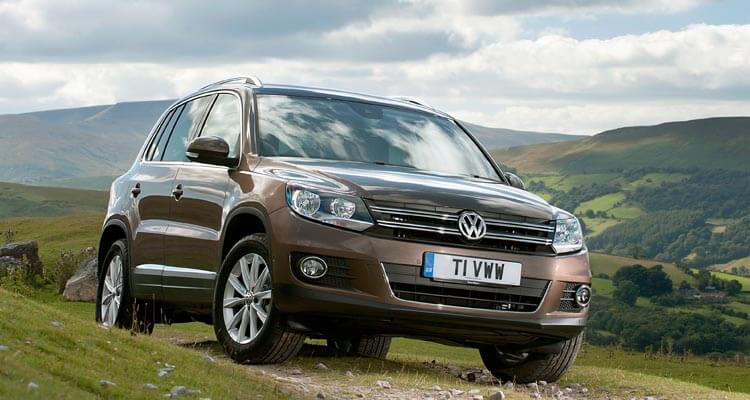 It's not as fun to drive as the MINI, and it's not really a head-turner, but it's one of the most economical SUVs out there. If you're looking to buy it used, that's where its value lies.
However, if you're looking for a brand-new motor, you may consider some of its Japanese alternatives.
Every model ever tested has achieved the full 5-star EuroNCAP rating. Winter driving is made easy by the abundance of technology fitted on-board.
VW's 4MOTION is present here, an always-on all-wheel-drive system which distributes power to each wheel individually.
Combine this with a good set of winter tyres and the Tiguan will handle any road surface without breaking a sweat.
The most loved one: Ford Focus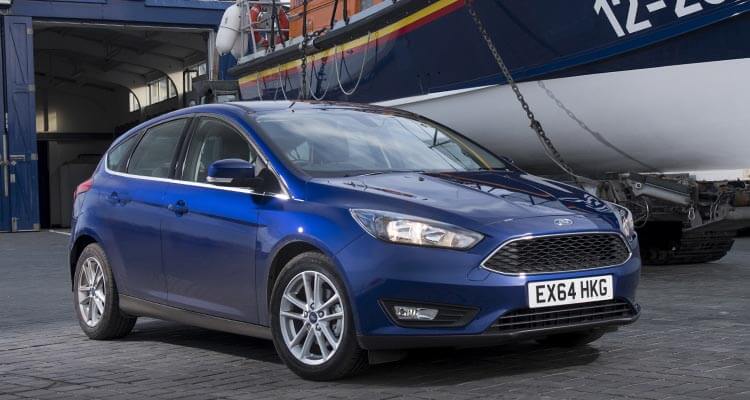 The Focus is obviously not made for hardcore winter conditions, but for British roads it can be just right. EuroNCAP last tested the Ford in 2012 and the car achieved really high scores in the passenger safety test, resulting in a maximum overall 5-star rating.
Certain models come with "dynamic torque vectoring", which is simply marketing speak for Ford's all-wheel-drive that allows the wheels to grip the road better. It also comes with hill-start assist as standard, making setting off from a steep hill even simpler.
Also, the Focus won our "overall best used car" award, just something else to keep in mind as well.