A new study has found that Japanese makers are responsible for the most dependable family cars thanks to their infrequent breakdowns and low repair costs.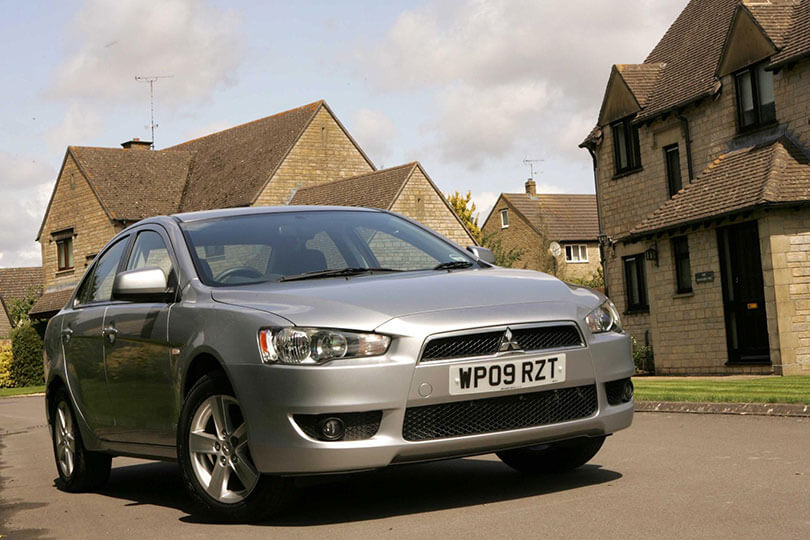 Families in the market for a car that's unlikely to break down – and which won't cost the earth to repair if it does – should focus on Japanese manufacturers.
That's the conclusion of the latest edition of the Reliability Index compiled by breakdown insurance firm Warranty Direct.
Fewer breakdowns, cheaper repairs
Its research found that, of the top 10 most reliable cars in the UK, eight were made by Japanese companies, with the Mitsubishi Lancer claiming the top spot.
Warranty Direct draws up its index by looking at its own claims data to establish which makes of car are least likely to need repairs. It also looks at how much those repairs typically end up costing.
The index found that the Lancer spent on average just one hour a year off the road for repairs, and these were charged at an average rate of £69.
By way of comparison, the second-placed Honda Insight tends to spend slightly less time off the road in order to have mechanical work carried out.
'Durability is crucial'
But a recurring issue with the Insight's axle means that, when repairs are necessary, they're often more expensive – just under £140 a time, on average – than those on the Lancer.
Philip Ward, chief operating officer of Warranty Direct, said:
"Families demand a lot from their cars and need vehicles that won't let them down.
"Mitsubishi's success in the reliability rankings is chiefly down to low failure rates and when things go wrong, they're cheaper to fix."
Ward added: "It's imperative for drivers to consider reliability when purchasing a used family car.
"Manufacturers demonstrating their cars are durable and cheaper to maintain will continue to be the most popular choices among buyers."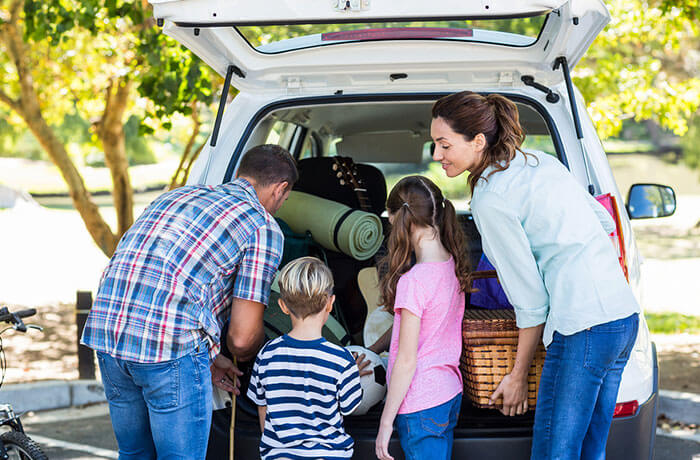 Meeting families' needs
Also appearing in the 10 most reliable family cars were the Mercedes-Benz CLC, the Honda Accord and Civic, and Toyota's Prius.
Aside from the Mercedes, the only other non-Japanese motor to feature was the i30 from South Korean maker Hyundai.
Ward said: "Family cars are usually chosen for being specifically good at daily domestic work, which means considering a certain set of parameters rather than just an outright type of model.
"Many couples are more likely to choose a vehicle based on its ability to meet family needs.
"Practicality, running costs and price all score high on the hit list, though some want style and something fun to drive, too."
The price is right
Ward said that the Mitsubishi Lancer had been praised by owners for its "practicality, spaciousness and superb value".
The Honda Insight, on the other hand, appealed to families looking for a town-friendly option with good fuel efficiency, he added.
"The reliability of Japanese vehicles is believed to stem from Japan's superior production processes and more meticulous testing regimes," Ward said.
"Japanese brands also tend to be more conservative when it comes to adopting complex new technologies – though hybrid technology is an obvious exception to this trend."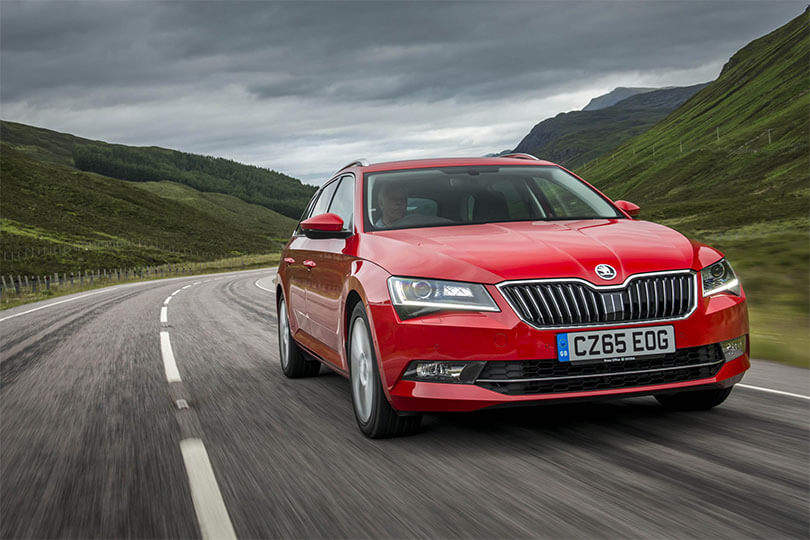 Bottom of the pile
The least reliable family car in 2016, according to Warranty Direct, was the inaptly named Skoda Superb.
This was largely a result of a high proportion of owners reporting faults with its engines, and an average repair time of three hours.
The typical cost of repairs on this model were found to be a less-than-superb £578.
Warranty Direct said that this was a good example of how an otherwise dependable vehicle's ranking could be damaged by a single unreliable part.
The company added that electrical faults had become one of the most common causes of repair bills among cars which had just come out of warranty.
Its data showed that more than a quarter of cars suffered an electrical breakdown during their fourth year on the road.
| Rank | Make/model |
| --- | --- |
| 1 | Mitsubishi Lancer |
| 2 | Toyota iQ |
| 3 | Vauxhall Agila |
| 4 | Hyundai Getz |
| 5 | Honda Jazz |
| 6 | Nissan Almera Tino |
| 7 | Hyundai i10 |
| 8 | Mercedes-Benz CLC |
| 9 | Mazda MX-5 |
| 10 | Citroen C1 |