Awards
The Confused.com trophy cabinet
Our talented Confused.com team have a number of awards
We pride ourselves on having the best brains in the business - congratulations to everyone in the business that help make it so great. Here are a few of our favourites:
2020
Campaign Awards Best Places to Work 2020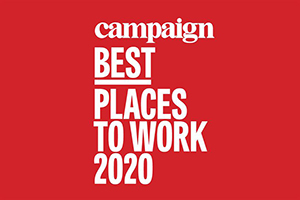 Ranked as the 4th best large marketing place to work.
Campaign identifies and recognises the best employers in media, marketing and advertising and provides organisations with valuable employee feedback.
Business Cloud Awards 2020

Ranked the 4th best tech company in Wales.
Business Cloud ranks the country's most innovative tech companies
Women in Tech Excellent Awards 2020

Named as "Diversity Employer of the Year"
Women in Tech Excellence recognises top-performing women from across the technology space.
National Technology Awards 2020

Winners of the "Best Tech Place to Work"
The National Technology Awards are the mot comprehensive celebration in the year.
What Mortgage Award 2020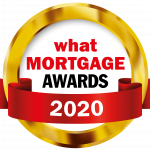 Winners of "Best Comparison Site for Mortgages"
What Mortgage recognised and rewards the best businesses in the UK's mortgage and personal finance markets.
2019
Fintech Power 50 2019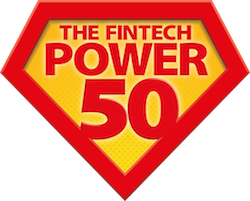 Recognised as one of the Fintech Power 50 companies.
The Fintech 50 Power celebrates the most influential, most innovative companies and visionary personalities shaping the fintech industry.
Top Brand Health 2019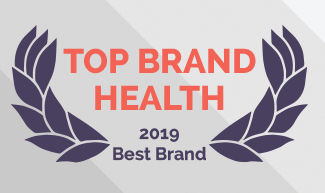 Ranked number 1 for the Top Index Performers
YouGov's global brand health rankings, a measure of a Brand Index's metric score.
2018
Car Finance Awards 2018
Highly commended for Confused.com car finance.
The Car Finance Awards reward innovation and recognise the achievements of dealers, lenders and brokers in the car finance industry.
2017
Personalised Finance Awards 2017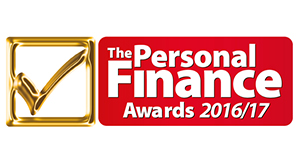 Highly commended for Confused.com finance.
The Personal Finance Awards Celebrate the best businesses and products in the UK personal finances market.
PRCA National Awards 2017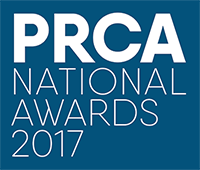 Winner of "Automotive Award (In-house)"
The PRCA National Awards celebrate the best of the UK PR and communications industry.
CIPR PRide Awards 2017

"Outstanding In-house Team of the Year"
The CIPR PRide awards recognise and reward the outstanding work or PR and communications professionals across the UK.
PRCA Dare Awards 2017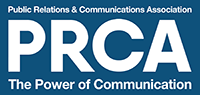 Winner of "Campaign Challanges & Integrated Campaign of the Year"
The PRCA Dare Awards seek out and reward the very best PR and communications professionals across 5 regions.
PR Week Awards 2017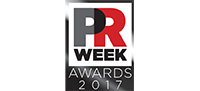 Finalist – "In-house Team of the Year"
Finalist – "Financial Services Award"
Celebrating excellence and rewarding PR professionals and campaigns across the UK.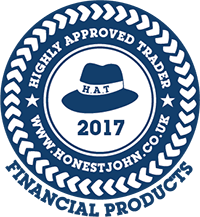 The HAT Awards honour businesses that demonstrate best practice within the UK motor trade.
Website of the Year Awards 2016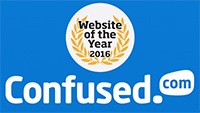 Nominated in the "Comparison" category
Press team contacts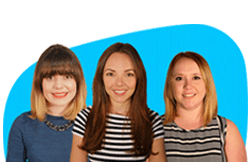 For more information, please contact our press team.
Email: pressoffice@confused.com
If your enquiry is time-critical, please write "URGENT" in your email subject line. If you would like a ring-back, please include your telephone number.
See everything we compare
Find deals on a range of travel & financial services, from car hire to loans.